Accepted Undergraduate Students

Accepted
Undergraduate Students
Information for Accepted Undergraduate Students
Welcome future Tigers! With all of the changes these past few weeks, we thought it would be helpful to organize our information so you can navigate the last few steps of your college selection. We hope you find this information useful as you discover new ways to learn about RIT and easily navigate your future. Our team is mobilized and organized to serve you as you take the next step.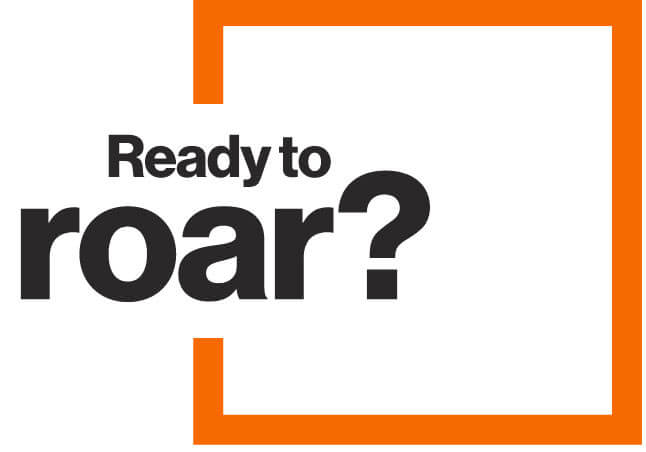 Accept your offer of admission
We've extended the undergraduate deposit deadline from May 1 to June 1 to alleviate pressure on students and families.
Experience the Extraordinary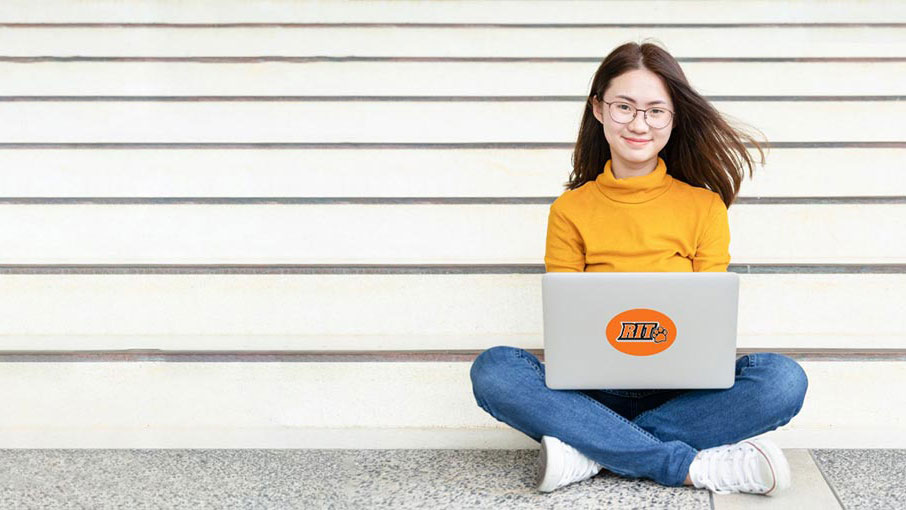 First Class Academy
Amazing starts this summer! Get your first college credits and begin building your RIT community with this unique, tuition-free online experience.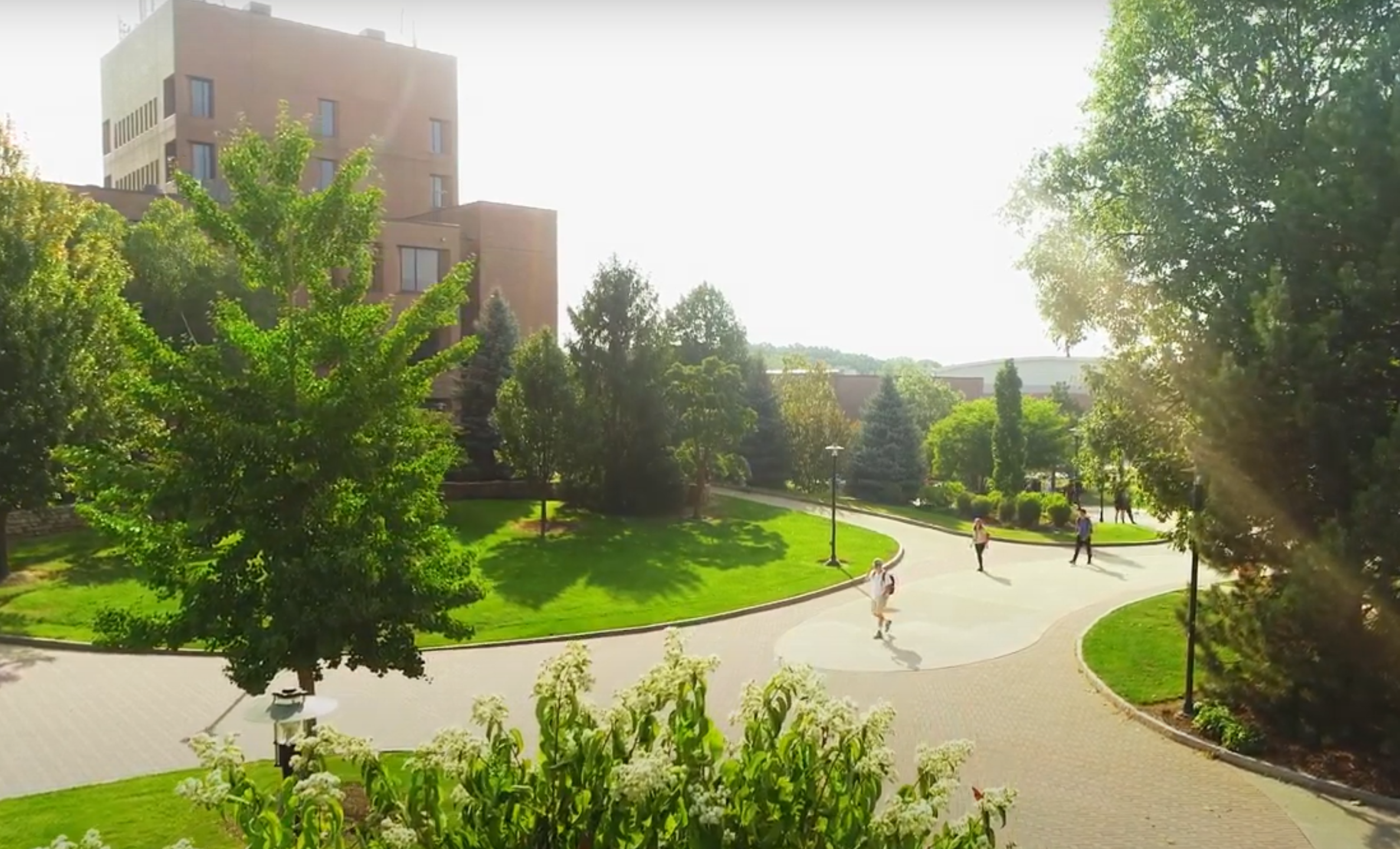 Explore RIT Virtually
While we continue to do our part to flatten the curve, you can still experience RIT.
Connect with Financial Aid
Enrollment Checklist
Everything you need, step by step, to complete your enrollment. From your deposit, to housing, financial aid, and even setting up your RIT email, we've got you covered. Here's a list of what's next for accepted students
In consideration of the alternate grading options being offered at many institutions of higher education in response to the COVID-19 global health crisis, the Rochester Institute of Technology will award transfer credit for any coursework taken in Spring 2020 that is graded with a C or higher, Pass, or Satisfactory (or its equivalent) grade from other regionally accredited colleges or universities and specific armed services course work. RIT will award credit for all Pass and Satisfactory grades regardless of the external schools determination of equivalent letter grades.
For International Students
Welcome to the RIT community!

The information provided here will help you as you plan for your arrival at RIT. The recommended fall semester move-in date for international students is Sunday, August 16, 2020.

RIT has a semester calendar. You can view the Institute Calendar online. With academic approval, you may join classes NO LATER than the sixth class day from the beginning of the term.
Get Social
You've been accepted into a remarkable place where inclusive, innovative, and imaginative students like you are waiting to connect.
#RITBound is an amazing place to be. Snap a picture with that famous orange banner and share your excitement on social!