Past Exhibition
Artists Print! One-Day Show & Auction
May 21, 2022–May 21, 2022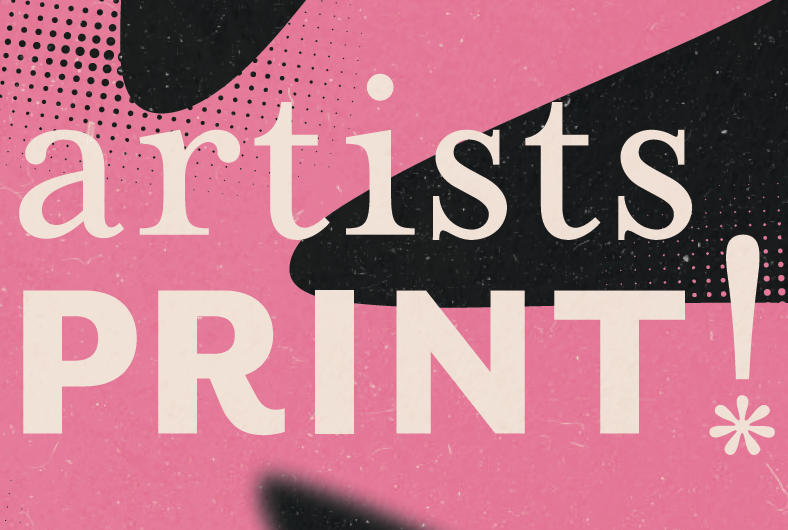 Artists PRINT! is a week-long monoprinting event sponsored by the Rochester Institute of Technology College of Art and Design Printmaking Program. Working in conjunction with The Print Club of Rochester and the Cary Collection at RIT, this event will bring twelve local, nationally and internationally known artists involved with contemporary printmaking processes into our studio to make their work with the assistance of former and current students in the program.
Featured artists: Bob Erickson, Marnix Everaert, Erin Holscher, Richard Kegler, Friedhard Keikeben, Daniela Marx, Jim Morris, Andy Rubin, Vida Sacic, Grace Sippy, Heather Swenson, and Marchelo Vera.
The event will culminate with a one-day exhibit and auction of a piece of work from each of these artists at RIT City Art Space in downtown Rochester on Saturday, May 21 from 5-7 PM.
Read more here: https://www.rit.edu/artdesign/news/rit-host-internationally-known-artists-printmaking-workshop