Past Exhibition
Peter Pincus: The Incomplete Collection
August 18, 2023–September 24, 2023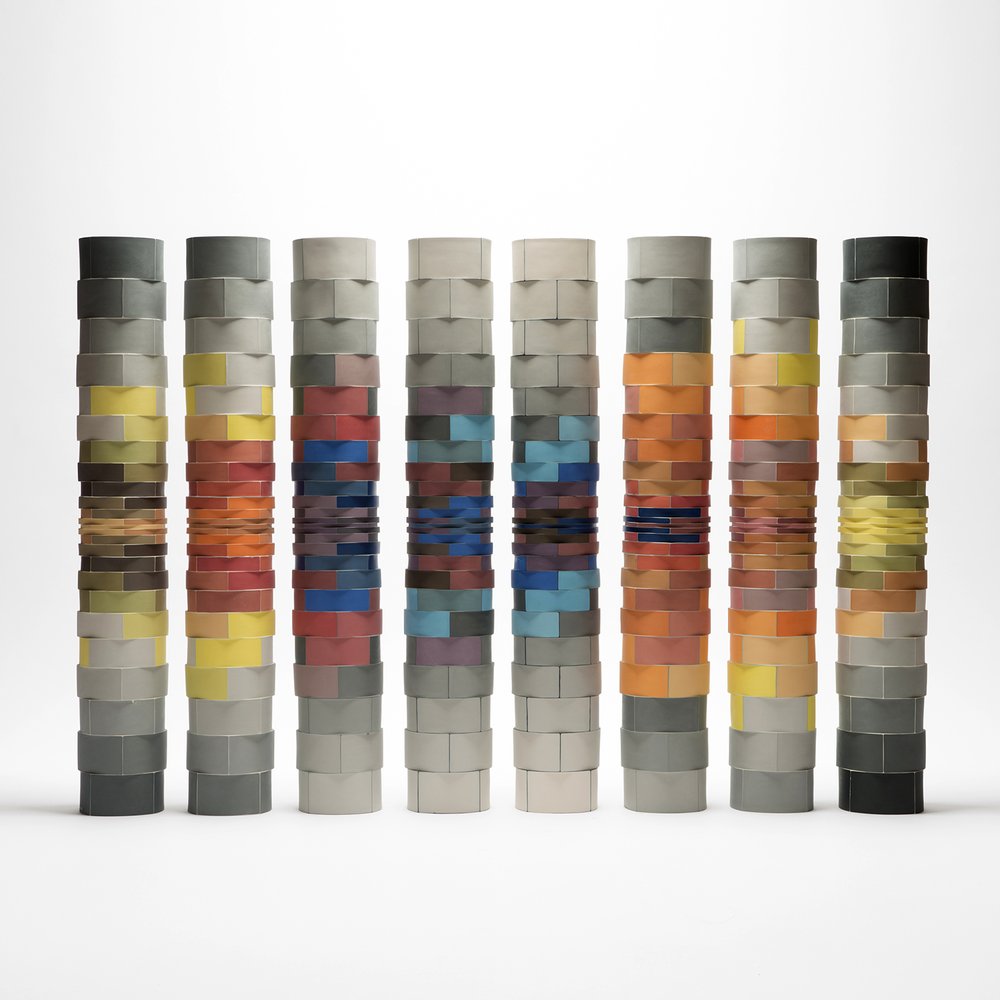 Peter Pincus presents recent work derived from ancient vessel making, along with a selection of his colorful, signature pieces cast in porcelain. 
GALLERY TALK: Friday, September 8, 6:00 PM
Exhibition on view through September 24, 2023
Free // All Welcome
Through porcelain vessels and more, Peter Pincus blends color theory, the history of decorative arts and cutting-edge technical experimentation in ceramics. As an artist and designer, Pincus continues to garner national attention for his research-based practice that includes the Wedgwood collection at the Birmingham Museum of Art (AL) and, most recently, an examination of several conceptual works by Sol LeWitt at MASS MoCA (North Adams, MA). Pincus is currently Associate Professor of Ceramics in RIT's College of Art and Design.
Gallery