Past Exhibition
Luvon Sheppard: Jubilee
November 05, 2021–January 16, 2022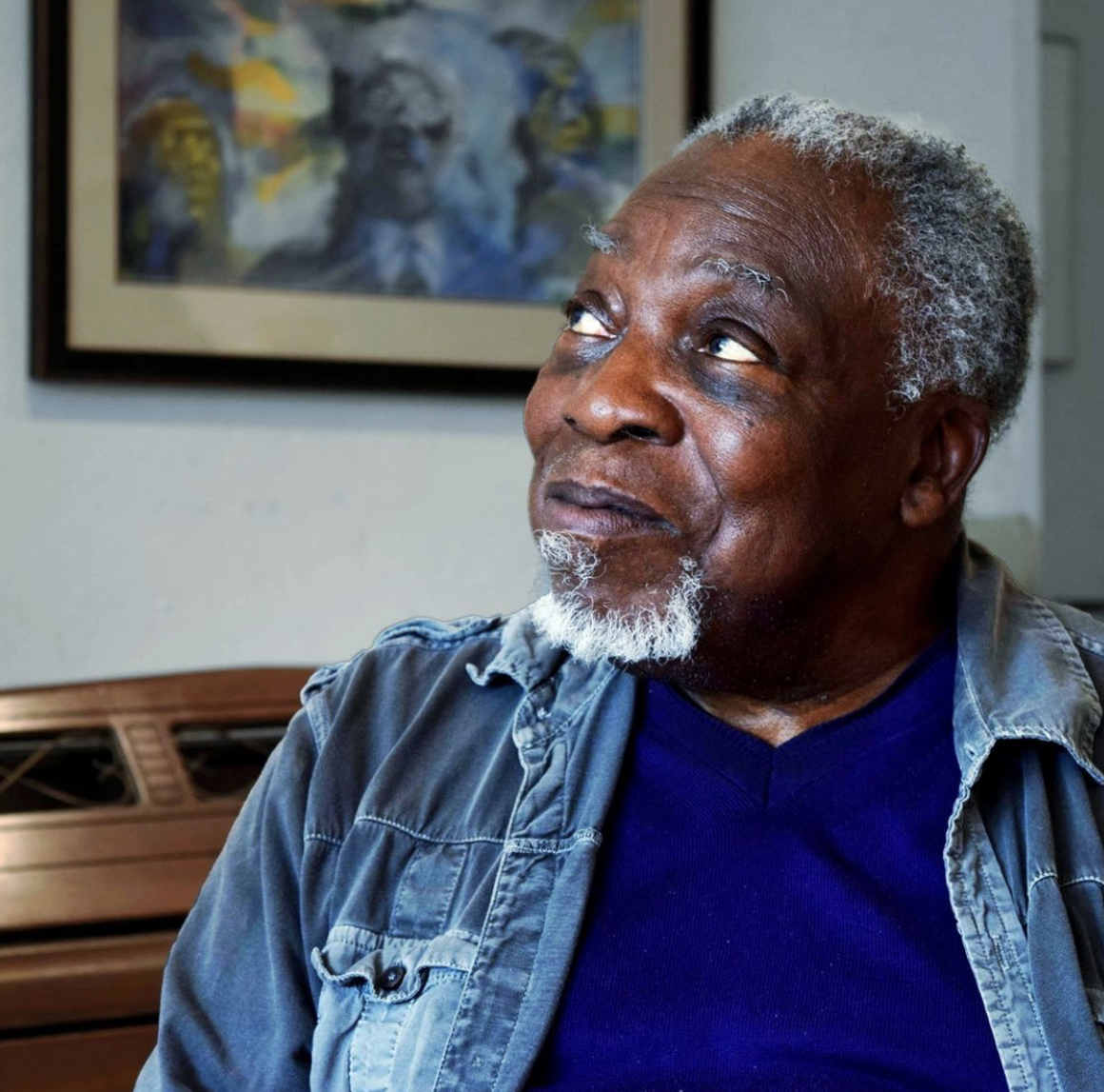 Opens Friday November 5, 6-9 PM.
Gallery Talk with Luvon Sheppard: November 12, 6:00 PM.
 
Entering his 50th year of teaching at RIT, Luvon Sheppard's career as an artist, educator and community collaborator cannot be summarized in one exhibition. From his early days as a student at RIT's downtown campus, to his work at Memorial Art Gallery and the Allofus workshop, to his advocacy for RIT City Art Space (formerly known as Gallery r), to the opening of his own Joy Gallery and Studio, to the countless individuals who have benefitted from his mentorship, Sheppard's creative life continues to grow in himself and within the creative lives he's affected.
This exhibition highlights just a few examples of Luvon's work as an artist. It includes a selection of his classic watercolor paintings, often depicting Rochester's urban landscape, infused with historical references and spiritual symbolism. Another grouping includes natural landscape paintings done en plein air, a fundamental and repetitious exercise that demonstrates his steady commitment to painting as a practice of observation.
Finally, Sheppard's most recent works, created over the last five years, are made by the act of tearing and cutting fragments of his own watercolor paintings, which he then reassembles into mixed-media collages. Combining his detailed impressionist observations with his love of abstraction, symbolism, and experimentation, Sheppard remixes his practice and reinvents himself in this latest series of work.
For Sheppard, learning and teaching do not occur in a simple linear path, but a continuous cycle. Click here to read more about Sheppard's lifelong commitment to art, education and community.
View the gallery talk with Luvon that took place on Friday, November 12, 2021. Video created by Todd Fleming.
Gallery