New Additions to the Alumni Association Board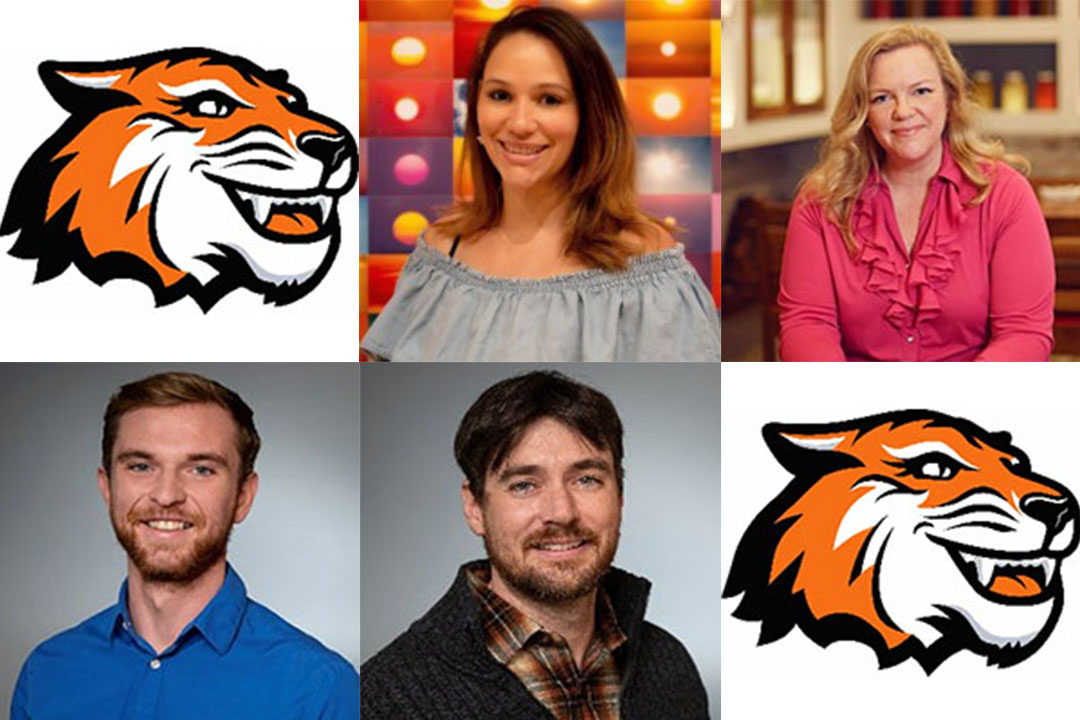 Six members of the RIT community entered a new phase with the university and became the latest Tigers to serve on the RIT Alumni Association Board. 
Rick Brennan BS '93, Elizabeth Del Valle BS '10, Victoria Griffith BS '93, Robert Moakley BS '19, Ryan Ramplin BS '08, and Anika Aftab '19 were selected from a variety of graduation years and geographic areas. For the next three years, they will provide leadership in the development and execution of engaging alumni activities.
"As our alma mater grows in national stature, the voice of alumni becomes that much more important. The RIT Alumni Association Board members represent the interests of all 135,000 RIT alumni. Our new additions to the board will provide fresh and unique perspectives to help shape the institute's future alumni programs," said Victoria Griffith BS '93. Victoria is the new President-Elect of the RIT Alumni Association Board.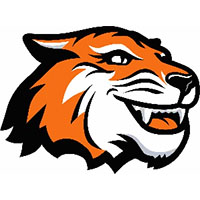 Rick Brennan BS '93
Dealer Marketing Manager, Brand Programs, CARFAX
Rick is a printing and marketing professional with over 25 years of experience in a variety of industries. He is currently the Dealer Marketing Manager of Brand Programs at CARFAX, where he leads the team responsible for implementing the company's branding initiatives at the dealership level. This includes designing traditional print materials, social media, targeted online advertising, and the traveling "CAR FOX" inflatable program. Rick first joined CARFAX in 2007 as a production manager within the public relations team. Rick's career prior to CARFAX included two separate stints working in printing production and operations at USA Today, as well as serving as a print buyer for AOL during its famous CD and sign-up mailing campaign in the mid-90s. A native of Wheaton, MD, Rick currently resides in Fairfax, VA, with his wife, Michelle, and their three children. Michelle earned her BS and MS in imaging science from RIT in 1992 and 2006, respectively. Rick is a member of Phi Delta Theta and is in the Founders Club.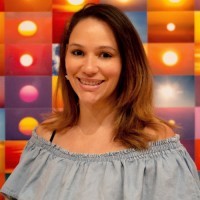 Elizabeth Del Valle BS '10
Global Marketing Lead, YouTube Gaming
Elizabeth is a Global Marketing Lead for YouTube Gaming, an offset of YouTube that lets you access the most popular video game channels in the world. Previously she held the title of Retail Marketing and Operations for Sony PlayStation, and Global Partner and Product Marketing roles for Google Play. As a student, Ms. Del Valle was the founder of the Model United Nations at RIT and she was also a Telefund caller. As an alumna, she has participated in many West Coast activities such as the Transforming RIT Tour in San Francisco, the campaign kickoff at the Westin St. Francis and the San Francisco 49ers/Giants game. Currently, she resides in San Francisco, CA.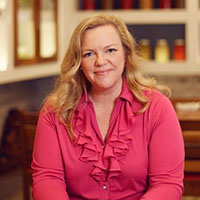 Ms. Victoria Griffith BS '93
Vice President, President Elect Alumni Association Board of Directors
Vice President, Farmers Restaurant Group; President, Griffith Safety Group

Victoria D. Griffith, vice president of quality assurance and purchasing for the Farmers Restaurant Group, a Washington, D.C.-based restaurant management and concept development company whose restaurants emphasize made-from-scratch dishes created in-house each day using fresh, sustainably-grown ingredients sourced from American family farms. Prior to joining the Farmers Restaurant Group in 2016, she ran her own consulting company for more than five years. She earned a BS in food marketing and distribution from RIT's former College of Applied Science and Technology in 1993 and is a longtime member of the Alumni Association Board of Directors, where she is currently the association's vice president and president-elect. She has also served on the Department of Hospitality and Tourism Management International Advisory Board, on the Nathaniel Rochester Society Executive Committee, and as an alumni chapter volunteer and leader, and was honored with the 2009 Volunteer of the Year Award. She is also the recipient of RIT's Sarah Margaret Gillam Memorial Award (2000) and the Entrepreneurial Award (2015) from the School of International Hospitality and Service Innovation.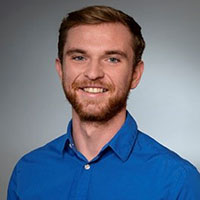 Robert Moakley BS '19
Graduate Student
Bobby is currently a graduate student in Science Technology and Public Policy. In 2019, he received the Alfred L. Davis Distinguished Public Service Award for his work on campus, the community and abroad, and in 2017 he received the Leadership Award and Scholarship. Bobby has completed two fellowships conducting ecological research and researching complex problems and identifying community-based solutions. He was an active member of Student Government (former President), RIT's Alternative Spring Break, the Bee Keepers Club, and the Student Environment Action League. He has attended numerous RIT events, such as the Presidents' Alumni Ball, Transforming RIT: The Campaign for Greatness, men's hockey and the Summer Send-Off in Boston welcoming incoming students. While in school, he lives in Rochester, NY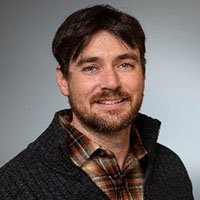 Ryan Ramplin BS '08
Plant Manager at The Scotts Miracle-Gro Company
Ryan Ramplin is a Plant Manager at The Scotts Miracle-Gro Company where he opened a greenfield facility in the Greater Rochester area. He has previously worked with BlackBox Biometrics, Inc., where he worked with RIT faculty member Dr. David Borkholder to develop The Blast Gauge® System, a 3-sensor set worn on the helmet, chest, and shoulder of military service members that records the pressure and acceleration from explosive blasts. This wireless technology allows for full time-based data to be analyzed by medical personnel for tracing to emergent symptoms. He has also worked at Surmotech, Inc. Mr. Ramplin holds two patents for Devices, Systems, and Methods for Detecting and Evaluating Impact Events and Device for Detecting an Impact Event.
Student Representation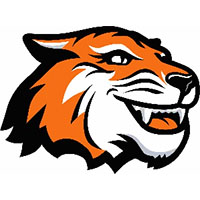 Anika Aftab '19
Strategic Partnerships and Outreach Lead, Arkatecht
Anika currently serves as Student Government President at RIT while pursuing her Master of Science. Previously she held the role of Student Government senator representing the School of Individualized Study. She is a member of the Delta Phi Epsilon sorority, multicultural representative for academic success and has participated in the Panhellenic Council, Welcome to the Chapter event, attended the Entrepreneurship Conference and Summer Start-Up Demo Night. While in school, Anika resides in Rochester, NY.
Topics