Home Page
The SWEET Col(LAB)orative is an environmental studies research group who often, but not always, use insects as a lens onto broader systems. We use a range of quantitative and qualitative tools to study science and society. Global environmental problems necessitate a diverse group of minds, bodies, and lives coming together to imagine (and then achieve!) conserving and sustaining natural and human communities in ethical ways. This work is interdisciplinary and done in community, with a wide range of collaborators across disciplines and institutions. 
We do this while also working to: 
create space to be our full(er) selves,
address positionality and power in our research and teams,
do "open" research without extraction. 
We are located on unceded Seneca Nations (Onöndowa'ga) lands. Learn more here.
Research
Environmental dimensions of transportation systems
We are interested in the interplay between policy, bureaucracy, and animals at landscape scales. Our focus is always in systems with human communities, currently with a focus on highways and roadside rights-of-way.
Critical examinations of ecosystem services
Environmental science is a human endeavor, shaped by individual and institutional structures, processes, and biases. Part of my research program centers on understanding how these factors shape contemporary ecosystem service sciences.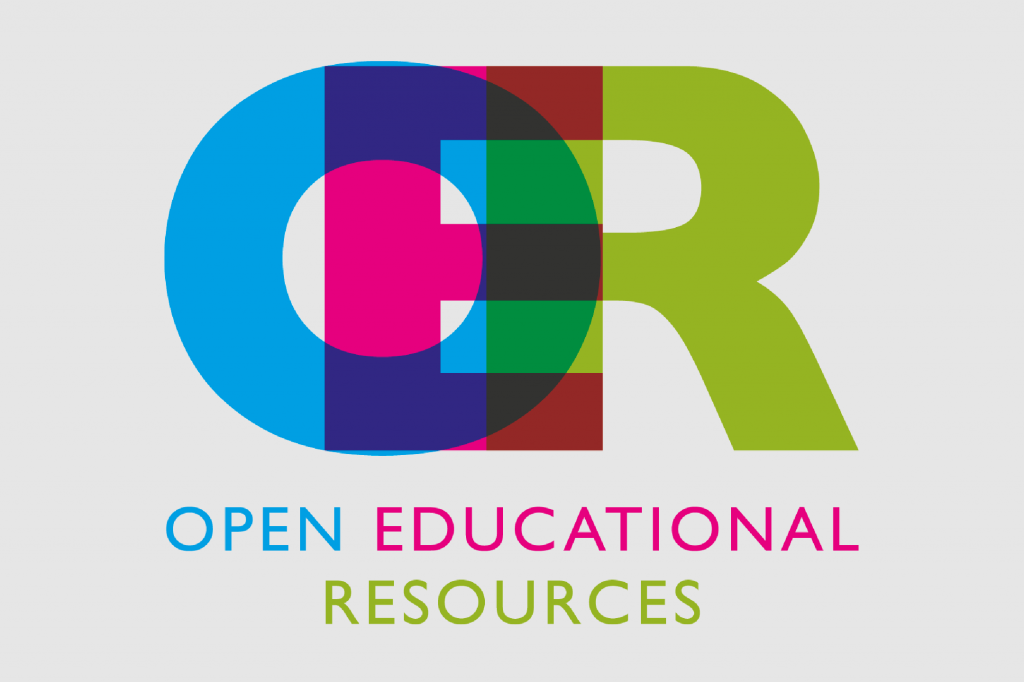 Ableism and accessibility in biology and society
In fieldwork and informatics based work, SWEET is committed to inclusion, accessibility, and reproducibility. In particular, we focus on disability access and inclusion (or lack thereof) in open science and beyond.