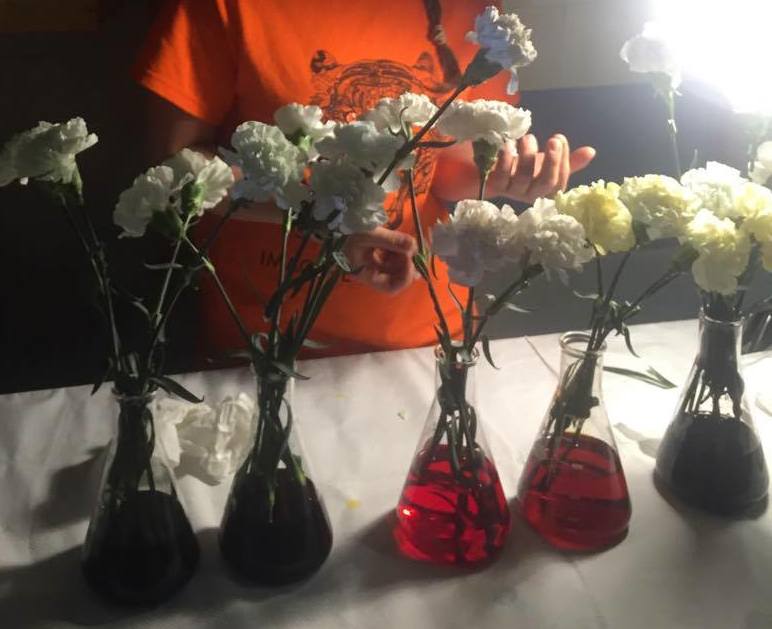 118 people have added this exhibit
DIY Science: Experiments You CAN Try at Home!
Exhibit Code: GOS-1002
Zone: Science Center
Location: Thomas Gosnell Hall (GOS/008) - First Floor
Time: All Day
Appropriate for all ages? Yes
Description:
Big science experiments and demonstrations are always really exciting, but we're always told "don't try this at home." RIT COSSAB is proud to present real experiments that you CAN try at home. These experiments include seeing how water travels through plants, seeing sound waves, making glowing water, and using chemistry and cabbage to create color-changing litmus paper. Swing by to learn how you can be a scientist anywhere!
Exhibitors:
Callie Donahue, Ashley Adair, Madison Ricco, Luke Laffey, Maria Cervantes, Erin McCarthy, Gregory Curtin, Jeremy Kane
You may also like