RIT OSHA Training Institute Education Center Instructors
All of our courses are taught by an outstanding group of instructors who have been carefully selected for their professional credentials, teaching ability, and real-world experience as health and safety professionals.
Justin Gallo
CMS, CHST, STSC
As a safety and electrical project consultant, Justin is both diligent in fulfilling safety compliance requirements and committed to upholding the standards of the industry. He has continued to actively and aggressively develop and expand his own safety education. Justin is extremely well versed in the methods, standards, and protocols involved in creating safety training policies, procedures, manuals, and courses that both engage and resonate with students, are highly effective in the field, and are compliant with all required standards. Justin holds dual degrees in construction electricity and business management. In addition, he has 25 years' experience in the electrical contracting industry as an electrician, foreman, estimator, project manager, vice president and safety director/manager. Justin is currently working on additional continuing education endeavors and is serving a volunteer position as President of the Community Emergency Response Team (CERT) in Suffolk County, N.Y.
---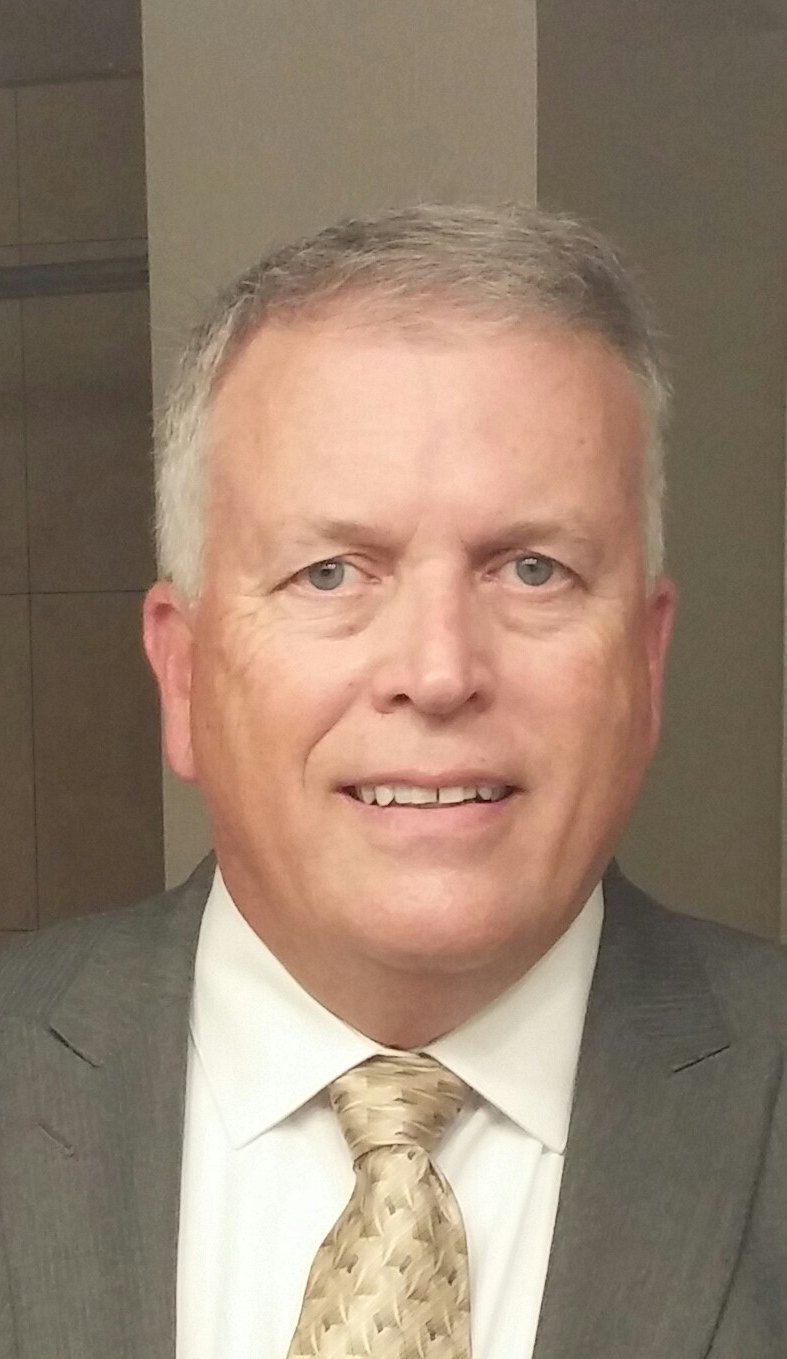 Lee Marchessault
CUSA, CUSP
Lee Marchessault, CUSA, CUSP, is the President of Workplace Safety Solutions, Inc. He worked in various construction positions before starting his career in the electric industry. After more than 20 years in the field, he became the safety manager for a power company. Lee is a licensed electrician with a BS from Johnson State College. Now a safety consultant, he specializes in electrical safety. He has been an OSHAauthorized outreach trainer for both construction and general industry for more than 15 years, and an instructor for the OSHA Training Institute Education Centers since 2009. His volunteer positions have included: President, Vermont Utilities for Electrical Education, Inc.; Editor, National Safety Council Utilities Division Newsletter; and Safety Director, VT Wing of the Civil Air Patrol. Lee has written numerous articles in national publications and continues to present electrical safety topics for international venues. He is an active member with organizations including NFPA Electric Voting Committee Member, ASTM F18 Voting Committee Member, ASSP Member and NSC Utilities Division.
---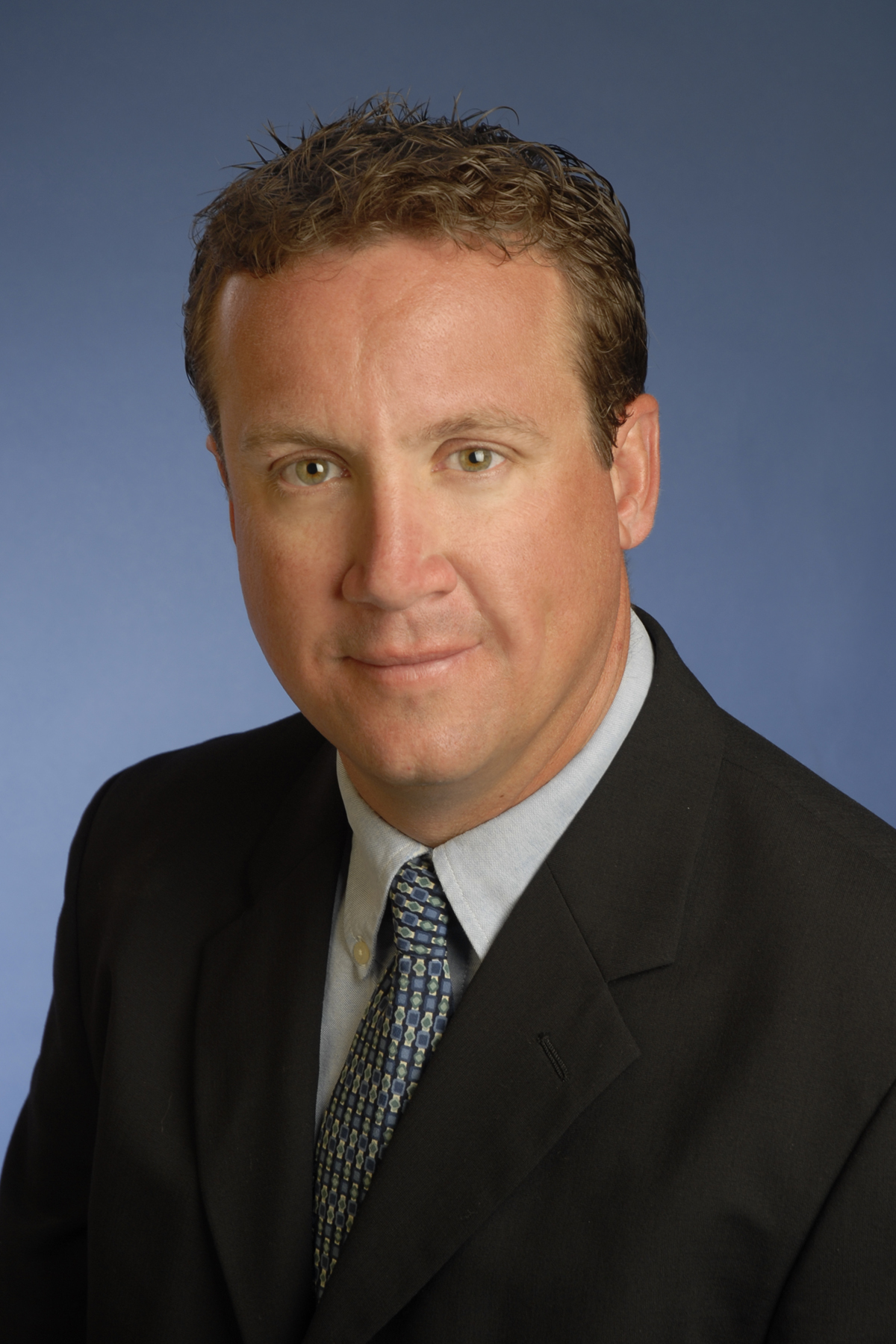 Doug Miller
Doug Miller has been involved in safety and health for over 20 years in various industries, including construction, maritime, and general industry. He currently serves as President of Occupational Safety Consultants, Inc. For the past 20 years, Doug has taught for the Region II OSHA Education Centers and currently serves as lead instructor for 10 different courses including the OSHA 500 and OSHA 501, Construction and General Industry Train-the-Trainer programs. During his career he has worked as an iron worker, auditor, project manager, and trainer, identifying or addressing health and safety compliance issues, developing written safety and health programs and site-specific procedures, as well as the development and delivery of industry-specific training programs for both the public and private sector.
---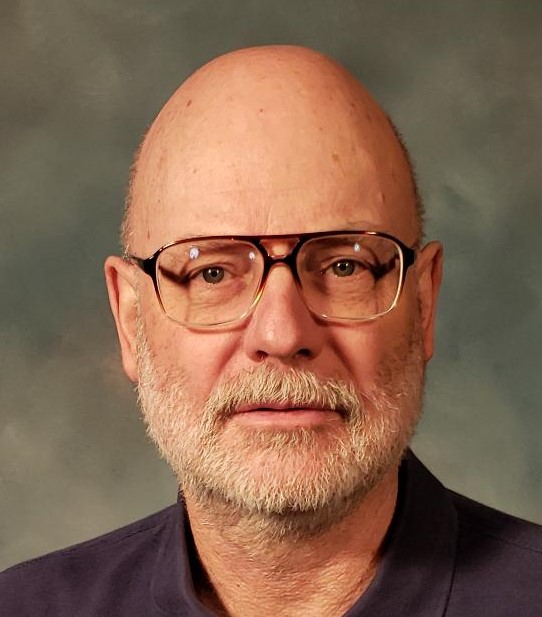 Jean-Pierre "Pete" Moreau
"Pete" Moreau is an experienced safety professional, having over 40 years of industrial, academic, and research experience. Pete currently is an OSHA Outreach Instructor and safety specialist for Occupational Safety Consultants, Inc., specializing in general construction safety, hazardous materials and hazardous waste operations, confined space, fall protection, and electrical safety. Pete has extensive experience in managing remediation at hazardous waste sites and providing safety services for a regional electric and gas utility. He started his career at a university research corporation, performing sanitation inspections and operating an analytical services laboratory. After his employment at the research corporation, he has worked for engineering firms, resource recovery operations, and a nuclear power plant in Central New York. In 2005, Pete moved into the safety arena, and worked as a utility safety specialist, and since retirement from the utility, a private safety consultant. Pete received his BS and MS degrees from the SUNY College Environmental Science at Syracuse University. Further, Pete devotes a significant amount of time to emergency services, as both a New York state certified EMT and a safety officer with the Civil Air Patrol, U.S. Air Force Auxiliary.
---
Joe Rosenbeck
CSP
Joe is a Certified Safety Professional (CSP) and an associate professor and chair of the environmental, health and safety management MS degree program at Rochester Institute of Technology, where he has developed and taught traditional and online environmental, health, and safety courses since 1991. He has an MS degree in industrial safety from Central Missouri State University and over 25 years of EHS work experience including 16 years in industry for Amoco, FMC, and Arch Chemicals. He also spent three years as an associate professor at Central Missouri State University, teaching industrial safety and loss control courses.
---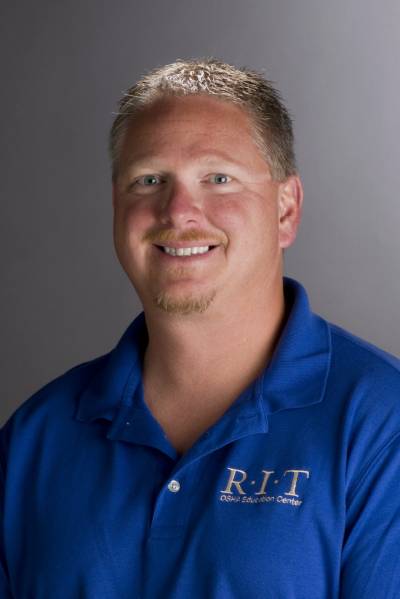 Bob Stevens
Bob Stevens began his training career with the Region II OSHA Training Institute in 1998. Having a background in construction as well as general industry is a great benefit for real-life situations. Bob works on site with both general contractors and subcontractors, performs site inspections, writes and reviews company and site-specific Safety and Health programs, and has helped companies through OSHA inspections. In his more than 20 years of training experience, Bob has remained one of the most sought-after instructors with his cutting-edge style and techniques that keep his class participants involved and excited to learn. Bob has completed the Construction Safety and Health Specialist Training Certificate (CSHST) and can train in a wide variety of topics. He currently serves as lead instructor for the OSHA 5400, Occupational Safety and Health Standards for the Maritime Industry.
---
Susan Zampella
MS
Susan Zampella has two decades' experience in various capacities of the environmental health and safety field and,brings valuable insight to the training environment. During her career spanning manufacturing, consulting, construction, and educational settings, she has worked as an EHS manager at an OSHA VPP STAR facility; conducted numerous health and safety inspections, compliance audits, industrial hygiene sampling, risk assessments, and environmental audits; and has developed, implemented, and modified health and safety procedures and training programs. Sue's education consists of a BS in industrial hygiene from Clarkson University and an MS in EHS management from Rochester Institute of Technology. A lifelong love of learning reveals itself in her dedication to teaching all ages in various organizations. Susan believes that people understand best through multiple learning methods, and can help you make safe and informed decisions for yourself and your colleagues.
---