Programs and Workshops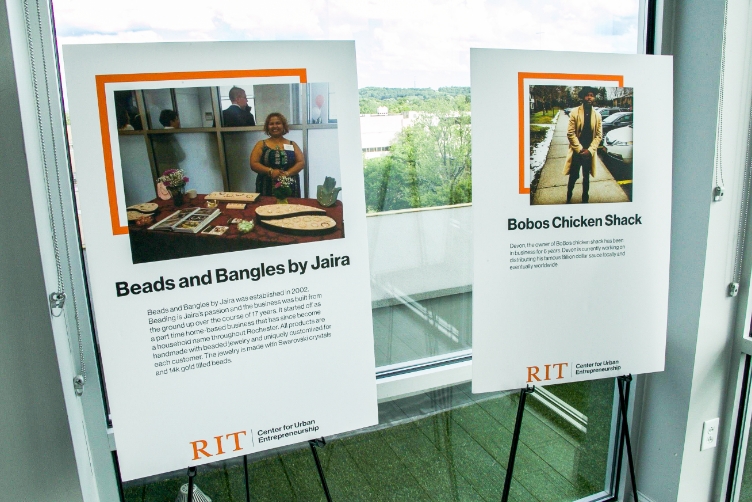 Business Pitch Competition
The Business Pitch Competition is open to businesses operating within Monroe County, N.Y. The goal of the competition is to provide a unique opportunity for businesses that are challenged by the need to secure access to capital to help such businesses grow and provide services.
View photos from the August 25, 2022 business pitch competition event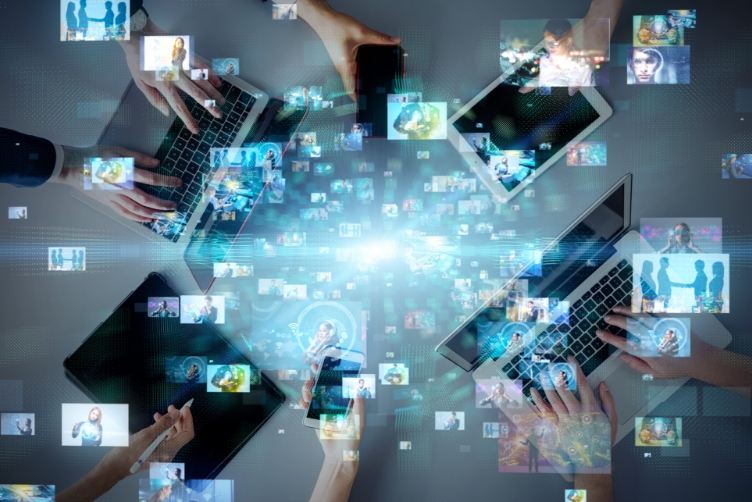 Big Stories, Small Spaces
Big Stories in Tiny Spaces teaches small-business owners the skills needed to create multimedia impact stories that include a combination of video, text, audio, graphics, and photographs.
If you're looking to tell your impact story, contact us.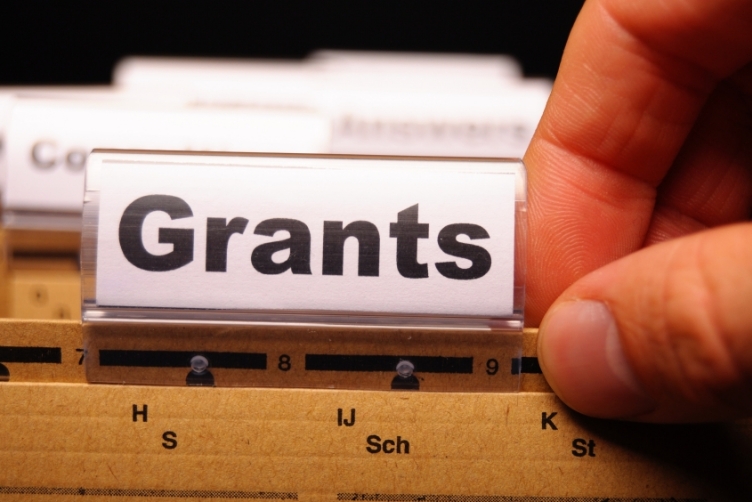 Grant Writing Workshop
This introductory, two-part webinar is for those new to grant writing. The focus is on writing grants to support programs, capital projects, and operations at nonprofit organizations and businesses. Workshop participants will learn about the essential elements common to foundation, corporate, and government grants. Topics will include:
How to find the best grant opportunities.
Preparing information commonly required in grant applications.
Things you can do NOW to get ready to apply for grants.
The second workshop will provide hands-on assistance with participants in a simulation of a grant proposal.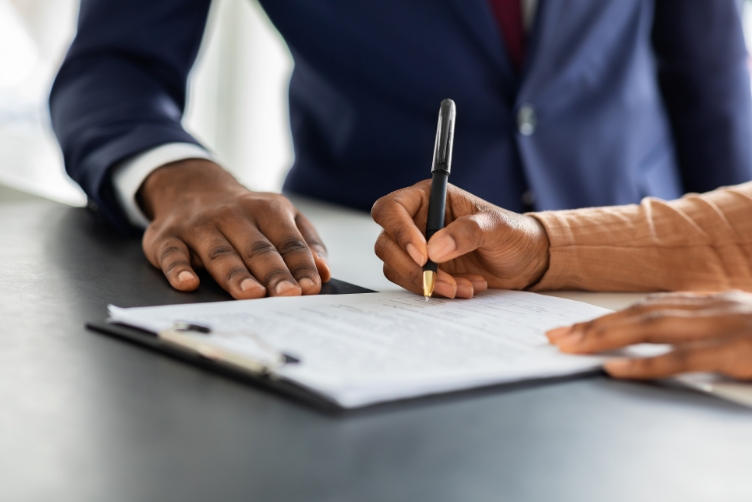 Contract Clinics
Eligible participants will consult for free with a Pro Bono Attorney to review the following documents:
Contracts
Force Majeure Clauses
Commercial Lease Agreements
Partnership Agreements
Non-Compete and Non-Disclosure
Agreements
Standard Terms and Conditions
Not-For-Profit Contracts
And more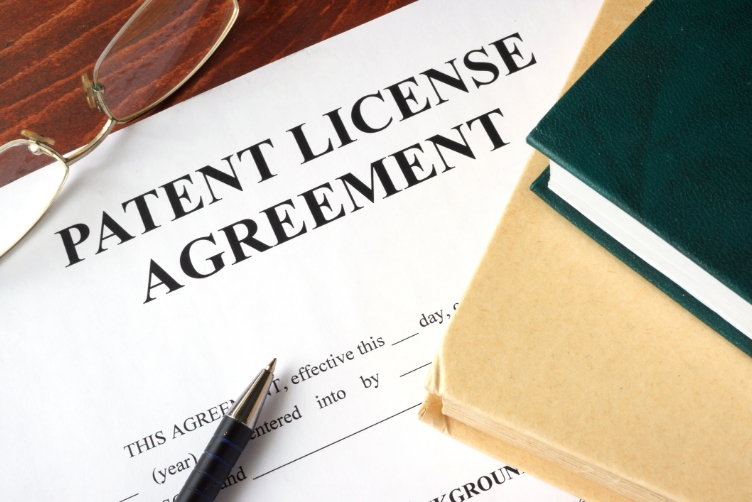 Intellectual Property Workshop
Aleksandar Nikolic, Esq. from Klausner Cook, PLLC, will present information on:
Trademarks
Patents
Copyrights
Brief, one-on-one consultations with an attorney are available after the workshop for pre-registered participants.
The one-on-one consultations provide an excellent opportunity to speak with an attorney about your business' intellectual property, and/or business formation.