About
The Center for Urban Entrepreneurship (CUE) is a co-working space that helps support low- to no-tech businesses that are invested in revitalizing and growing the economy in downtown Rochester.
Mission
The Center for Urban Entrepreneurship will help reshape the regional economy and build wealth within the urban community by being the central resource for urban entrepreneurial programs and research.
Vision
We envision a vibrant Rochester community where anyone with the passion to create a business or social venture has the opportunity to reach his or her entrepreneurial goals.
History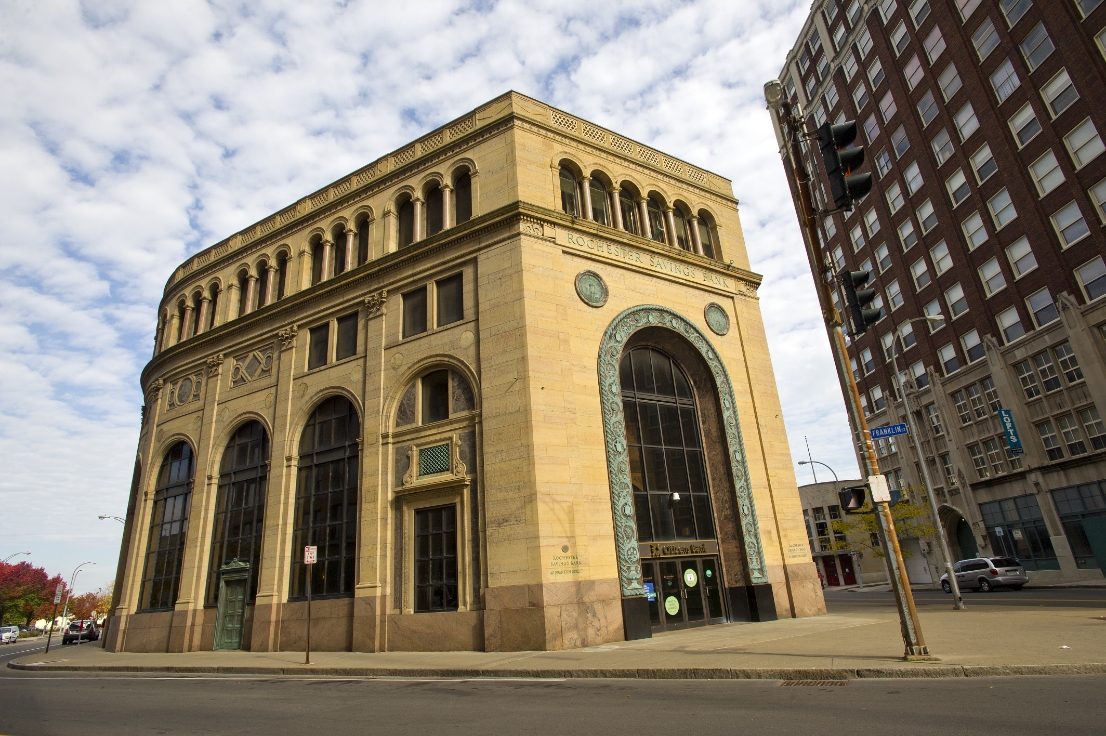 The Center for Urban Entrepreneurship marks the return of Rochester Institute of Technology to the city after leaving office space on West Main Street in the mid-1990s. The original campus was also downtown, but RIT began building its current campus, located in Henrietta, in the 1960s, and initially opening in 1968.
The 47,000-square-foot building, located at 40 Franklin Street, was received by a donation to RIT from Rochester Historic Ventures. Rochester Historic Ventures is comprised of members of the Leenhouts, Tait and Tones families along with members of the Broadstone management team. The building was built in 1927 by the Rochester Savings Bank. In 1972 the building was listed on the U.S. National Register of Historic places and has historic significance in art, architecture, and commerce.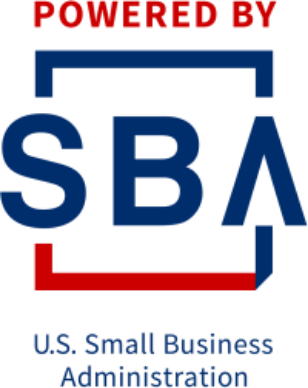 RIT Center for Urban Entrepreneurship is funded in part by the United States Small Business Administration