Fraternity and Sorority Insurance Requirements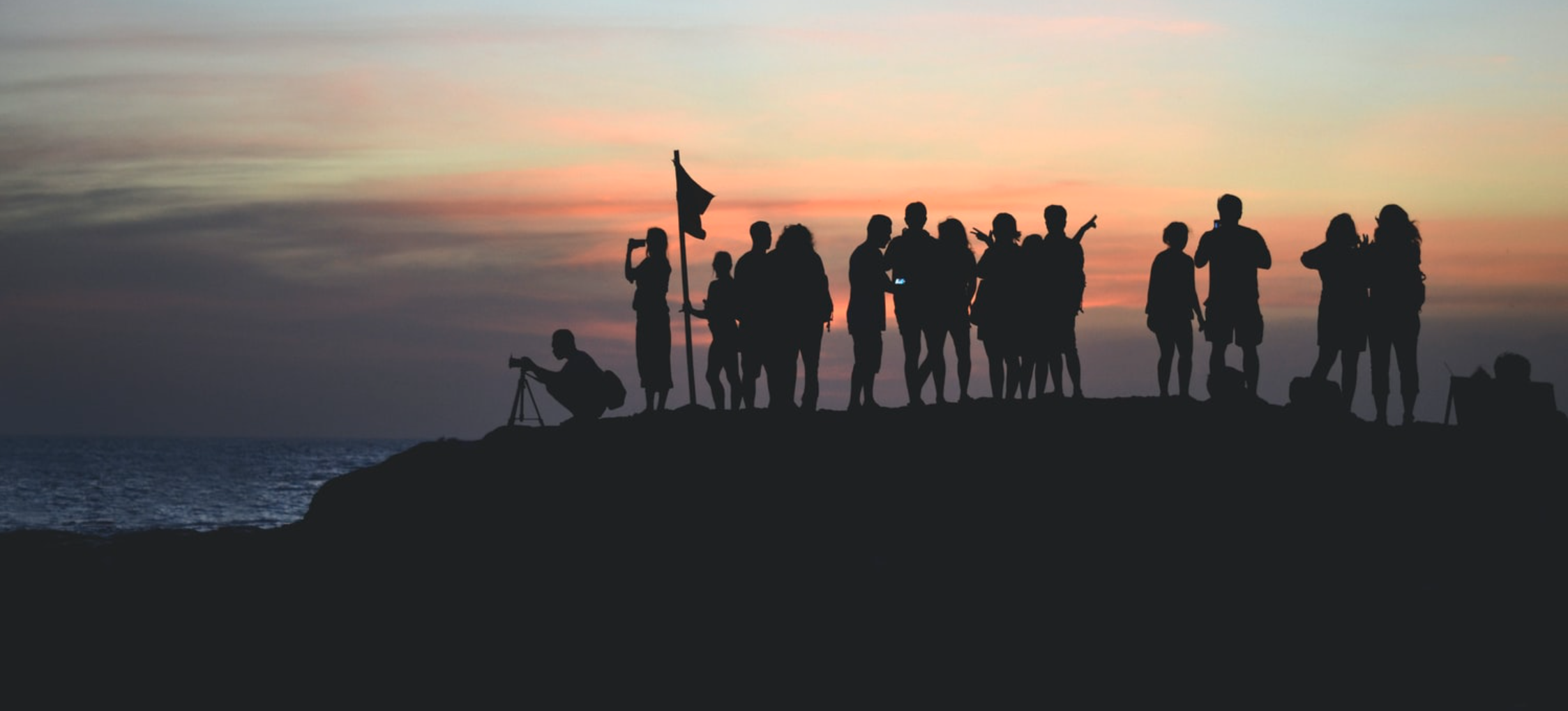 As indicated in the Fraternity and Sorority Guidelines, all Greek organizations must maintain commercial general liability insurance per the requirements below in order to remain in good standing with the university.  Such insurance affords protection to the chapter, its members and to RIT. 
Greek organization shall, at its own expense, maintain Commercial General Liability insurance with minimum limits of $1,000,000 per occurrence/$2,000,000 aggregate written on an occurrence basis.
Rochester Institute of Technology shall be named as an additional insured.
These coverages and limits are to be considered minimum requirements and in no way limit the liability of the Greek organization.
This insurance shall be written by a company licensed to do business in New York State with a minimum A.M. Best rating of A-VII.
Each policy shall provide for notification to RIT thirty (30) days prior to termination, material change or restrictive amendments.
The insurance companies issuing the policies shall have no recourse against RIT for payment of any premiums or for any assessments under any form or policy. RIT reserves the right to request copies of insurance policies.
The insurance policies referred to above shall be primary insurance ahead of any insurance carried by RIT.
Greek organization shall provide a certificate of insurance to RIT evidencing this coverage annually.
In addition to the requirements listed above, the following insurance is required of all Greek organizations with housing contracts.      
Excess Liability policy with minimum limits of $3,000,000 per occurrence and $3,000,000 aggregate with the same terms as outlined above.
Property Insurance: The Chapter shall, at its own expense, maintain on all of the personal property, fixtures or equipment located on the Premises an "all risk" property insurance policy including coverage for vandalism and malicious mischief in an amount equal to the full replacement value of such property.