September 16, 2020
by Vienna McGrain
RIT invests in blockchain-focused fund Cosimo X
Groundbreaking investment is a first for U.S. universities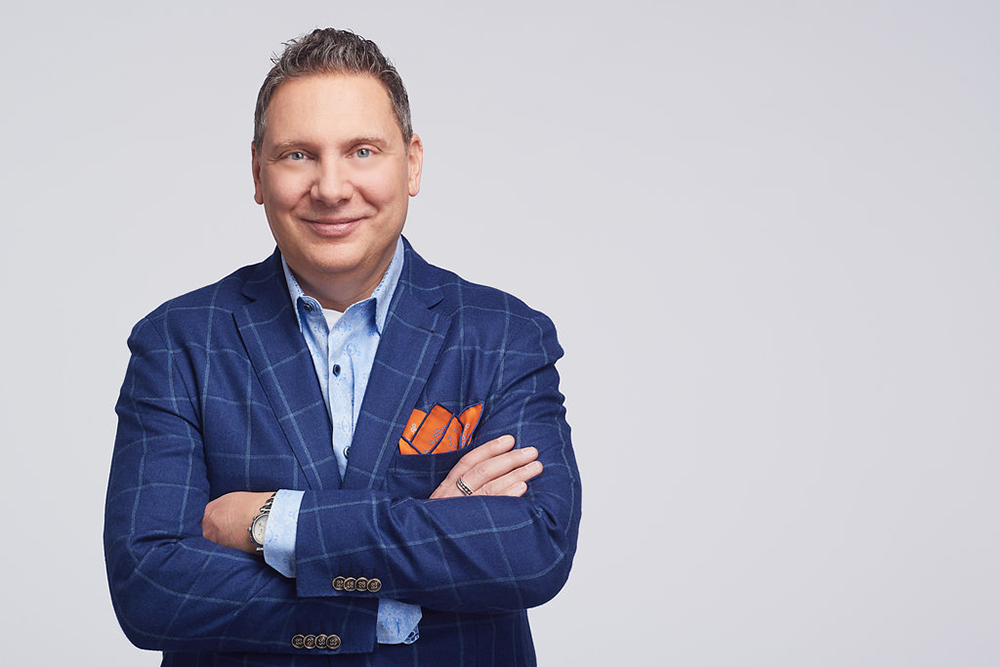 Rochester Institute of Technology has invested in the blockchain-focused fund Cosimo X, which invests in businesses that use digital assets and blockchain protocols to advance the digital economy. According to industry experts, the investment by RIT marks the first time that any university in the United States has directly invested in a tokenized venture fund.
The fund's parent company, Cosimo Ventures, which was co-founded six years ago by RIT alumnus Robert Frasca '88 (mechanical engineering), invests in early-stage companies that are focused on blockchain, crypto, cybersecurity and artificial intelligence. With exposure to companies within the sectors of regulatory technology, new digital asset creation, and market infrastructure platforms, the Cosimo X fund is focused on financial technology as a spearhead to enter the market. The tokenized fund gives investors a digital share, or token, that they can share digitally.
"RIT continues to support its commitment to new company formations and growth started by our alumni through an investment in Cosimo Ventures," said James Watters, RIT's senior vice president for finance and administration. "We are impressed by the entrepreneurial experience and forward-thinking mindset of the COSIMO team and their innovative approach to venture investing."
Frasca, who served in the first Gulf War as a Navy fighter pilot, is an online pioneer and experienced entrepreneur who has successfully built three venture-backed start-ups with successful exits. 
He was a co-founder and CEO of Galt Technologies, one of the internet's first financial service companies. Galt was sold to Intuit in 1995. Additional start-ups include Wise Wire, a technology company that developed software for web-based community building and search optimization, which was sold to Lycos in 1998. Frasca has also held senior executive leadership roles at several technology start-up companies.
"The support that we have received from RIT is invaluable," said Frasca, managing partner at Cosimo Ventures. "This is a massive vote of confidence and demonstrates RIT's forward thinking. It also shows how RIT supports its alumni. There is an ecosystem at work that encourages genuine support for one another."
Related News
Topics