Part Time Programs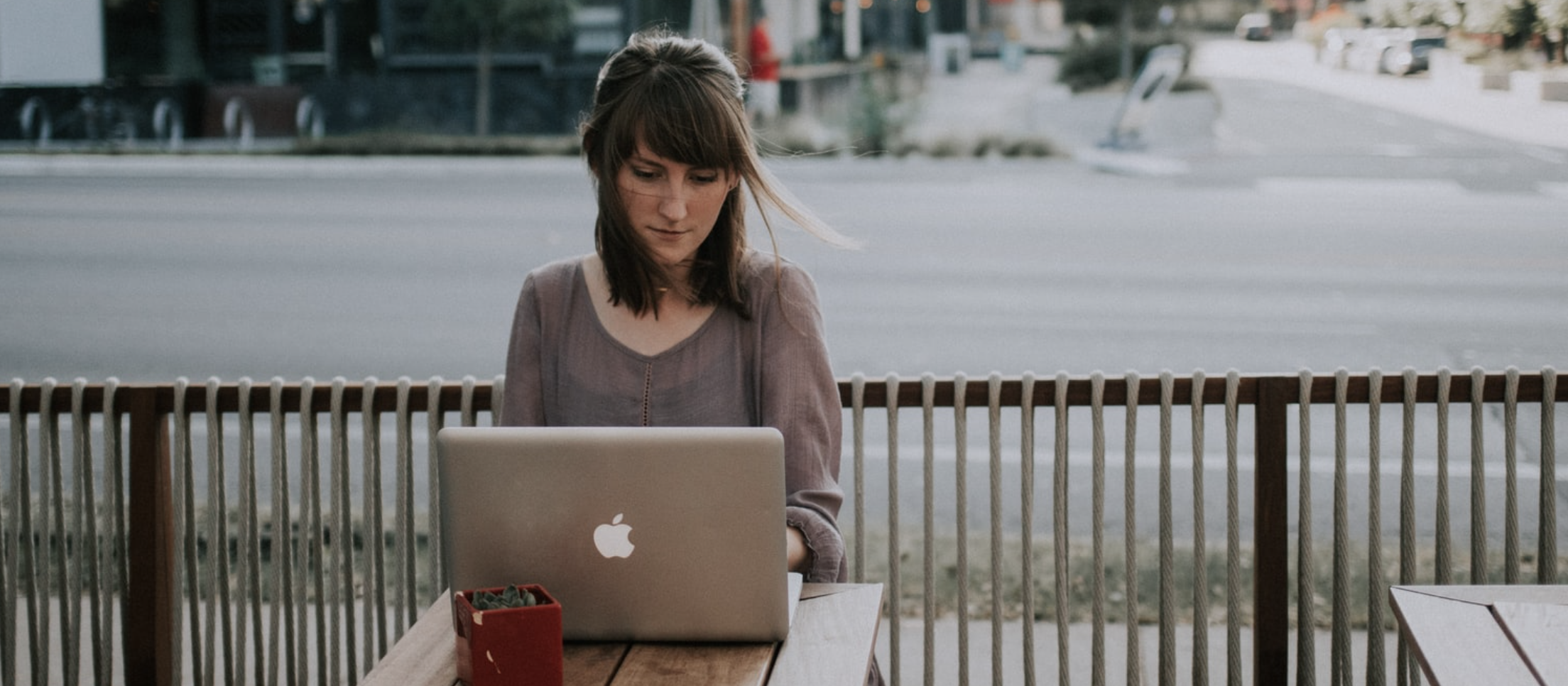 2022-2023 Rates
| Program | Part Time Rate 1-11 Credit Hours | Full Time Rate 12-18 Credit Hours |
| --- | --- | --- |
| Applied Arts & Science Programs | $1,163 per credit hour | $26,860 per semester for students entering Fall 2020 and later |
|   |   | $24,948 per semester for students entering Fall 2018 through Summer 2020 |
|   |   | $23,515 per semester per semester for students entering prior to Fall 2018 |
Students accepted into an undergraduate Applied Arts & Science program on a part-time basis are assessed tuition at the part-time rate. Students in non-degree programs or other part time students are charged for the course level (undergraduate, graduate) for the classes they are enrolled in.
Credit by experience/credit by exam is assessed at $530 per credit hour.
Courses taken for audit are assessed tuition at one-half the normally assessed rate.