Connectivity Series Past Events | Late Fall 2022
Newsletter Late Fall 2022
Connectivity Series Past Events
Past Events
AdvanceRIT CREW Connections Every semester Needs a Plan –Lunch & Learn
This CREW Connections Event was a planned Lunch & Learn were participants viewed a hands-on webinar exploring their personal and professional goals. This webinar also included tips on how to create a strategic plan to accomplish those goals and how to identify the support needed to have the most productive, but well-balanced semester. A total of 12 women faculty participated in this session. Everyone who filled out the evaluation survey indicated that they found this session not only to be a valuable use of time, but also an opportunity to develop their network and skills for career success. Comments indicated that participants really like "setting goals" and meeting others doing the same thing; additionally, "having designated time management" and "learning to be flexible and adjust" their working plans was key.
AdvanceRIT @ Togeter RIT – Amplifying BIPOC Women Faculty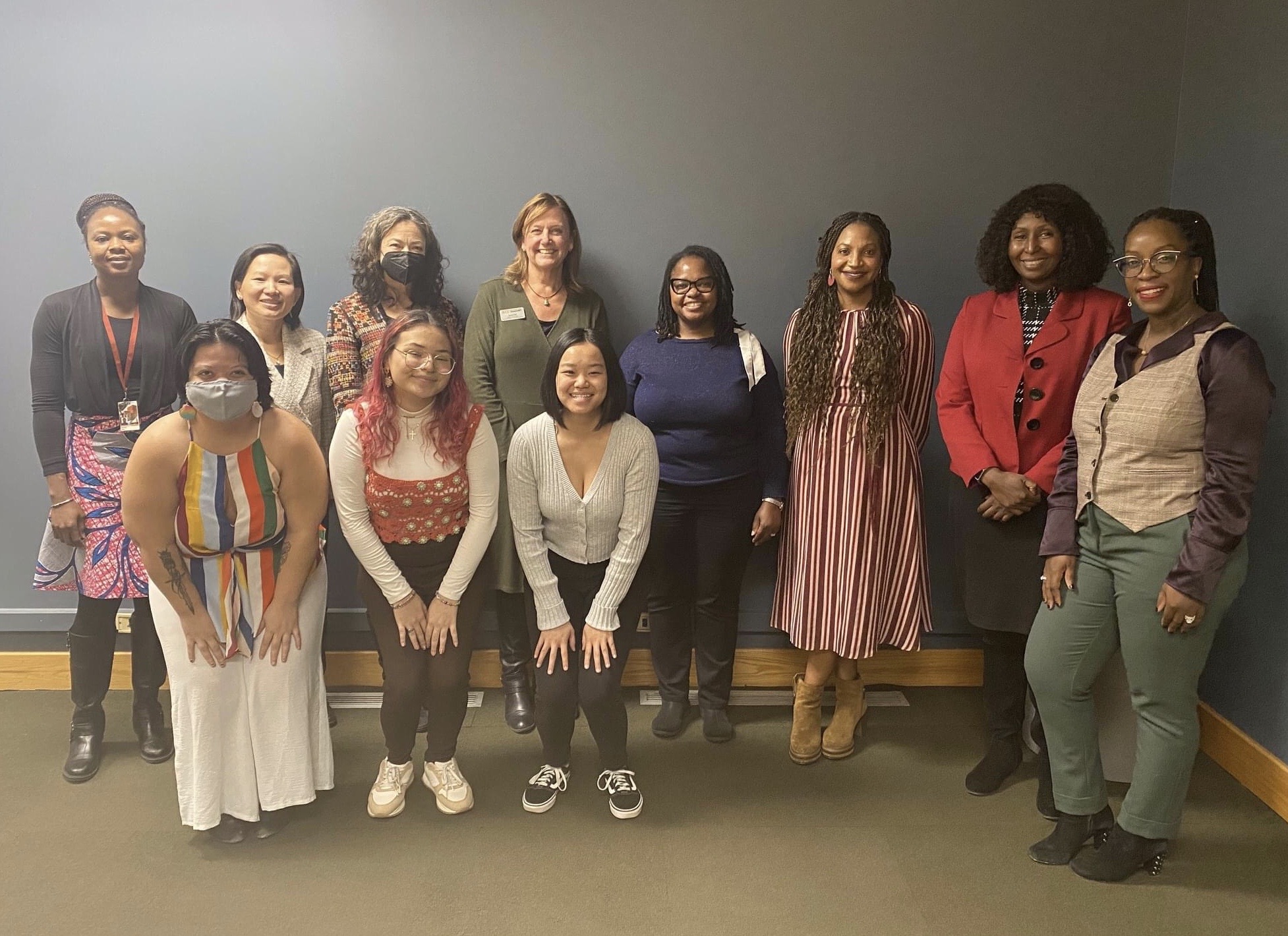 On October 21st, AdvanceRIT participated in Together RIT to enhance awareness on racism and support BIPOC women faculty here at RIT. Our event was Amplifying BIPOC Women Faculty where we recognized the scholarly activites of BIPOC women faculty at RIT, try to understand the unique challenges of BIPOC women faculty, as well as identify opportunites for furture research collaboration. A total of 9 academic posters featuring 10 different women faculty here at RIT were presented with lighting talks given by those in attendance. Overall the session highlihghted the important research accomplished by BIPOC women faculty here at RIT as well as provided an opportunity for attendees to network and build connections for future research collaborations.
AdvanceRIT CREW Connections: The Art of Saying No – Lunch and Learn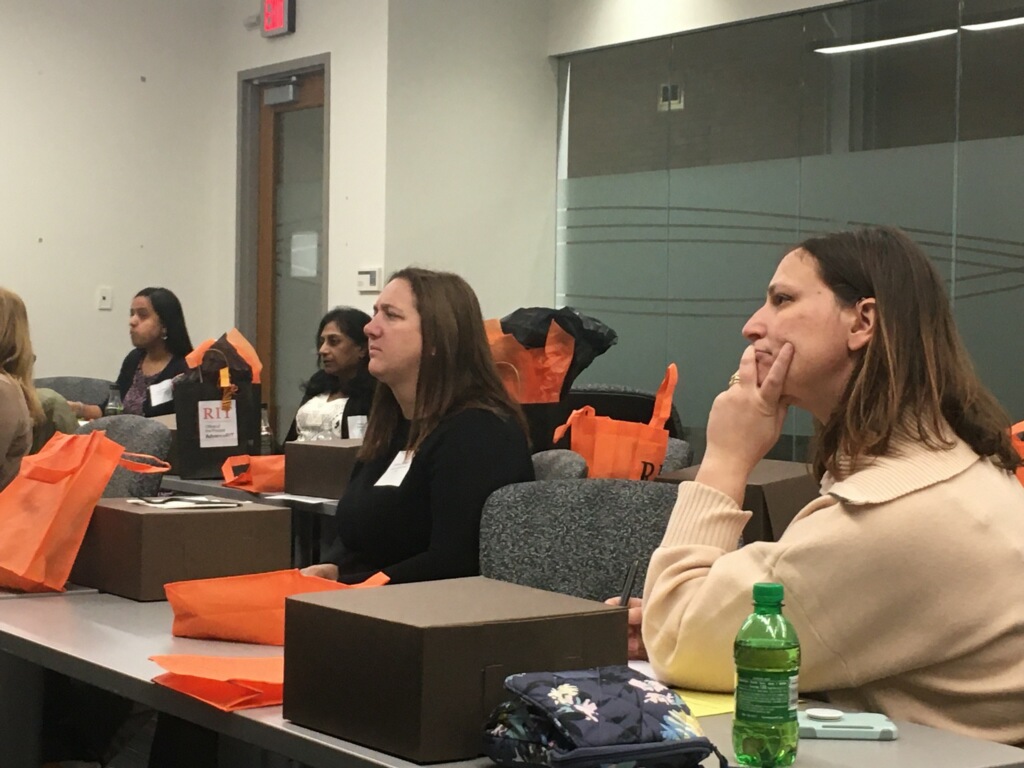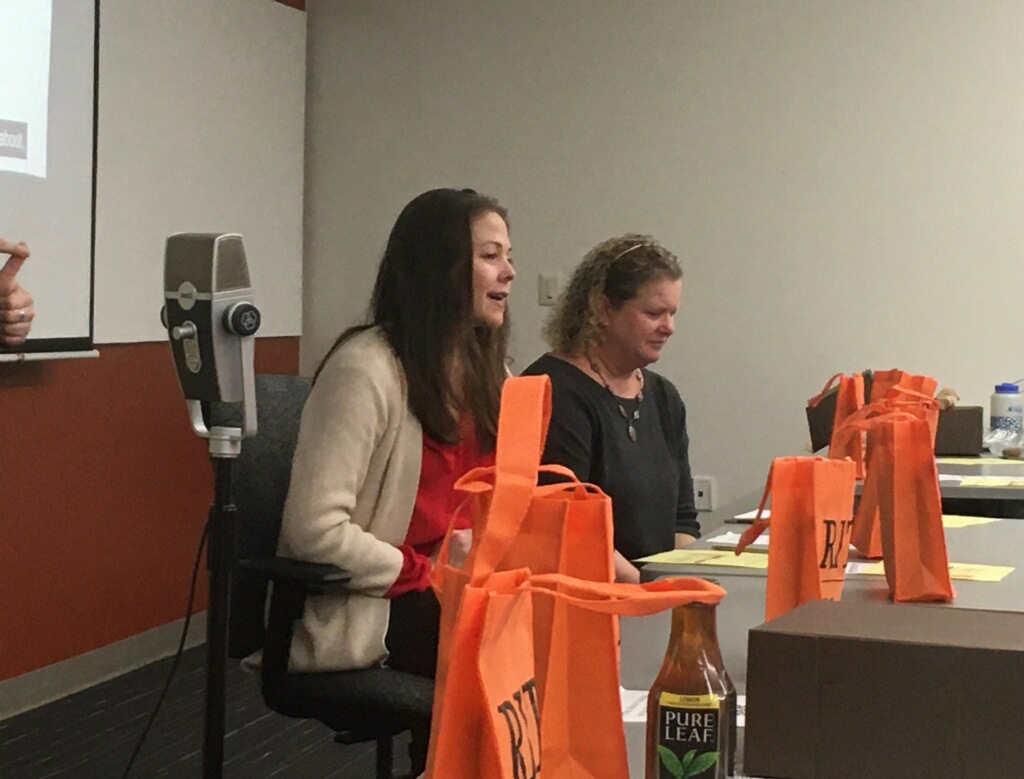 AdvanceRIT held it's second Lunch and Learn Webinar about "The Art of Saying No" on November 16th. As many faculty (pre and post-tenure) find it incredibly difficult to sort out when, why and how to say "NO." this session provided tips and tricks on how to effectively say no in order to maintain professional and personal goals. A total of 13 women faculty participated and all of those that filled out a survey found the session to be a valuable use of their time. Our chosen speakers were also rated as very competent and knowledgable about the topic being presented. When asked about their favorite aspect of the session participates stated "Analyzing when and how to say 'yes', and learning how and when to say 'no'". One of the particpants also stated that they learned about the "tools to try in saying 'no' to requests". Overall the session was very useful for all those that attended.