RIT's Center for Urban Entrepreneurship hosts ROC the Pitch event Aug. 24
Tickets available for annual entrepreneurship competition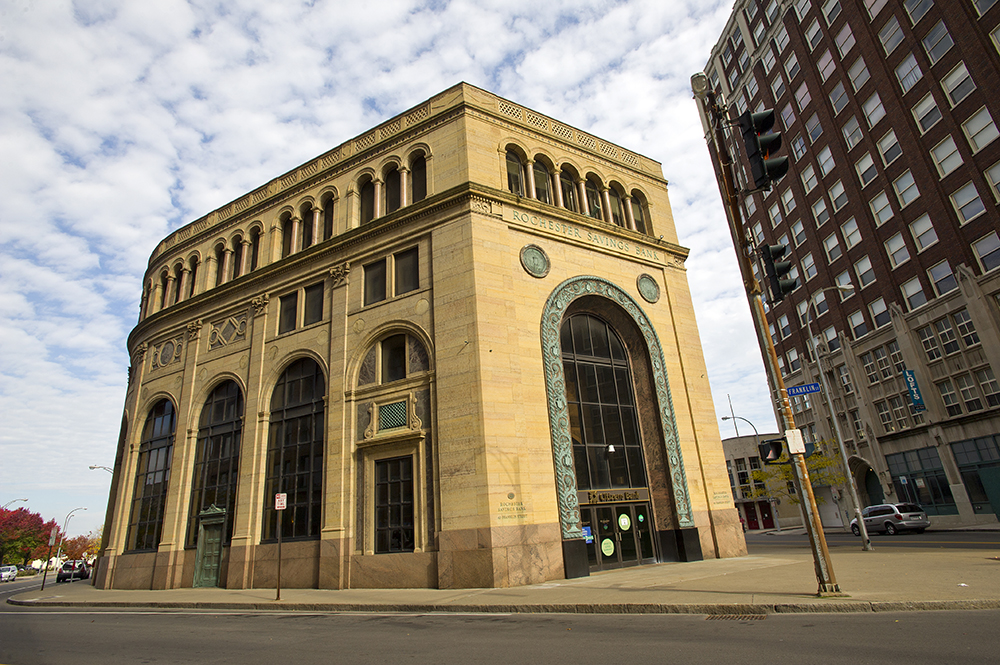 Tickets are available for ROC the Pitch, an annual entrepreneurship competition hosted by RIT's Center for Urban Entrepreneurship. The competition, featuring six local start-ups who will pitch their business plans to guests and a panel of judges, will be held from 5:30 to 9:30 p.m. Aug. 24 at Hyatt Regency Rochester, 125 East Main St. Tickets are $10 and can be purchased on the Eventbrite website. RIT students, faculty, and staff that register before Aug. 18 will have their ticket fees waived. Pre-registration is required.
The competition is open to business owners 18 years of age and older, who have an existing business plan and a business model that is generating a minimum of $25,000 in annual gross revenue. Judges will be examining the businesses' unique competitive advantage, marketability, industry expertise of the owner/team, financial strength of the business and company growth.
In addition to the pitch competition, there will be a resource fair and networking event.
For more information, contact Ebony Miller, director of the Center for Urban Entrepreneurship, at 585-475-6092 or etmeen@rit.edu