ALANA Collegiate Association Awards | 2020 Celebration of Excellence
Newsletter 2020 Celebration of Excellence
ALANA Collegiate Association Awards
The ALANA Collegiate Association, or ACA is the Representative Student Organization for African, Latin, Asian, Native American students.
ACA serves as a liaison between the ALANA student body and RIT administration. ACA represents the ALANA constituency in Student Government, committed to fostering a sense of support and empowerment.  It takes teamwork and ACA would like to recognize the support from affiliates:
The Phoenix Award is given to an affiliate that is either newly formed or is revitalizing, realizing its true potential.  Members have raised the bar and outdone themselves compared to previous years.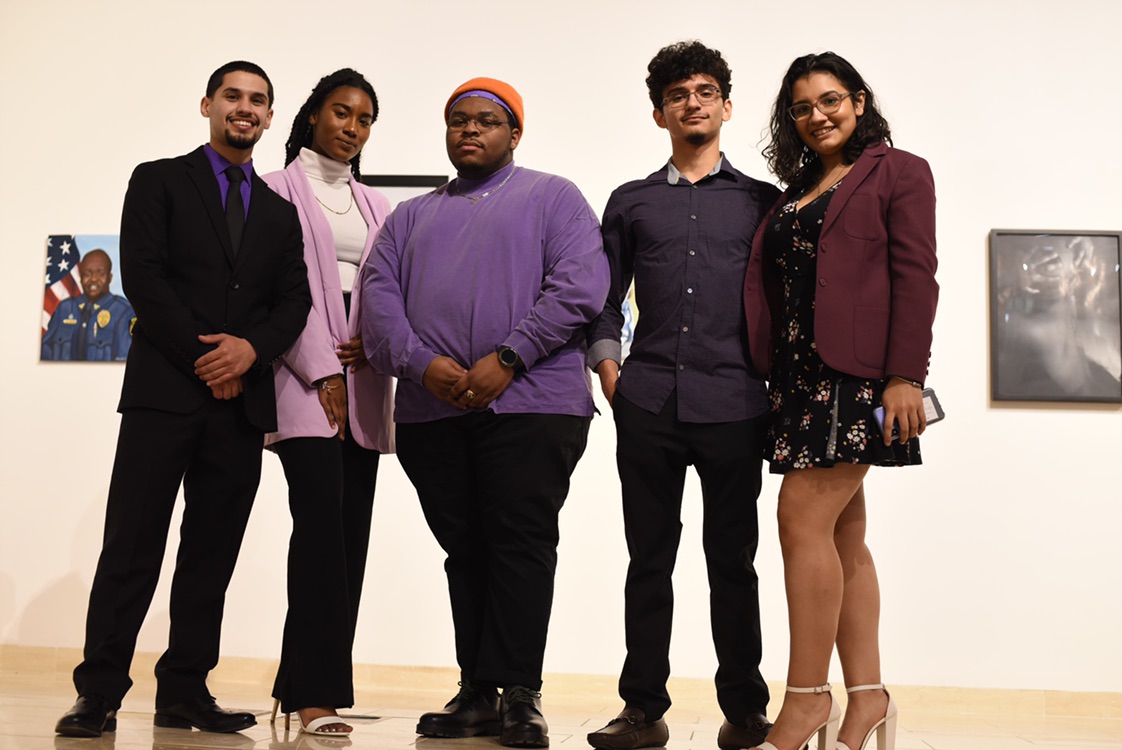 This year the Phoenix Award goes to the ALANA Artist Union. Congratulations!
The ALANA Artists Union held poetry and literary nights and facilitated discussions about artists of color and about art from other cultures. In addition, ALANA Artists Union collaborated on a number of other events including:
Art of the Caribbean with CSA
Art of Comedy with Unity House
Urban art showcase/Fashion show with BACC
The Art of Black Social Dance with Velocity
The ALANA Family Award honors those who work to provide a sense of "family and community" in addition to inclusiveness. Congratulations to the Black Awareness Coordinating Committee!
This year, BACC planned events to celebrate its 50th Anniversary, focused on discussions on the use of the N-word, black professionalism and events highlighting black women. BACC's collaborations included:
"I am not an Akata" with OAS
Urban art showcase/fashion show with AAU
Celebrating Black Queenz with Zeta Phi Beta
U-Harmony with Unity House
Coiled Creations with Campus Curlz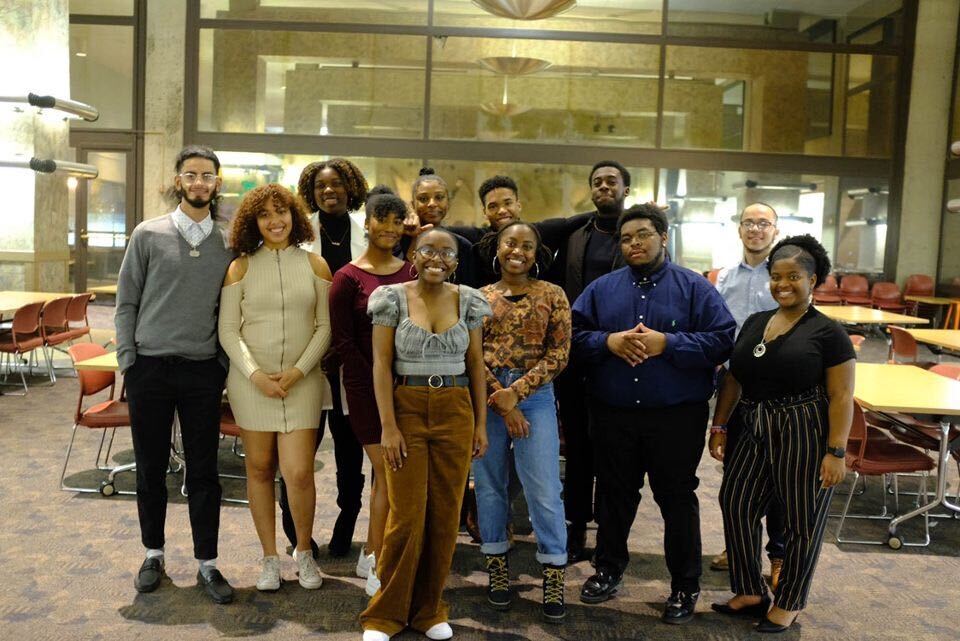 The Affiliate of the Year Award recognizes an affiliate that has consistently had a positive impact on the ALANA community. This year the award goes to Unity House because of their exemplary display of what it means to be an Affiliate of ACA, and most importantly, and as a place that is truly a "home away from home" not just for first-year students, but many more members of the ALANA community.
Programming this year included connecting RIT and U of R through events like House Swap, MCAS On-Floor tutoring, On-floor movie and game nights, a College Success Series and Pro staff mixer and Soul Food Sunday. Unity House collaborated LUL, ZPB, NSBE, AAU, DST, BACC, APA, OAS and more.
Congratulations to Unity House!