MOCHA: A Focus on Mentoring | April 2020
Newsletter April 2020
MOCHA: A Focus on Mentoring
This has been a busy year for members of Men of Color, Honor and Ambition (MOCHA).
The program works to empower students.
This year's Cohort 7 (M7) included 19 men, many of them RIT seniors.
David Benitez, Associate Director Community Initiatives says it was busy but also a successful year.
This year they took part in four workshops that included topics on Health and Wellness, Leadership Characteristics, Mental Health and Stress and a Mentor Panel.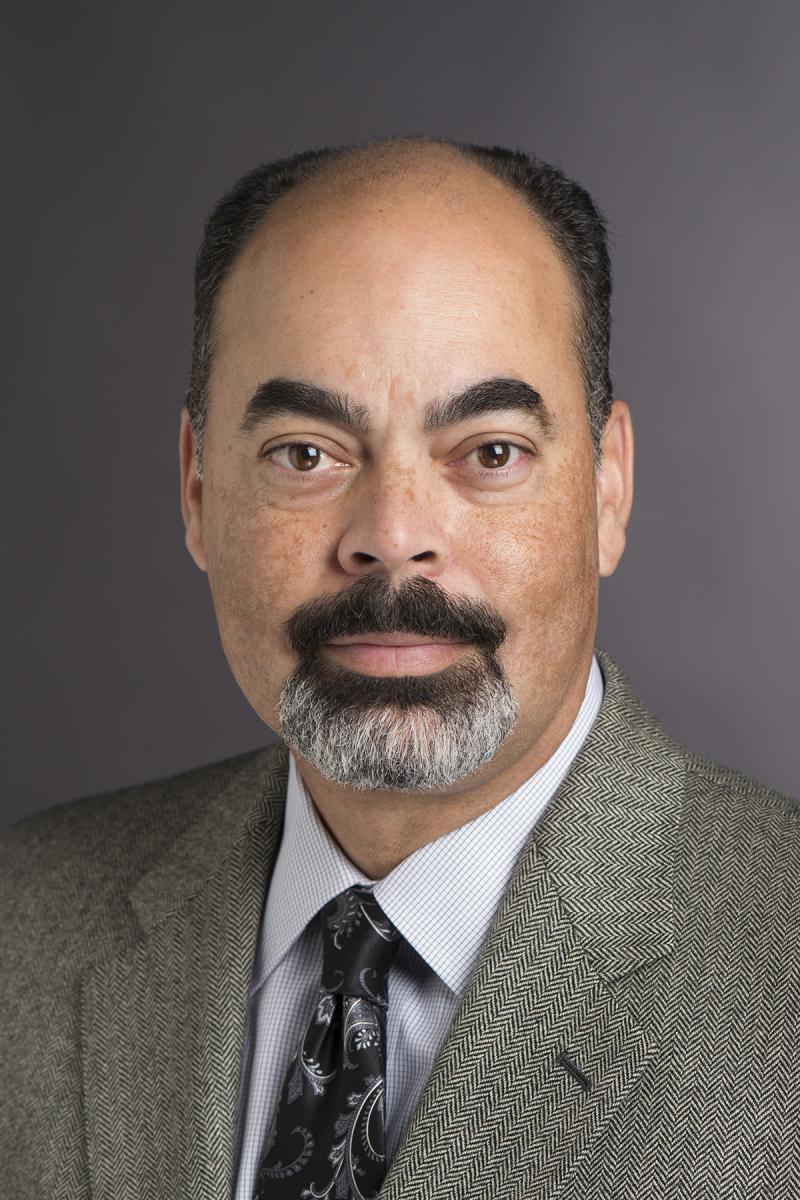 Mentoring is an important component for MOCHA.
"MOCHA Mentors (two) provide a level of real world knowledge and experience regarding pitfalls and successes in career and personal choices in life," said Benitez.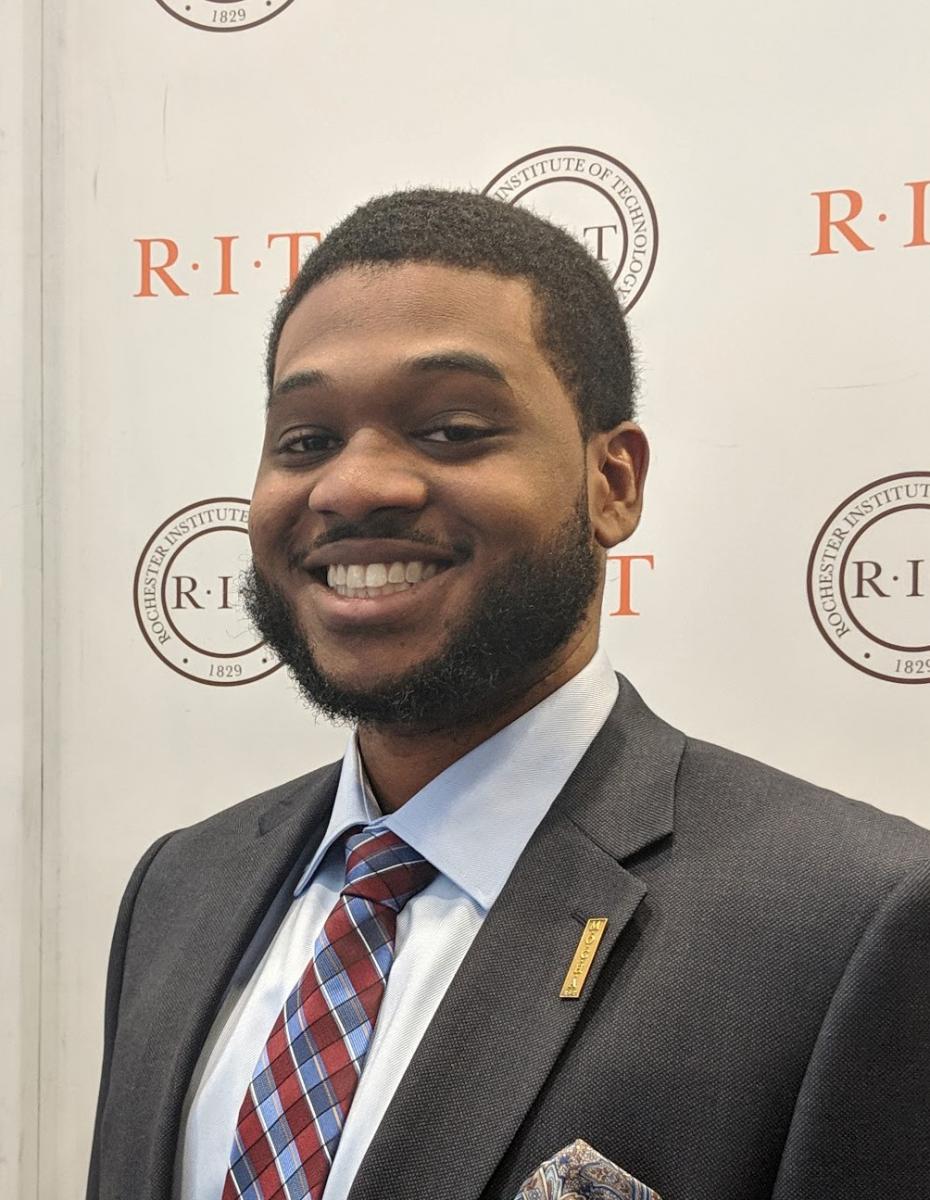 Damani Basdeo (M6) says his mentor connection helped with his co-op experience.
He is a 5th year MIS student and will graduate at the end of this semester. He adds his Dale Carnegie Immersion Training was a boost too.
"From what I learned from this course I was able to land my internship for the summer of 2019. I was visiting the workplace of my mentor Steven Yantz, who is "Senior VP Commercial Market, Five Star Bank, and as Steve and I step on the elevator to head up, on steps the CEO of Five Star. From what I learned in Dale Carnegie I was able to give a confident elevator pitch to the CEO, Martin Birmingham, clearly explaining who I was and my goals for the future," said Basdeo.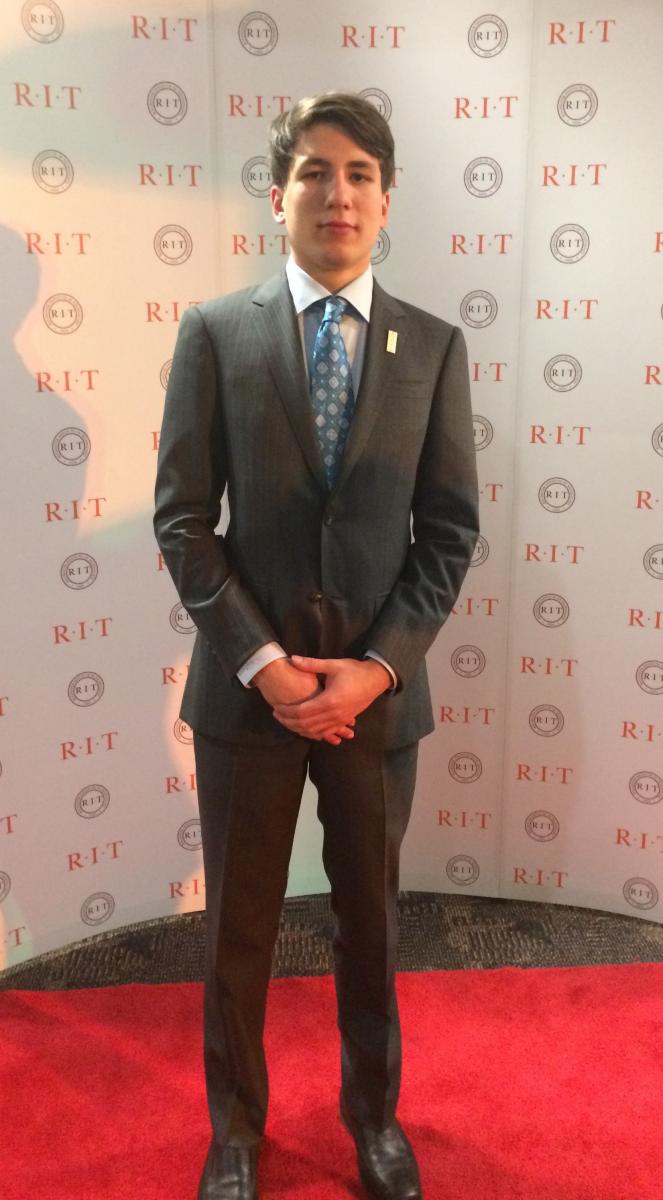 Another member of MOCHA, Zachary Orcutt (M6) agrees his two mentors helped shape his life.
One of them was Michael D'Arcangelo, now retired from RIT.
Orcutt said, "My other mentor was Andre Hudson, he is the School Head for Thomas H. Gosnell School of Life Sciences. "I had two co-ops lined up midway through the spring semester and they both gave me good advice on things I can do on co-op to stand out and make a good impression."
Job preparedness is just one area of focus.
Former RIT Minett Professor Dr. Emeterio Otero began mentoring MOCHA members in 2014 when he was an RIT Minett Professor He says discussions cover, well, everything.
"The conversations included, relationships with women, financial & wealth planning, business dress attire, immigration challenges, American culture, servant leadership, effectively coping with racism and ethnic bias, planning for graduate school, exercise, sports and the dynamics of networking, " he said.
 No doubt, it takes a lot of juggling of schedules to connect.
Jaden Dominguez (M4) is a double major in International Business and Finance with a Minor in Business Administration & Management. He graduates at the end of the semester. He says the mentoring program takes a real commitment.
 "My mentor and I aim to meet at least once per semester and once in the summertime, at around 2-3 times per year, with constant communication through email, text, and LinkedIn," said Dominguez.
This year MOCHA is trying something new: virtual mentoring. Benitez says it provides more flexibility.
 "This is the first year of implementing virtual MOCHA Mentors, due to the heavy number of engineers in the current cohort (#7). The four virtual mentors are all RIT/MOCHA alumni, engineers possessing their M.S. in engineering and one pursuing his PhD in engineering."
He says they'll do more virtual mentoring next academic year.