National Deaf History Month: Celebrating NTID | April 2020
Newsletter April 2020
National Deaf History Month: Celebrating NTID
This is National Deaf History Month. It is celebrated from March 13 through April 15 since first introduced by the National Association of the Deaf (NAD) in 1997.
The goal is to highlight the many achievements and contributions of people who are deaf and hard-of-hearing.
At National Technical Institute for the Deaf, Pamela Christopher serves as Interim Director, Diversity & Inclusion. She says it is important to set time aside to officially acknowledge the richness of the deaf community and the contributions to society.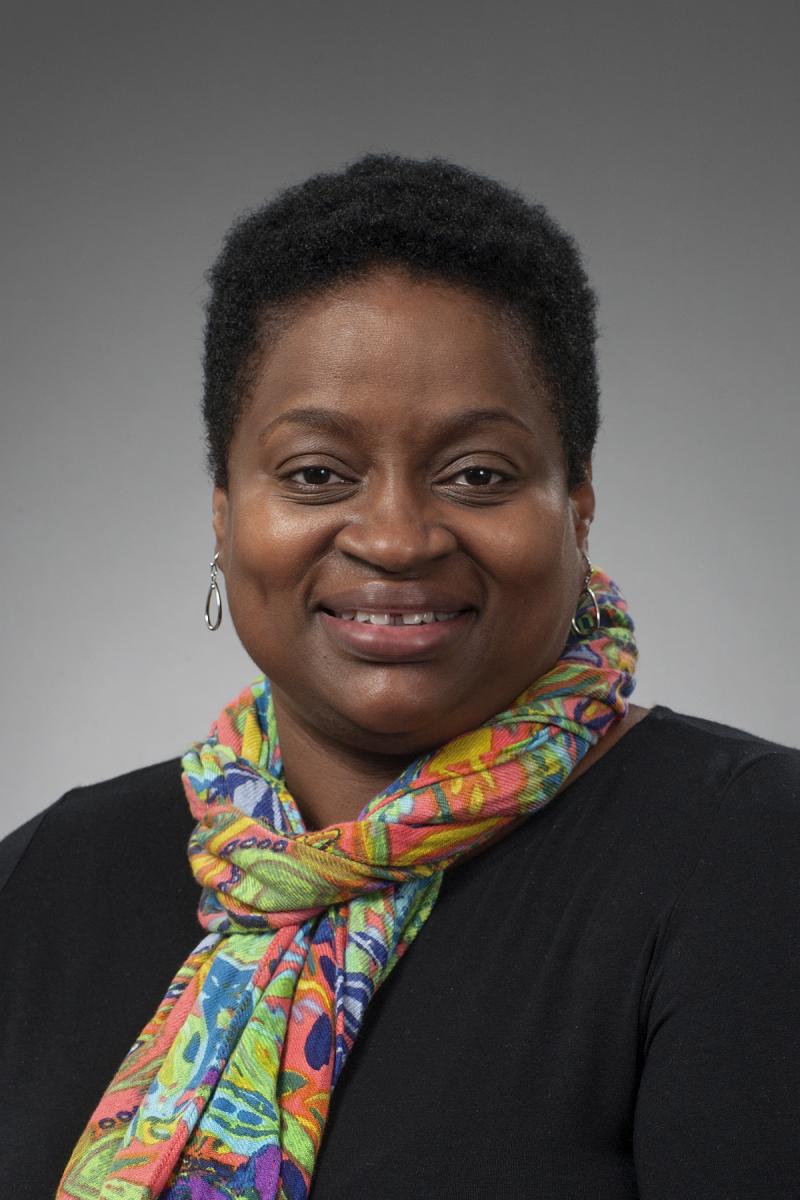 'It raises awareness, brings diversity, and inclusiveness.  It also provides the opportunity to eradicate any possible stigmas, ensuring the deaf community isn't left out. Due to communication, Deaf people often experience prejudice against them. By educating and bringing awareness, it helps to reduce those stigmas and provides the opportunity to share and celebrate their culture, "said Christopher.
It has been more than 50 years since NTID, one of RIT's nine colleges, opened its doors for deaf and hard-of-hearing students.  It was 1968.  The following year there was another "first", when leaders decided to establish a student interpreter training program and to offer technical programs, the first school in history to do so.
NTID held its first graduation in 1971 with 54 graduates. Today more than 1,000 deaf and hard-of-hearing students study at NTID. It plays an important role as the world's largest technological college of its kind.
Jeanne Behm is Coordinator, RIT ASL & Deaf Studies Community Center (RADSCC) located in the Wallace Library at RIT/NTID.
"NTID has a high job placement for our deaf and hard of hearing graduates and offers hearing students into the American Sign Language & Interpreting Education (ASLIE) program a valuable hands-on experience. We also have Rochester Bridges to the Doctorate program (RIT, NTID, and U of R) to encourage/mentor Deaf scientists. Another example is the Center on Access Technology (CAT) founded to increase accessibility for deaf and hard of hearing students. International students have opportunities for education at NTID that their countries may not give access," she said.
She adds while the population as a whole, is small in the United States, Rochester, New York has the largest per capita of deaf and hard of hearing people.
"It may be a small number and may be a forgotten group , yet we have our American Sign Language, norms of behavior, traditions, heritage, values, beliefs and possessions as in ART just as similar as any ethnic group as keepers of the culture."
And many of those "keepers of the culture" at NTID are alumni who've left and then come back to work on campus like NTID President Gerard Buckley, the first NTID graduate to serve as president.
Christopher adds, "NTID plays a crucial role in its contribution to National Deaf History Month. NTID values and acknowledges this month not only March 13 - April 15th but every day."