WOCHA: Spring Break Brings Life Changing Work & Lessons Learned | April 2020
Newsletter April 2020
WOCHA: Spring Break Brings Life Changing Work & Lessons Learned
More than a dozen members of Women of Color, Honor and Ambition (WOCHA) took part in Alternative Spring Break programming that took some from West Virginia to New Orleans, Louisiana.  Thirteen students spent their time away from the RIT campus getting some hands on learning through a variety of service projects. They learned about critical challenges in the communities they visited and made connections working with local leaders.  Take a look at the programs listed below: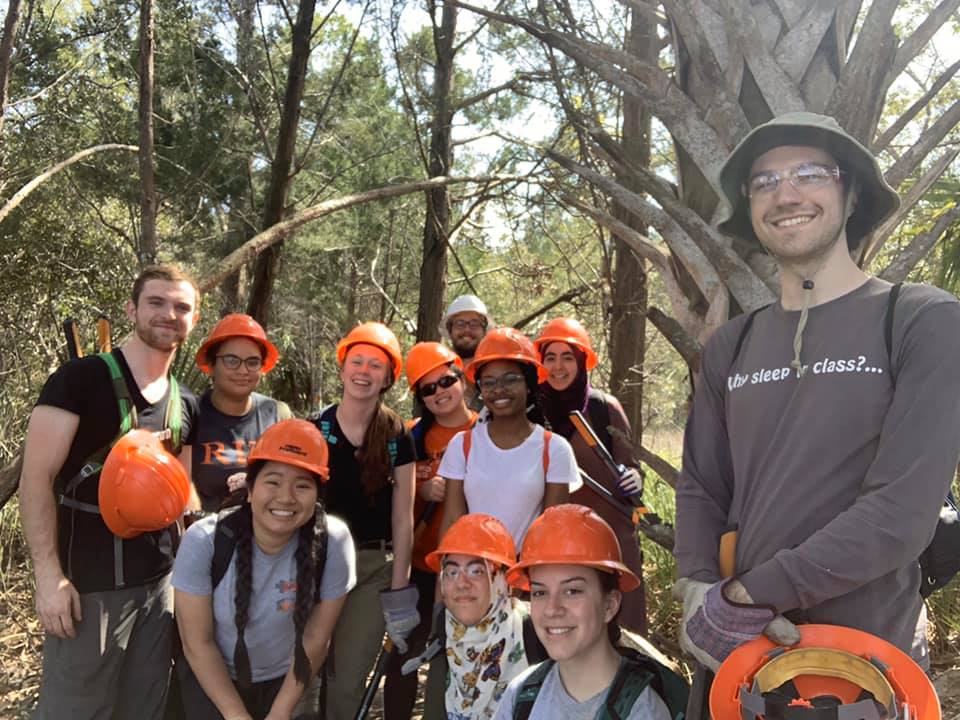 Preservation of Protected Lands in St. Marks, FL.
WOCHA students did a lot of work maintaining some of the trails at the 68,000 acre St. Marks National Wildlife Refuge, one of the oldest in the U.S.  They learned about federal policy that covers protected lands. 
Housing Rehabilitation and Social Justice in Selma, AL.  
How many people can say they've helped build a house? Students traveled to Selma to work with the Blackbelt & Central Alabama Housing Authority to build homes. The organization hopes to complete 25 houses every year. It was established more than two decades ago, to provide housing rehabilitation services to people in Selma.  WOCHA students also had a chance to learn more about the history of Selma and its role in the civil rights movement.

Sustainable Communities and Wetland Conservation in New Orleans, LA
In New Orleans, students got some hands on experience in the gulf coast region learning of ways to sustain America's wetlands.

Food Justice in the Rustbelt in Wheeling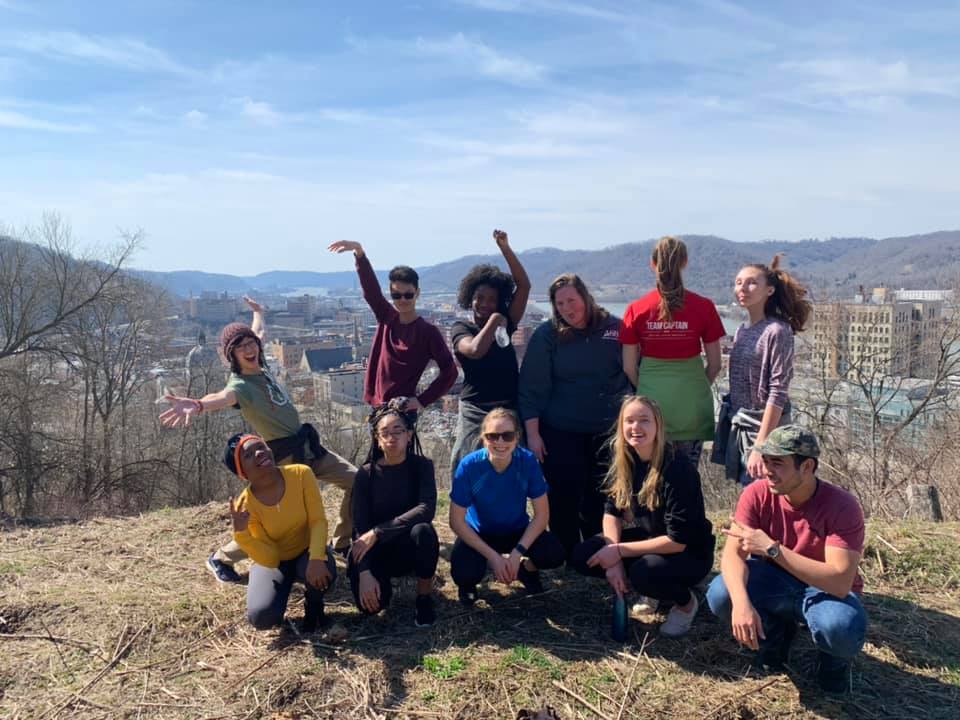 In Wheeling, West Virginia, WOCHA students worked with a group called Grow Ohio Valley to help find ways to improve health, provide economic opportunities and a better environment for people.
WOCHA is a one year leadership building program open to all women in their second through fifth years of study at RIT.