Celebrations of Dr. Martin Luther King Jr. | December 2018
Newsletter December 2018
Celebrations of Dr. Martin Luther King Jr.
Rochester Institute of Technology is commemorating the legacy and work of Dr. Martin Luther King Jr. during the second annual Let Freedom Ring event on Monday, January 21, 2019. Everyone is invited to attend. The program runs from 10:30-11:30 a.m. in Ingle Auditorium, Student Alumni Union. Please let us know you're coming by registering here.
We're eager with anticipation to have 2012 RIT alum Greg Pollock, vice president of Human Resources and Accessibility officer at PNC Financial Services, headquartered in Pittsburg, PA, as our keynote speaker. As a RIT student, Pollock served two terms as president of Student Government (SG) from 2010 until 2012. Pollock is the only Deaf RIT SG president to serve two terms.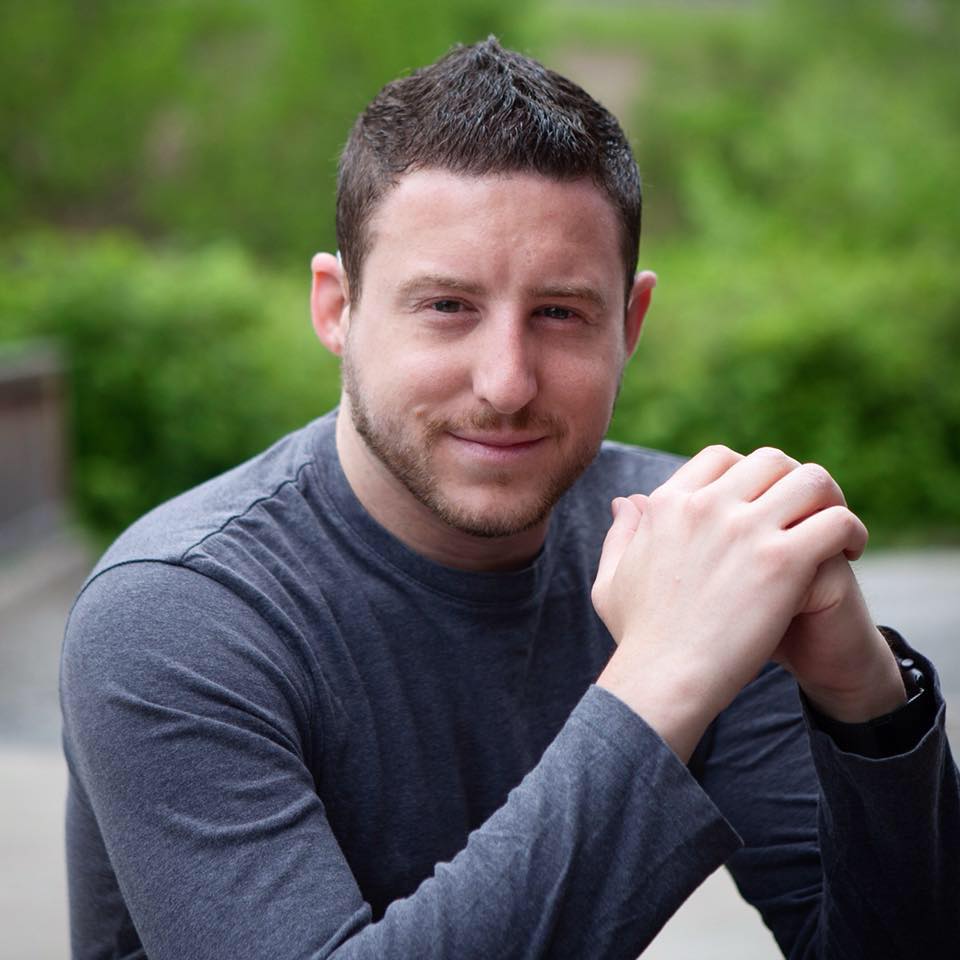 This year's event is inspired by the words of Dr. King's book "Strength to Love," originally published in 1963.
Let Freedom Ring was established with the motivation and vision of President Munson. Dr. Howard Ward, associate vice president of Student Auxiliary Services at RIT will be the master of ceremonies. After the program, guests will be invited to a reception featuring a delicious feast of diverse foods and treats from 11:30 a.m.-1 p.m. held in the Fireside Lounge. 
This event is co-sponsored by the Division of Finance & Administration and the Division of Diversity & Inclusion.
---
On January 31, 2019, Rochester Institute of Technology will welcome Tara Setmayer, a CNN Political Commentator, ABC News Political Contributor and former GOP communications director on Capitol Hill as the keynote speaker during the 37th Annual Expressions of King's Legacy. She will be delivering her speech at the RIT Gordon Field House and Activities Center from 12-2:00 p.m. Kindly register here, so we know you're coming.
Setmayer's keynote address will focus on how we as citizens can "Stand Up and Be Heard. The Importance of Living the Legacy," bringing centerstage the philosophy of Dr. Martin Luther King Jr.  Setmayer appears on CNN's prime time programs and contributes to ABC's The View, Good Morning Americaand HBO's Real Time with Bill Maher. Before becoming a CNN political contributor, Setmayer was already a seasoned media commentator appearing on various national television programs on Fox News Channel, ABC, HBO, PBS, and C-SPAN. She has also written for Cosmopolitan, The Daily Beast and CNN.com and has guest-hosted on SiriusXM's Patriot and POTUS channels.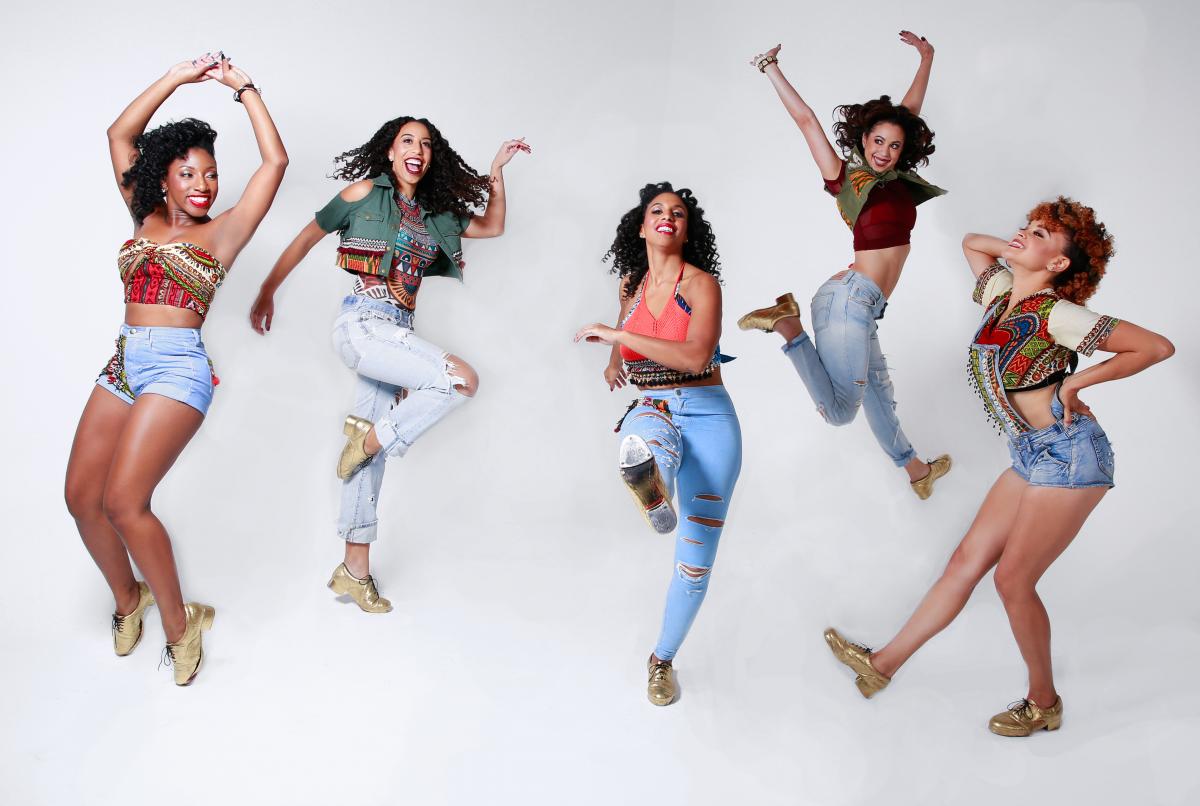 In addition, we will have a captivating performance from Syncopated Ladies, a Female Tap Dance Band founded by Emmy Nominated choreographer, Chloé Arnold. Who was discovered at an early age in Washington, DC by legendary choreographer Debbie Allen.  Arnolds' choreography has been featured on hit television shows such as So You Think You Can Dance, Good Morning America, The Ellen Show, The Talkand over 30 episodes of The Late Late Show with James Corden. 
With Chloé Arnold paving the way and carving out Syncopated Ladies' own place in the industry, they have garnished over 50 million views online, receiving praise from Beyonce, Whoopi Goldberg on The View, as well as many other celebrities and news outlets around the world. Syncopated Ladies joins us from Los Angeles, CA with their distinctive style, crisp choreography and bustling energy.  It will be a performance you won't want to miss. 
Janet Lomax, 2018-19 Minett Professor and award-winning journalist will be the master of ceremonies.