Students on the Move | December 2022
Newsletter December 2022
Students on the Move
Congratulations to the following RIT McNair Scholars: Jay Hemby 24', Romiere Horace 24', and Jeremiah Ramkissoon 23'. They traveled to Anaheim, California last month to present their research at the Annual Biomedical Research Conference for Minoritized Scientists. All three are majoring in Psychology.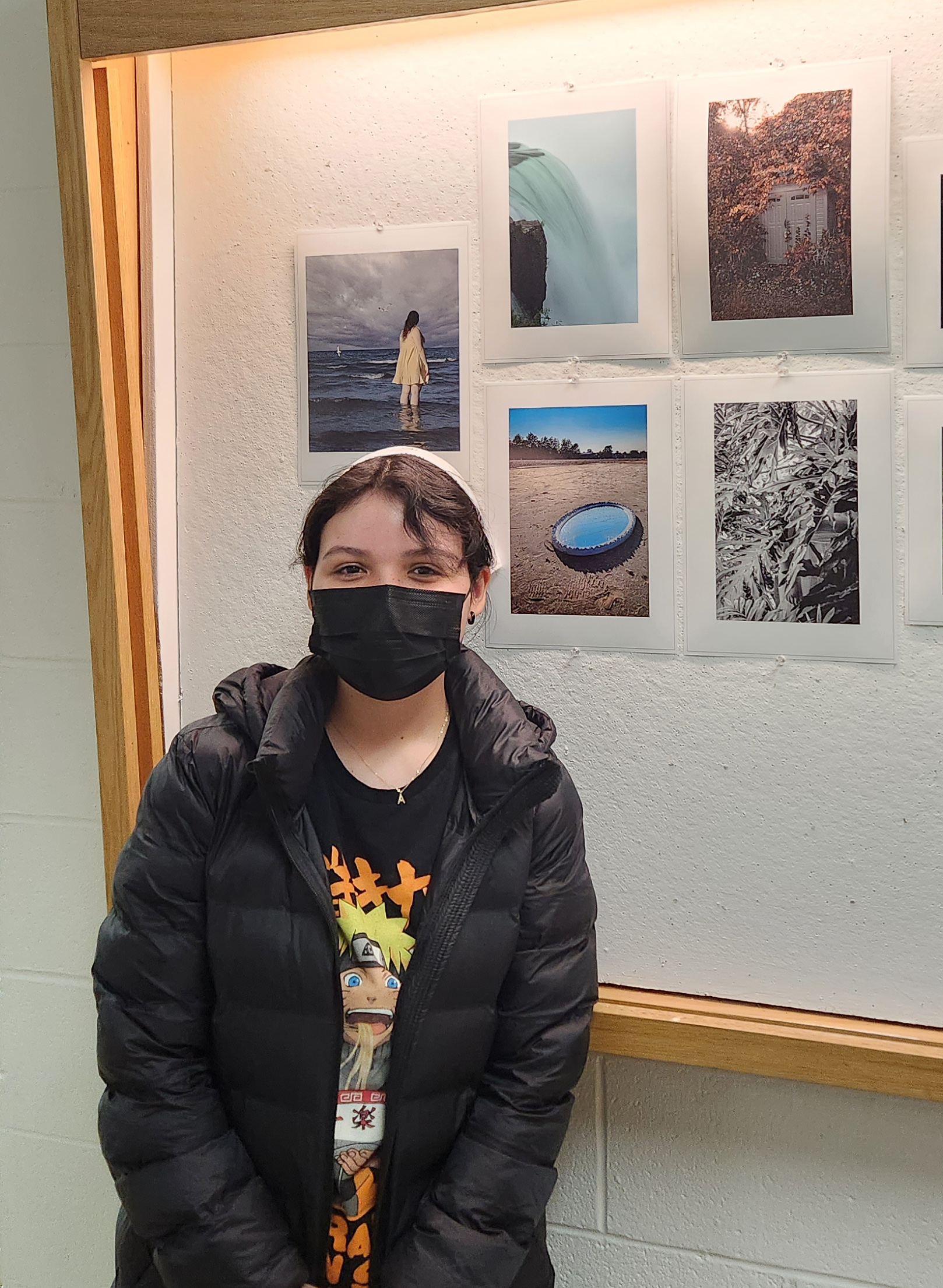 Congratulations also to Andie Soto. The second-year Photography BFA major was one of 15 students in her Elements of Fine Art Photography class selected to showcase her photo essays. Her work was in exhibition on the second floor of the Gannett building. Soto is a transfer student from Puerto Rico and recently joined MCAS.
Some DDI students are packing their bags preparing to study abroad! ALANA Collegiate Association President Danell Francis and Unity House President Key'mon Jenkins will travel to Dubai over winter break with five others, including Serena Romero, an alum of Women of Color Honor and Ambition (WOCHA) and the DDI Summer Experience. It's all part of the new Arabic Culture in Dubai program, led by faculty director Elham Ullah Babur, an instructor in the department of Modern Languages and Cultures. According to Study Abroad Advisor Maureen Shannon, RIT Global Education Abroad, "students will gain insight into the cultural, political, and religious values of another culture to enrich their understanding of the world." There will be trips to museums and cultural centers in Dubai and Sharjah, and a stop at the Grand Mosque in Abu Dhabi.  Once they're back, students will take the Global Islam course during spring semester.