Staging Dynamics with "Agency" an Original Play at NTID | February 2018
Newsletter February 2018
Staging Dynamics with "Agency" an Original Play at NTID
By: Luane Davis Haggerty, Director of "Agency"
Diversity, audism, inclusion, and sexual harassment form the core issues in "Agency," an original play by Ray Luczak, the highly regarded Deaf playwright. Peeking into the workings of a Deaf run advertising agency as they're in the process of hiring two new, young interns.
"Agency" has a different background on two levels. In 2018, the NTID Performing Arts Program invested in the creation of an original script that specifically addresses issues raised during last year's campus "Communication Access Now" (CAN) conversations. Second, the process. We utilized some of the traditional processes of new play development and brought this original play to a fully staged production.
Many think: "Well, a writer writes a play and then it is performed." However, nothing could be further from the truth. Plays published and produced at the highest-level follow well established, developmental steps. Often these steps occur in order: a social reading of the script, a staged reading, a local/regional staged production, and with luck a fully staged national production. Normally, NTID produces published plays and doesn't follow the lengthy phases of the script development process.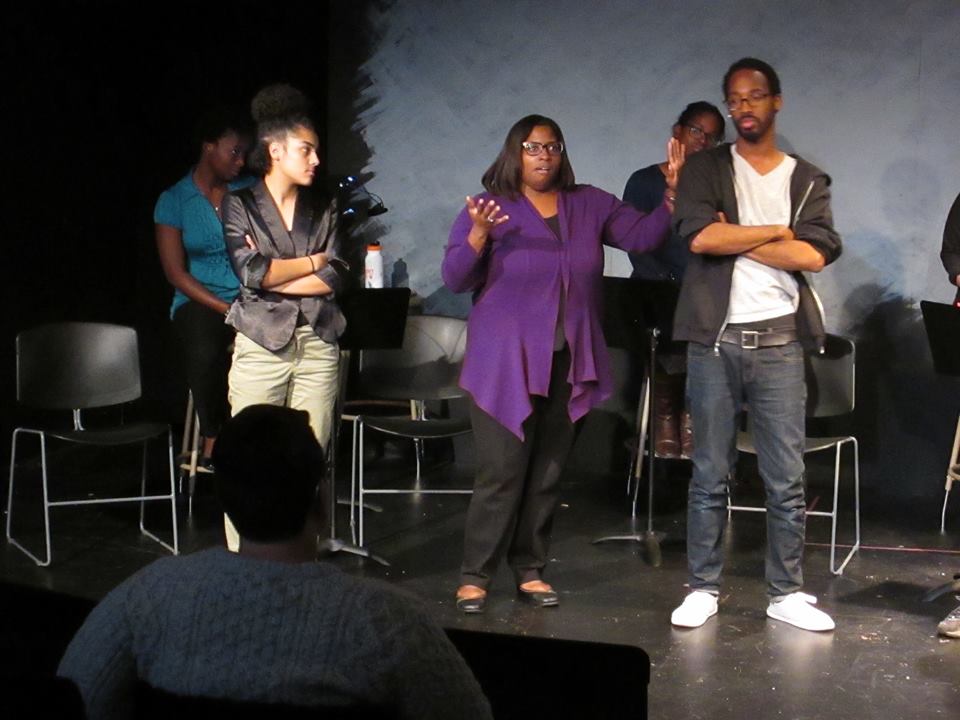 We hope "Agency" encourages thoughtful discussion and conversation. By dramatizing the situations, this play encourages everyone to see some shades of grey. Not only see the one solution of being on the right side of a question, but also to get some ideas of how we got here. How we got to this place of "us" and "them."
Currently, the global #METOO —spread virally beginning in October 2017 and used on social media to demonstrate the widespread prevalence of sexual assault and harassment, especially in the workplace. Rather than angrily placing blame, we hope this theater experience can provoke productive interactions among all people, and cause you to reflect and to consider what role you might play. Where is your sense of "agency"?
For more information, visit: https://www.ntid.rit.edu/theatre/events/agency