RIT-Rochester Prep Partnership is Moving Forward | February 2021
Newsletter February 2021
RIT-Rochester Prep Partnership is Moving Forward
Zaid Abdusalam, a third year medical illustration major at RIT, is in good company. He is one of fourteen Rochester Prep High School grads currently attending RIT. Three juniors, 5 sophomores and 6 freshmen in all, according to Kit Mayberry, Senior Advisor for Student Diversity Outreach, Enrollment and Retention.
The RIT-Rochester Prep partnership began in 2013. High school students, beginning in 9th grade, are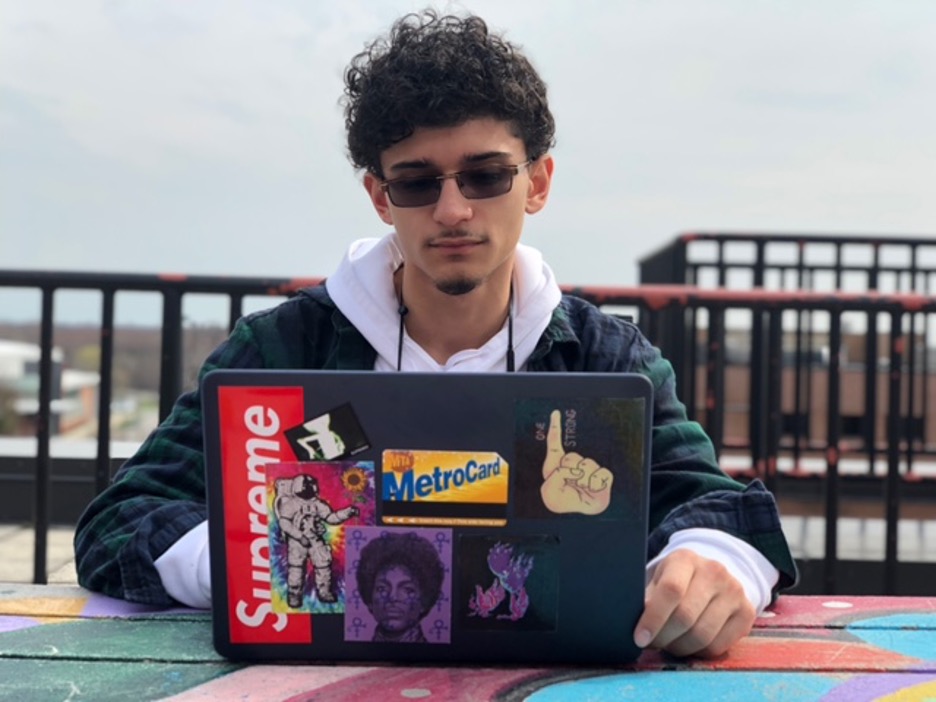 introduced to a variety of skills and opportunities and programs that provides a real sense of the college experience. The program provides a bridge between high school and college.
Abdulsalam says the program really helped him make that transition.
"I feel like I have a good grasp of life in college. While definitely challenging at times it isn't anything I can't handle. I attribute this to the program that was able to guide me through the transitioning process. I do believe making the shift from high school to college would have been more jarring had it not been for the program. "
That's exactly what Adrienne Sopinski likes to hear. She is Director of College Access and Success for RPHS, leading a team of counselors who work side by side with families and students.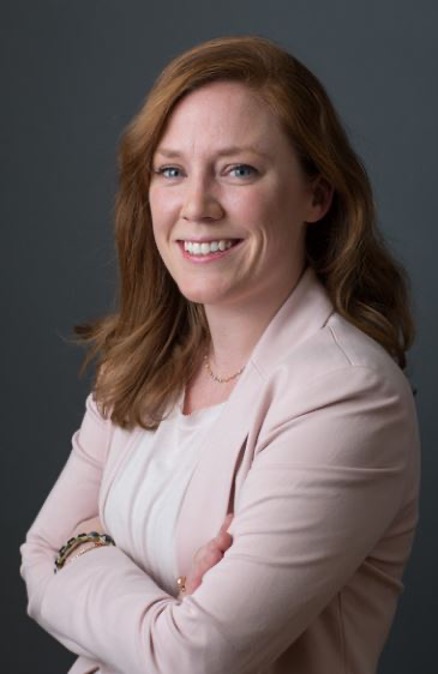 "Our goal is to support all students in identifying and pursuing their post high school goals. Our program includes individual counseling and advising, seminar and college readiness classes, targeted parent engagement, and objective aligned event planning including college field trips and targeted visits with college admissions representatives. Specifically, we support students with connecting with and matching with the best colleges that fit their career goals, and earning the strongest possible scholarships and financial aid packages. Our team also supports our high school alumni as they navigate the college experience.
Sopinski adds having a direct line of support with the RIT team allows them to better support students and reach out and troubleshoot if need be.
This year, Mayberry said Covid restrictions made campus visits impossible, including the senior-year capstone course that Rochester Prep students look forward to.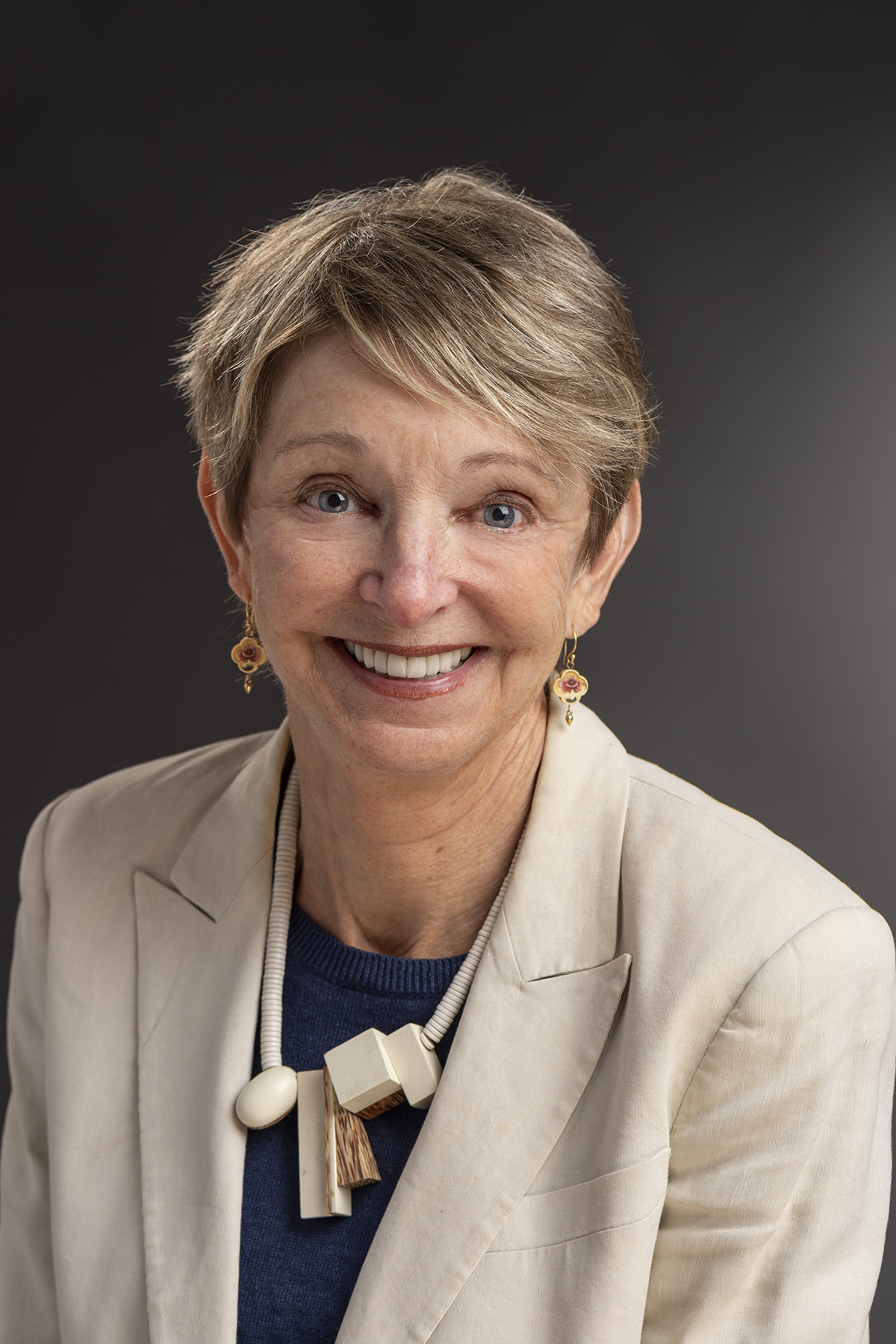 "Circumstances required us to cancel the fall 2020 capstone offerings. There was just too much risk to contemplate bringing the high school students onto campus and little appetite among the students for taking the classes remotely," she said.
But Mayberry isn't deterred. The RIT/RPHS partnership continues to look forward. The Capstone Project, for instance, is being modified for RPHS juniors who Mayberry says are in a better place than seniors to leverage the course on their college applications. Beginning in the fall of 2021, juniors will work on research projects with RIT faculty and present their work at the annual Capstone Showcase.
And there is more good news.
Mayberry said, "Seventeen RPHS seniors have applied or will apply to RIT for the fall of 2021 and they are strong students.  There are three additional students seriously considering applying,"
Abdulsalam, who is also a Destler/Johnson Rochester City Scholar, hopes to work as a medical illustrator for a law firm after graduation. He has some advice for the new Rochester Prep students.
"Ask questions no matter how small you may think they are. In addition, don't be afraid to ask for help. The worst thing to happen would be going into your first semester blind on what your expectations are and how to handle them," he said.
Learn more about the RIT/Rochester Prep program