Minett Memories | February 2022
Newsletter February 2022
Minett Memories
This year we celebrate Rochester Institute of Technology's Minett Professors-past and present.
Started in 1991, this is the 30th anniversary of the program. It brings multicultural professionals from the Rochester area to the RIT campus to share their expertise in a variety of ways with students, faculty and staff. It is an appointed position for one academic year.
In celebration, we are highlighting just a few of these extraordinary individuals who generously give of their time to make a difference at RIT.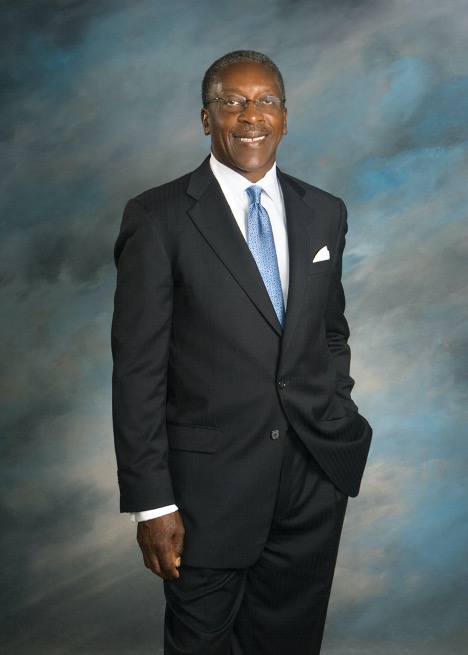 Emerson U. Fullwood
Corporate Executive (Retired)
When did you serve as a Minett?
I served during the 2009/2010 academic year.
What was your position at that time?
I was a Corporate Executive (Xerox-Retired) and I was serving as a Board of Director member for SPX Corporation, Vanguard Group, Vanguard Funds, Amerigroup Corporation and RainbowMe as well as university/college boards and community not- for- profit boards. 
Why did you say yes, to the invitation to serve?
President Destler asked and extended an invitation to serve as the Distinguished Minett Professor. Having served as a Corporate Executive at Xerox for 36 years where knowledge, innovation and excellence was at the core of our corporate foundation and culture I was delighted with the opportunity to align my passion and business leadership/experiences with RIT. 
What was your area of focus?
Having led global businesses/divisions for Xerox, I was excited to bring my passion to the Saunders School of Business and the entire RIT University.  
What experiences stand out during your professorship?
From Day One- the time I engaged with students, faculty, staff and administration, I was invigorated. I taught a Business Leadership class to MBA students.  One student while serving in the military and at war in Afghanistan, was completing his MBA in my class (the beauty of our digital world and technology). I served as an advisor to the Dean of the Business School (numerous academic projects). I developed a comprehensive partnership with RIT and North Carolina A&T State University, an Historically Black College and University (HBCU) where research could be exchanged and students could participate in scholarly academic work. I invited five CEO's - where I was a corporate board director- to the Saunders Business School over multiple years, as a keynote speaker for the students as well as the Annual CEO Business Luncheon for local corporate executives.
What did you learn from your year as a Minett?
I was invited to become the Executive in Residence for The Saunders School of Business by Dean Ash Rao for five plus years. The Distinguished Minett Professorship was one of the highlights of my corporate journey as it was a distinct honor and privilege to serve RIT and the Greater Rochester Community.