DDI Staff Announcements | January 2018
Newsletter January 2018
DDI Staff Announcements
Join us in congratulating several members of the Division of Diversity & Inclusion (DDI) on recent promotions and/or job changes.

M. Renee Baker, previously Executive Director for Faculty Recruitment, has been promoted to Assistant Vice President for Faculty Recruitment. Renee is recognized locally and nationally for creating, supporting and collaborating with unique initiatives, programs and colleges to recruit diverse faculty. Renee joined RIT in 2002.
Tina Chapman DaCosta, previously Diversity Theater Program Coordinator, has been promoted to Director of Diversity Theater. Tina will continue to use theater through cultural experiences, performances, workshops, leadership and activism that address diversity issues on college campuses, nationally, and globally. Tina will also continue her role in the classroom, providing instruction to students in a menu of courses that address the genre of this field. Tina also joined RIT in 2002.
Rachel Flaherty, previously the Assistant Director in the Higher Education Opportunity Program (HEOP), has been named the new director for the Veterans Upward Bound & I'm First Initiative. In her new role, Rachel will lead the development of the Veterans Upward Bound Program to bring awareness of this unique opportunity for veterans to gain access to information about college and career awareness. She will also maintain the current RIT I'm First Initiative for students who are the first in their family to attend college. I'm First provides opportunities for mentoring, navigating the college experience, educational speakers, and networking with first generation college students, faculty and staff. Rachel joined RIT in 2014.
Tomicka Wagstaff, previously the Senior Director for Academic Access and Success has been promoted to Assistant Vice President for Academic Access and Success. Dr. Wagstaff has over 15 years of experience in Higher Education. She's been instrumental in implementing, monitoring, diversifying and strengthening the Division's student academic access and success programs, initiatives and grants since joining RIT in 2008.
David Wick, previously the Assistant Vice President for Research and Student Success, will now serve as the Assistant Vice President for Research and Assessment. Dr. Wick has over 25 years of experience in Higher Education in both faculty and staff roles. He has been involved in promoting assessment and research efforts that enhance overall Diversity and Inclusion efforts at RIT. David joined RIT in 2012.
We'd also like to welcome several new staff members, who've joined the DDI team: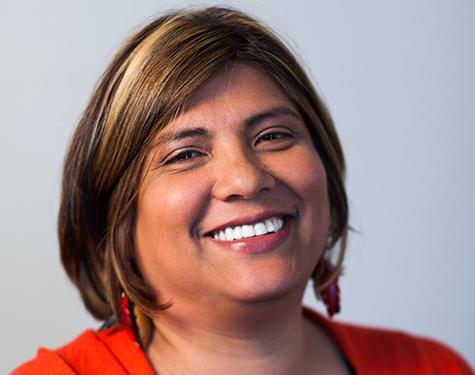 Silvia Caraballo joins the Division as the new Senior Staff Assistant in the Office of Faculty Recruitment. In this role, Silvia will be responsible for providing administrative and financial support, coordinating conference travel and calendaring for the AVP for Faculty Recruitment, and assisting the staff with faculty recruitment processes and programs.
Her name and face might seem familiar to some of you. She has been actively involved on campus throughout her studies, working towards an M.S. in Management and as an inaugural member of the Saunders College of Business Leadership Fellows Program. Silvia is passionate about education and empowering those who seek to advance in their instruction.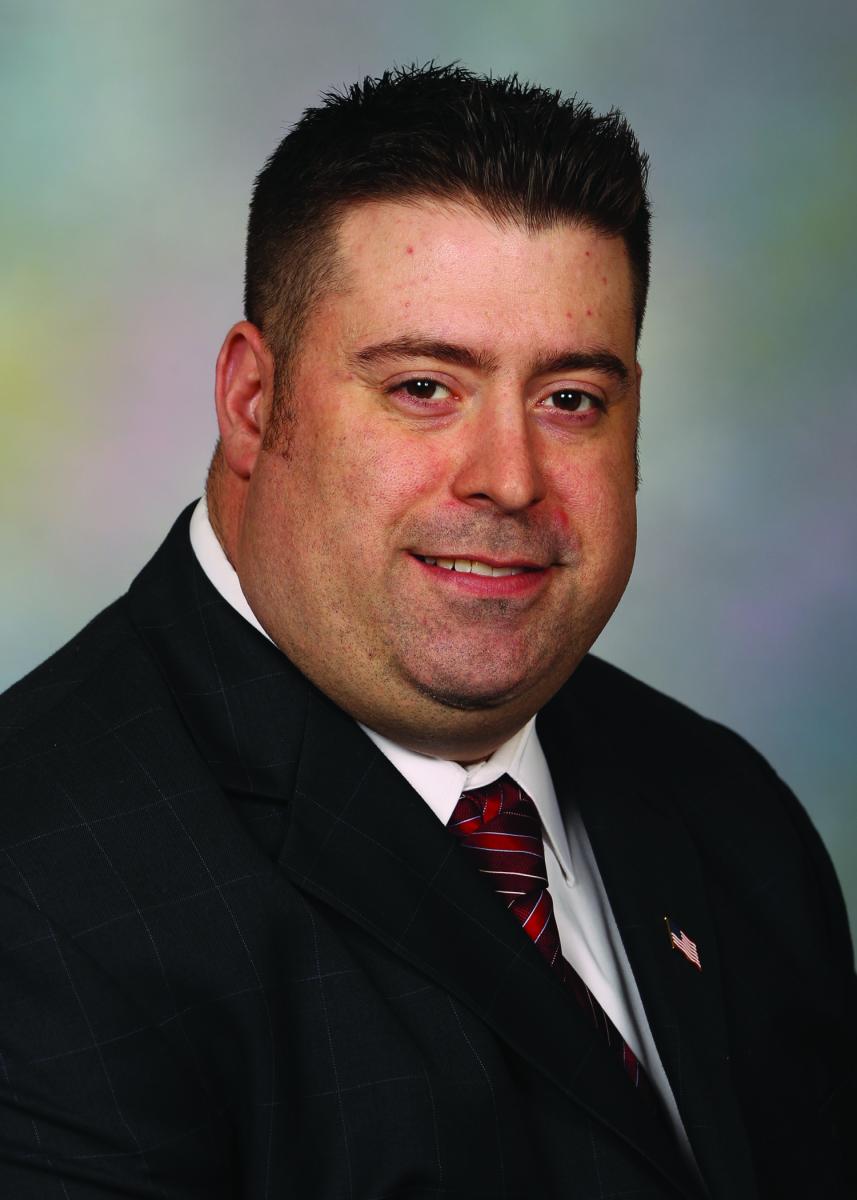 Ray Otto is the new Outreach Specialist for Veterans Upward Bound. Ray is a Navy Veteran who served our country for 11 years. He brings 13 years of experience in a professional recruitment role, with nine of them being in a collegiate environment, and four as a High School Admissions Representative. He also served as a Navy Recruiter and Recruiting Manager for four years. Ray earned his B.S. in Organizational Management from Roberts Wesleyan College and brings great deal of professional skills, veteran knowledge, and recruitment experience to the team.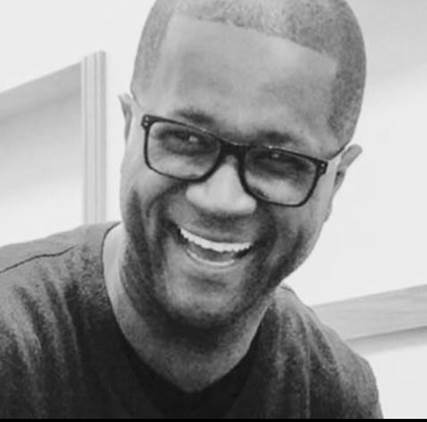 Antonio Williams joins the Division as the new HEOP Assistant Director. Antonio brings over 10 years of experience working in Higher Education, seven of which involved working in Alfred University's HEOP program. Antonio's experience encompasses multicultural student support and creating and developing retention programs for first-year and at-risk students. Antonio earned his B.S. degree from Alfred University and his M.S. degree from American Public University in Charles Town, WV.