Performers for RIT's Expressions of King's Legacy | January 2018
Newsletter January 2018
Performers for RIT's Expressions of King's Legacy
Inspiring performances by Danielle Ponder and the Tomorrow People and poet Reenah Golden during the 2018 Expressions of King's Legacy event on January 25th from 12:00 noon until 2p.m. where Dr. Marc Lamont Hill will deliver the keynote address. These performances will give you a glimpse of what an Evening of Music & Poetry will feature, from 7:00 until 9:00 p.m. at NTID's Panara Theater.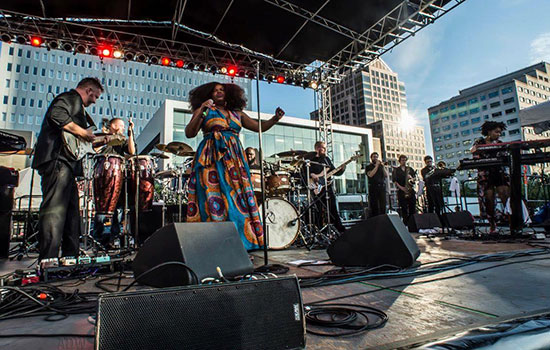 Danielle Ponder and the Tomorrow People is a local band who has a soulful sound with energizing performances to get a crowd engaged and on their feet. They've performed around the United States and had two successful European tours. City Newspaper has named them among the Top Ten Bands to Watch. For the last three years, Danielle Ponder and the Tomorrow People have received "Best Band" during the ROC Awards. Danielle Ponder has a distinctly powerful voice where she emits strength and her thought provoking lyrics are sure to captivate audiences.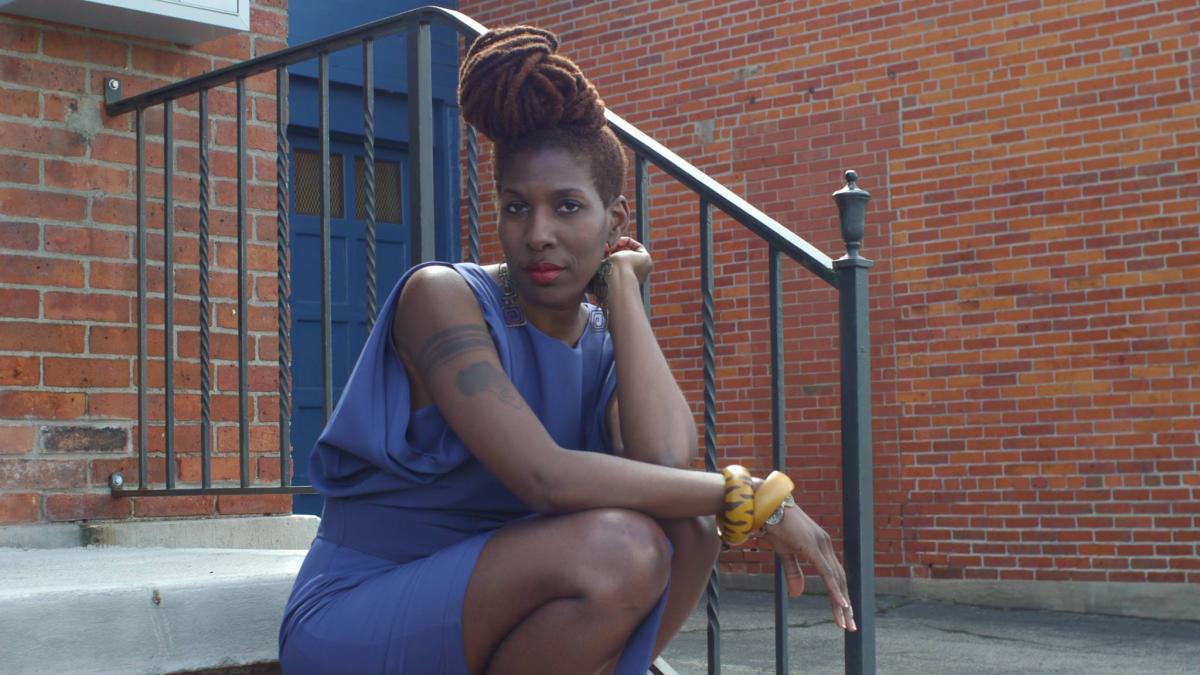 Writer, spoken-word artist, educator, poet and RIT alumna Reenah Golden has used the power of words, page and stage to affect social and political change for over 15 years. Golden is a true advocate for youth art education and committed to inspiring them. She is known for bringing her energy, talents and passion to inspire youth through the arts in education. She has worked with youth locally, nationally and internationally to motivate them to express themselves and creating spaces for youth to feel empowered in and outside the classroom.
Two distinct voices. Two mighty women. Each using the power of words to give a voice to the voiceless. Both of them offering hope, motivation and affirmation during times of social, racial and political dissonance.