Reflections on Studying Abroad | January 2018
Newsletter January 2018
Reflections on Studying Abroad
"I wanted to travel the world and experience different cultures," said Patrice D. Golbourne, a Civil Engineering Technology student in the College of Applied Science and Technology. Patrice didn't have many experiences traveling outside the United States, except as a child during a family trip to Jamaica. Patrice knew studying abroad was important to her and "how essential it is to learn and be willing to adapt to different environments," she explained.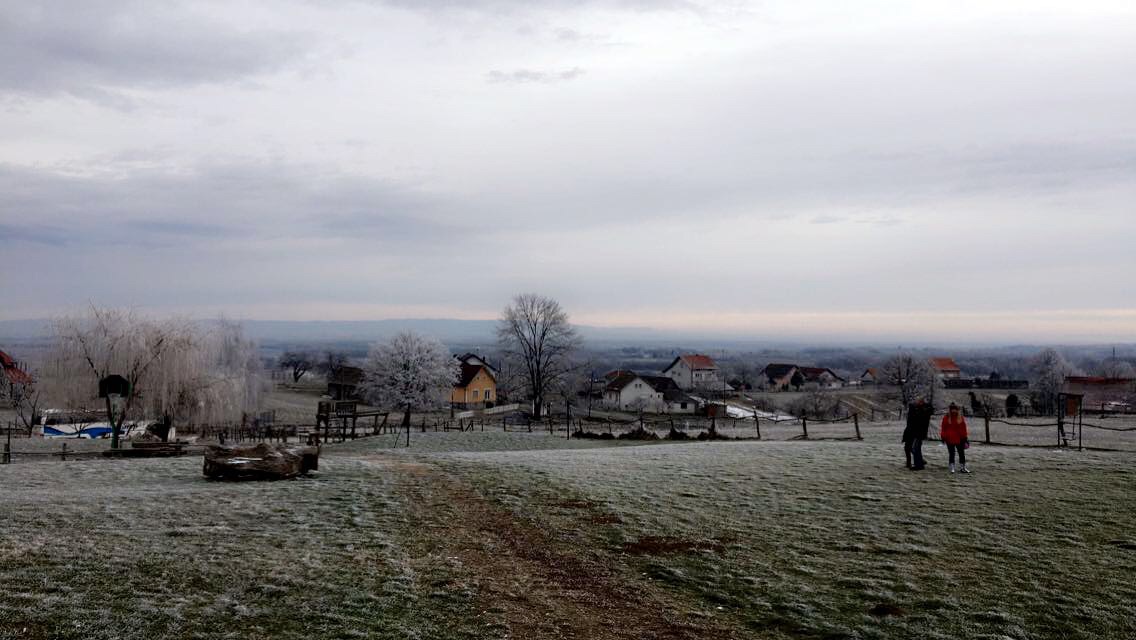 Studying abroad can seem nearly impossible for some students. "Money seems to always be a common reason why people don't want to study abroad," said Kevin Mejia, a student double majoring in Management and International & Global Studies. Which happened to be his initial hesitation, "but, I didn't let it stop me from trying to go. So, I applied for various scholarships."
Don't be deterred by the cost, there are many options available for students. Talk with your advisors or stop by the Study Abroad Office where you can learn more about scholarships to help manage the expenses of studying abroad. There are national organizations, like www.diversityabroad.com to support students with additional resources and scholarships.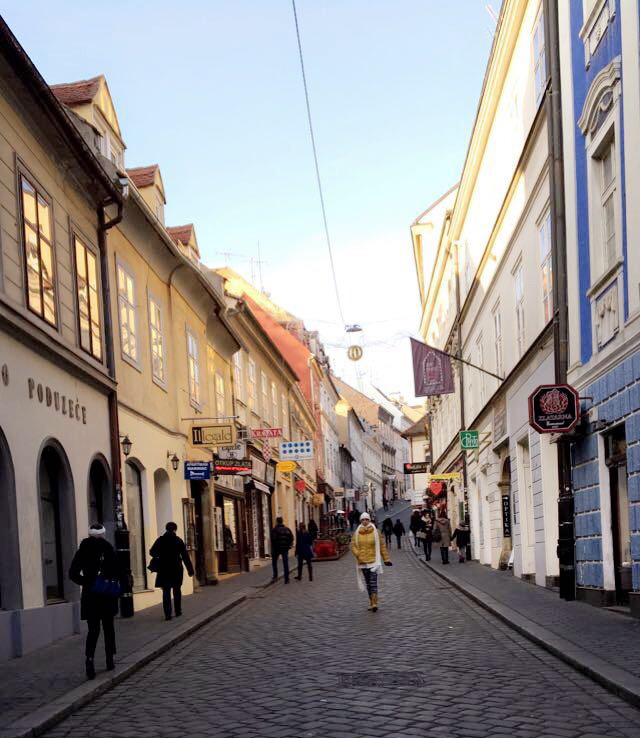 Through scholarships Patrice and Kevin were able to make their desire to study abroad into a reality. Patrice studied at RIT Croatia in Zagreb, where she had the opportunity to take classes, explore the city, go to various museums and enjoy different restaurants. One weekend Patrice and her friends "decided to travel to Budapest, Hungary." She was captivated by the experience and shared "the architecture is so beautiful. We saw many tourist attractions like the Chain Bridge, St. Stephen's Basilica, and much more!" Kevin had the unique opportunity to study abroad in Germany, England and France, all in one semester. "Every time I stepped into a new country, it was like stepping into a brand-new world," he exclaimed. "I truly stepped out of my comfort zone and learned so many new things about myself. Academically, it has given me a different perspective on my major and has led me to want to pursue higher education abroad," Kevin affirmed. 
Studying abroad will open your mind to new possibilities, new experiences. You'll have the opportunity to live in a different culture, make new friends and earn college credits, too. Both Patrice and Kevin had meaningful experiences and would encourage any student to study abroad. Your college experience shouldn't be limited to what's in front of you, leap to greater opportunities throughout the world. For more information and resources, please visit RIT Global.