Minett Memories | January 2022
Newsletter January 2022
Minett Memories
This year we celebrate Rochester Institute of Technology's Minett Professors-past and present.
Started in 1991, this is the 30th anniversary of the program. It brings multicultural professionals from the Rochester area to the RIT campus to share their expertise in a variety of ways with students, faculty and staff. It is an appointed position for one academic year.
In celebration, we are highlighting just a few of these extraordinary individuals who generously give of their time to make a difference at RIT.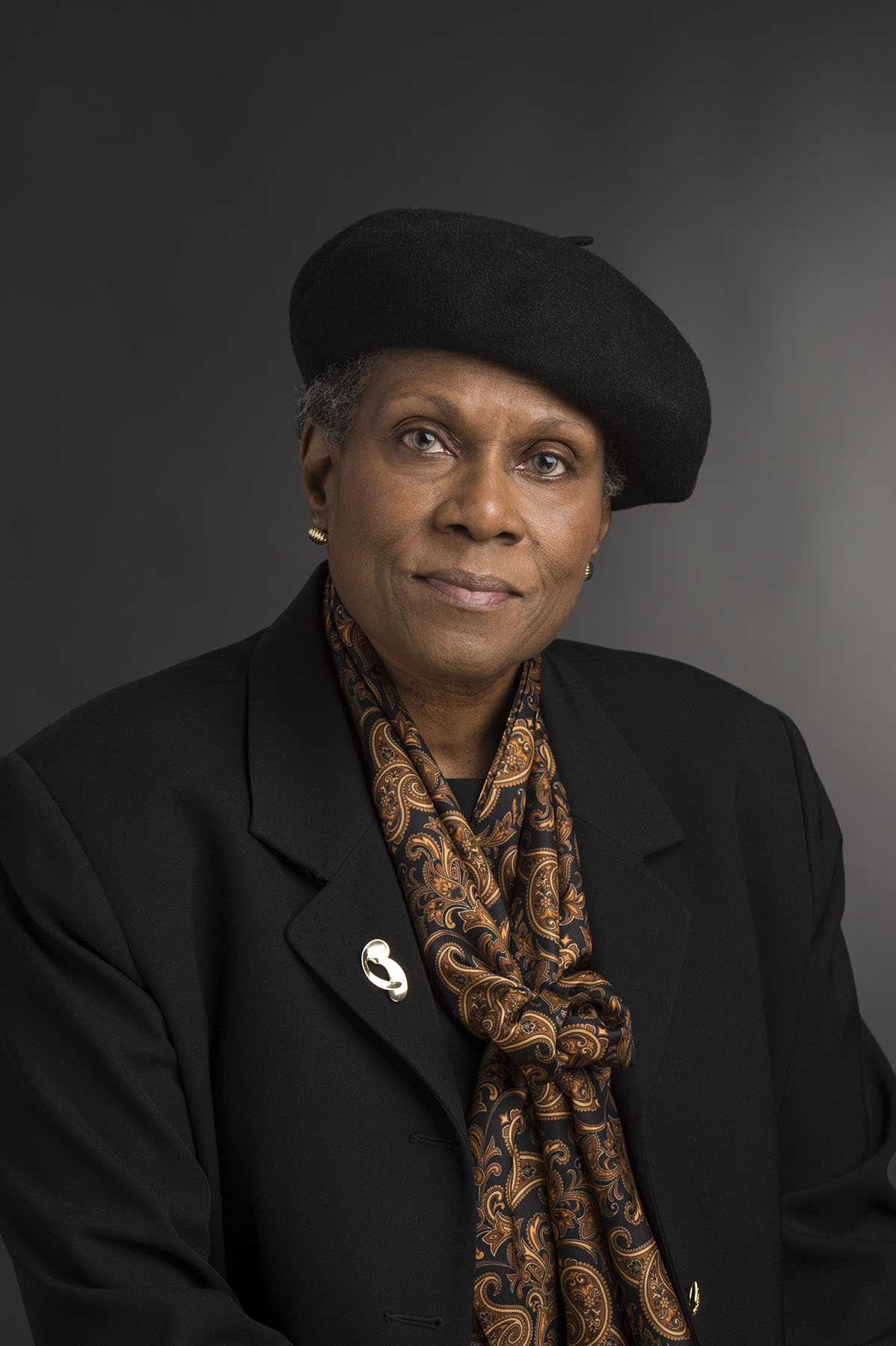 Brenda D. Lee
Retired, Medical Educator/Medical School Administrator University of Rochester
When did you serve as a Minett?
I served during the 2018 academic year.
What was your position at that time?
Assistant Dean for Medical Education and Student Affairs, and Assistant Professor of Medical Humanities, University of Rochester
Why did you say yes, to the invitation to serve?
While I initially declined the invitation due to an absence of clarity regarding the expectations and appointment process, I ultimately and graciously accepted the invitation after meeting with Dr. Keith Jenkins and President David Munson.
I welcomed the opportunity to interact with RIT professionals/administrators to share the lessons I learned during my thirty-nine year tenure in medical education.  I also looked forward to being a resource to RIT students interested in careers in medicine and the health professions.
What was your area of focus?
Helping RIT students to be distinctive candidates for medical school through a variety of ways: the orientation of a new member to the health professions committee, review of and feedback on RIT committee letters, review and editing of mock interview questions, conducting mock medical school interviews and I held meetings with students offering career guidance and trajectory and general professional coaching.
I also prepared a suggested "Overview of the Minett Appointment Process" to facilitate communication with future Minett candidates.
What experiences stand out during your professorship?
I gained a greater appreciation for RIT and the institutional commitment to diversity and inclusion.
What did you learn from your year as a Minett?
There are many unexplored and missed opportunities for meaningful collaboration between RIT and the U of R.