Celebrating and honoring women | March 2018
Newsletter March 2018
Celebrating and honoring women
March is Women's History Month where the vital contributions of women in history are honored and celebrated. There will be several events offering unique ways to learn and meet notable women and even make a difference, like: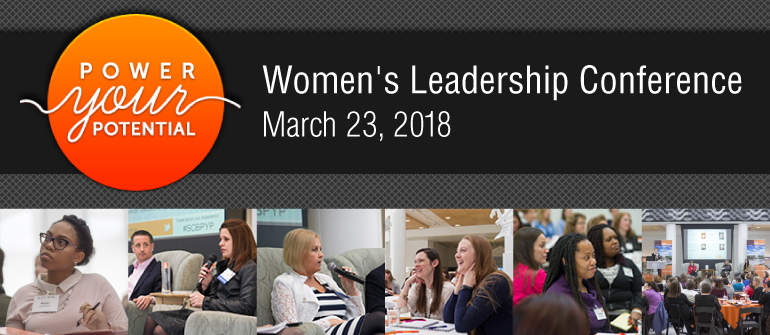 The Power Your Potential Women's Leadership Conference on March 23rd from 7:30 a.m. until 1:30 p.m. at the RIT University Gallery. Power Your Potential is a half-day women's leadership conference and invites area businesswomen to gain insights from their peers while engaging in educational experiences to help them on their path to success. The keynote speaker is Dorothy Farris, Vice President of US Sales for Veeam Software and 1973 Saunders College of Business Alumna. There will be educational presentations by Dr. Shal Khazanchi, Department Chair and Associate Professor of Management and more! Learn how to lead your life and achieve your goals with courage! For more information or how to register, visit their website.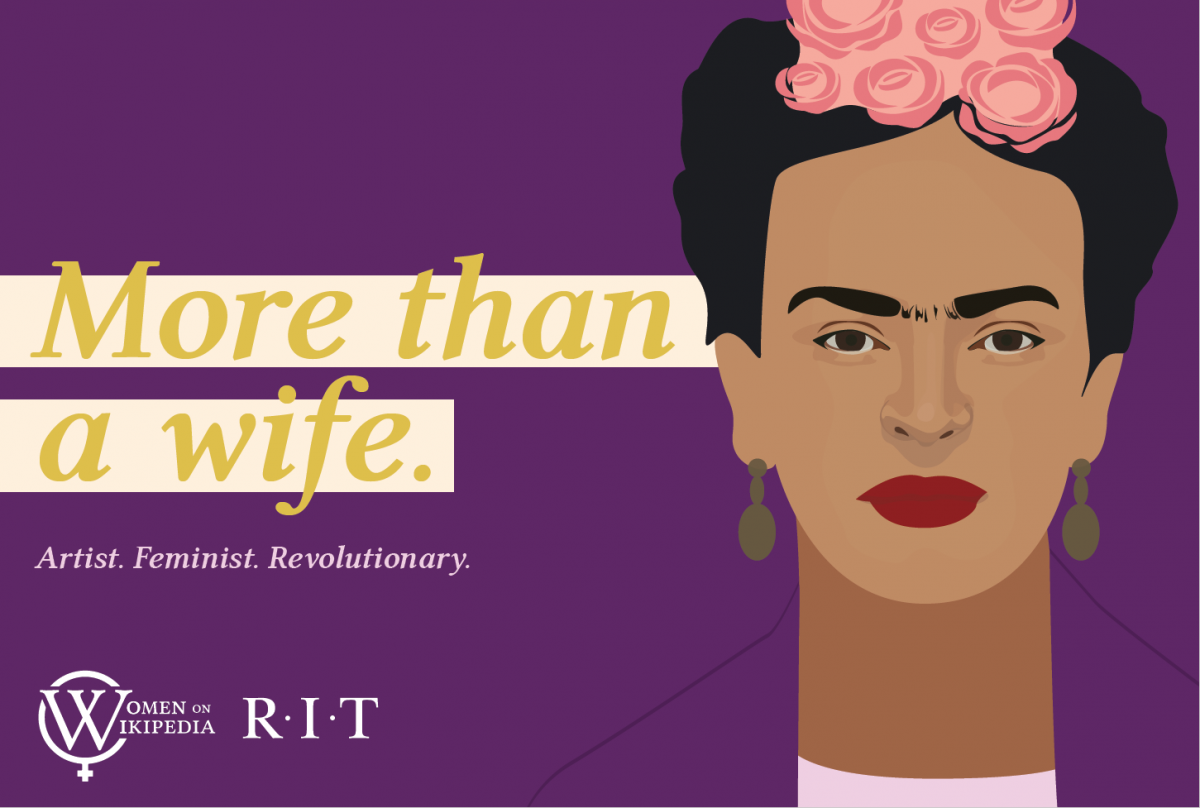 The Women on Wikipedia Edit-a-thon on March 24th from 11:00 a.m. until 4:00 p.m. at Wallace Library. The goal of this community event is to improve the representation of women on Wikipedia by editing or writing new Wikipedia entries about notable women or topics related to women. No experience is required. RIT librarians and trained volunteers will be available to teach you the fundamental principles and best practices of Wikipedia, how to create an account, and how to use Wikipedia's editing tools. A list of entries that need to be added or improved will be provided. Computers will be limited, so you are encouraged to bring a laptop or tablet if you have one. This event is free and open to the public. RSVP on the event page.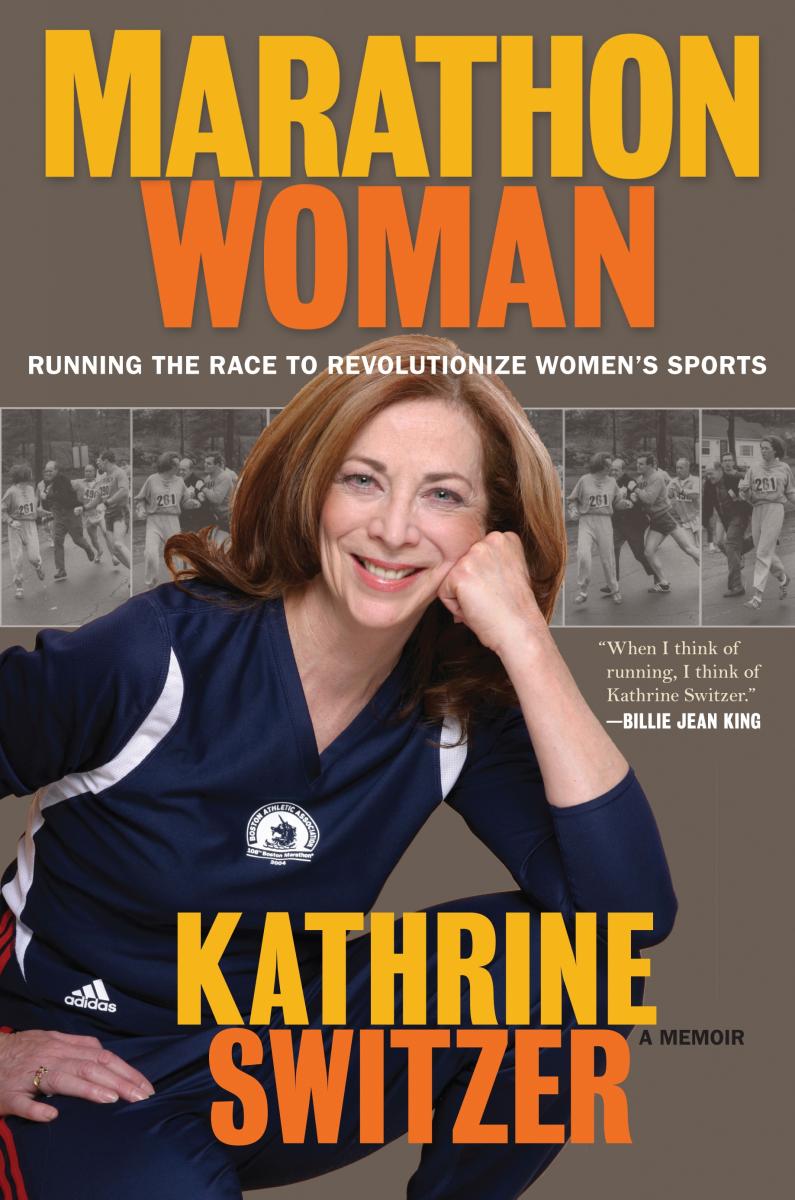 The Women's Career Achievement Dinner on April 30th will be held in the Gordon Field House at 6pm. The Dinner is an opportunity to celebrate the accomplishments of RIT women that are graduating. The 2018 keynote speaker is Katherine Switzer, President of Marathon Woman and AtAtlanta Sports Promotions, Inc. In 1967, Kathrine Switzer challenged the all-male tradition of the Boston Marathon and became the first woman to officially enter and run the event. Her entry created an uproar and worldwide notoriety when a race official tried to forcibly remove her from the competition. The photo capturing the confrontation flashed around the globe and became one of Time-Life's "100 Photos that Changed the World." She is an athlete, advocate and author who has dedicated her life to bringing equality for women in sports. For additional information about the Women's Career Achievement Dinner, contact the Center for Women and Gender.