A Tribute to Bernadette Lynch | November 2017
Newsletter November 2017
A Tribute to Bernadette Lynch
Bernadette "Bern" DiMaggio Lynch was a woman of faith, strength, laughter and was always willing to help anyone, especially by supporting her students at RIT. They adored her positive spirit and outlook on life. Over the years, she was invited by her students to attend their graduation ceremonies, see a play or a students' presentation or simply watch a game together. Bern also took classes at RIT, so she shared the student experience and that helped her connect more closely with her students.
Bern always immersed herself into understanding the needs of students, so when there was a gap in services for first generation college students, Bern created and launched the I'm First program with her team. Part of her legacy is the I'm First program, which is open to all first-generation students at RIT. Bern's vision was a customizable program for each student, where students could be as involved as they wanted or just have mild touch points.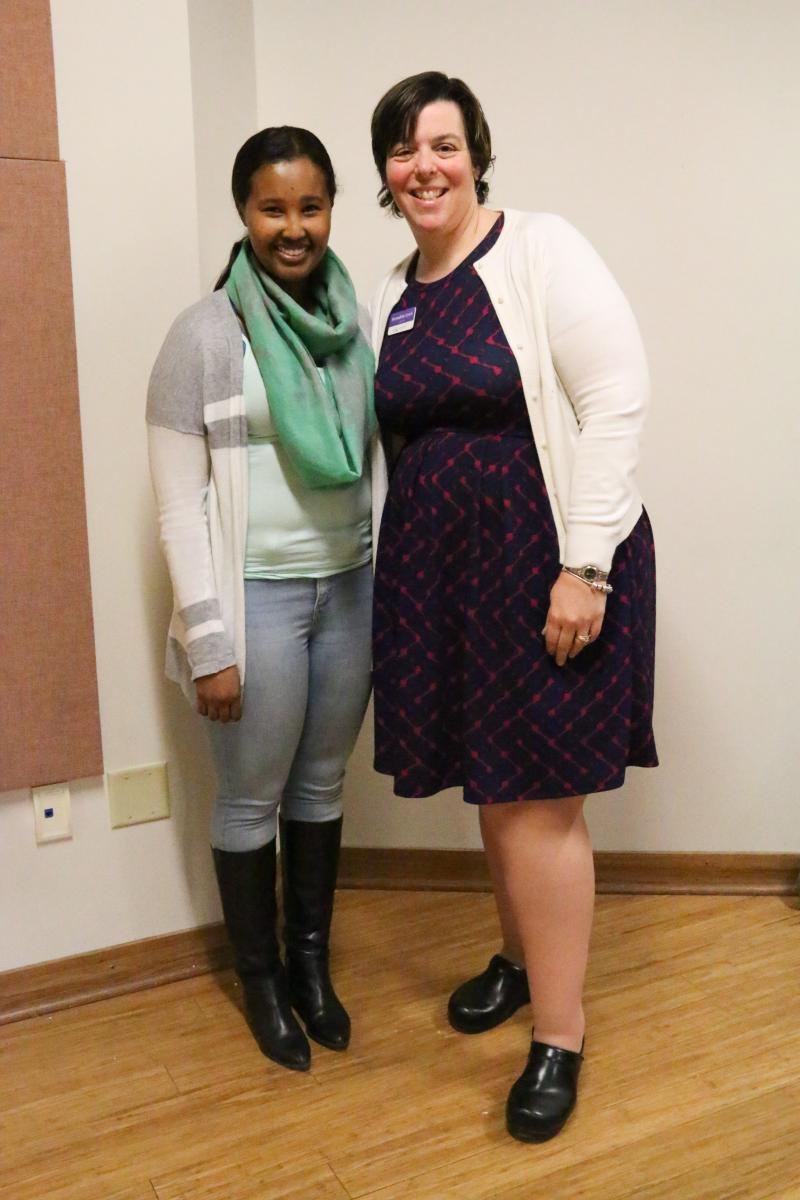 "I really admired her…because she was highly supportive of our students - most of the time she'd drop everything if a student came in asking for help. It was important that we make our schedules work for them." explained Liz Bremer, Assistant Director for Assessment & Academic Partnerships with the Multicultural Center for Academic Success (MCAS), who worked very closely with Bern.
Another incredible attribute she brought to RIT was her ability to understand the power within people to help support each other thorough even the most difficult of circumstances. Bern strengthened the I'm First program experience by building a network of hundreds of successful first-generation graduates on campus. This network led to the speaker series, First Talks, where RIT faculty and staff who identify as first generation shared their stories of success and overcoming adversity. I'm First really grew with the support of the faculty and staff network, with unwavering backing "at an institutional level and it's been one of our biggest catalysts," affirmed Bremer.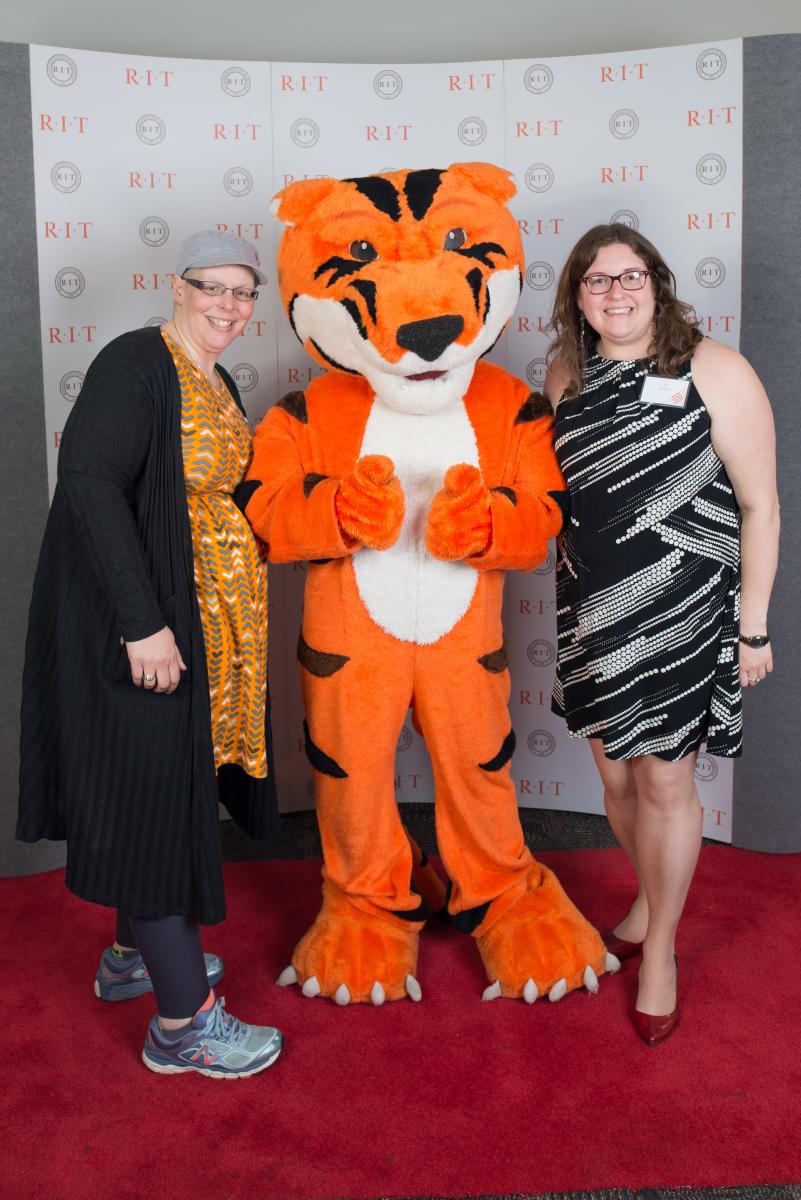 Bern was a fantastic collaborator, who enjoyed building teams, motivating others to grow and helping people believe in themselves, even if they were being faced with challenging moments in their lives. Her ability to listen, share of herself and her intrinsic desire to live positively as a person was exhibited through her actions.
Bern was always open with everyone, especially about the priorities and values she held dear, like her children and husband, her families, friends and her students.
"I feel simply awful because I was meeting with Bernadette when I was going off the rails and I had zero parts of my life together. She gave me a framework that helped me turn my life around, become a student, make a life for myself and that's exactly what I did," shared one of her students, when they heard of Bern's passing. "But, I eventually stopped going to see her and she never saw what I became."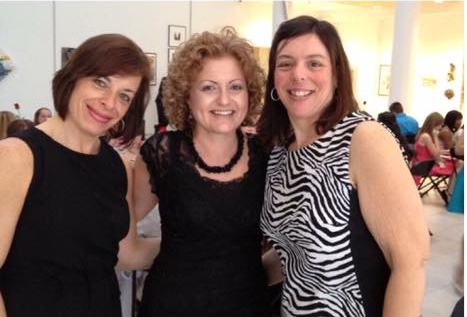 At RIT, in her community and everyone who was touched by Bern knows she was a woman full of faith, strength and had a contagious positivity that helped people to see their success and opportunities. "This is a loss to many different people, especially her family, her church and our entire community. All of her students will definitely miss her greatly and ultimately, miss sharing their future successes with Bern," said Shawna Lusk, Senior Associate Director, Campus Life and close friend. Bern had a unique way of bringing her "humor, levity and grace to everything she did—Bern was really a special person," kindly shared Lusk.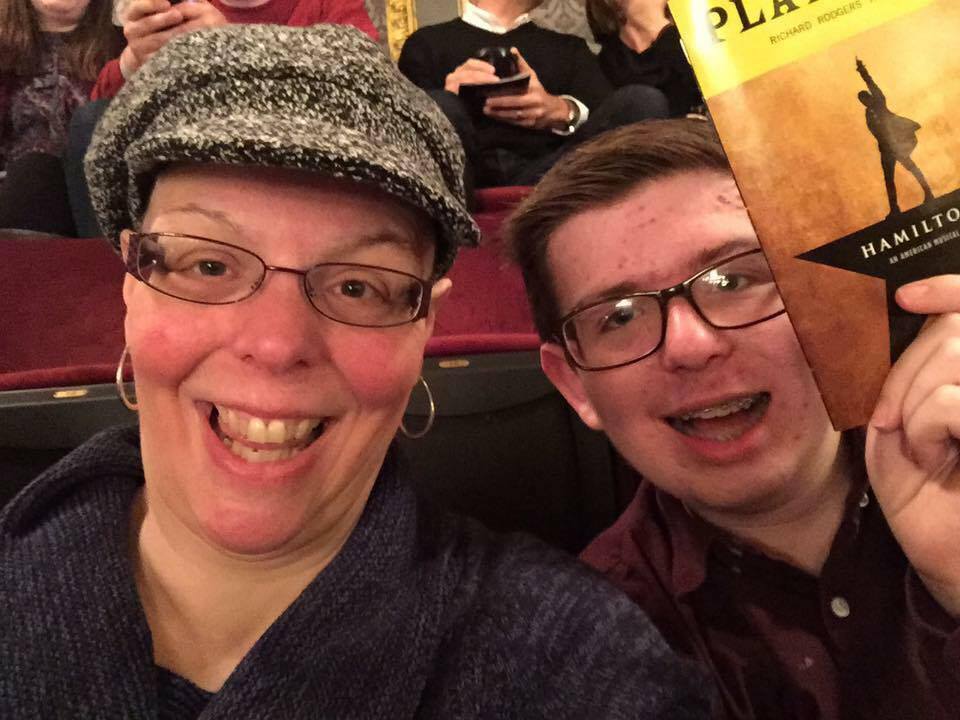 One of the lessons Lusk learned from Bern was "you don't always know the 'right words' to say and it's okay." As Bern, her family and the community endured the tragic death of her son Michael, then with much needed prayer and support she continued her journey. As she realized her illness was furthering, "there came a time of transformation, a very powerful moment when Bern and her family decided it was time for her to be reunited with her son. It was a time to look forward to something greater, after she left this earth. This might have been her way of helping those who loved her to mourn her loss but also smile for her new-found joy as she reunited with Michael…" added Lusk reassuringly.
Among her many legacies in the community, she was also recognized with the renaming of the bi-annual career clothing drive, which was held with great success in October 2017, now named Bern's Closet. In addition, to recognize Bern's passion and commitment to helping students, the Bernadette Lynch Endowed Student Support Fund was also created by her RIT friends from Student Affairs and Student Auxiliary Services. Bern would be especially proud if anyone would be moved to do something kind for another person. Remember the power you hold within yourself to bring positivity and light to the world and the people around you, as Bern did.