HEOP Alumna Spotlight: Tequilla Jones | November 2018
Newsletter November 2018
HEOP Alumna Spotlight: Tequilla Jones
How did you hear about RIT and what attracted you about it?
I was a Hillside Work-Scholarship Program participant and I started working for RIT at the age of fourteen. I was attracted to RIT for the location, the great academic programs, the resources and financial aid asistance I was offered. I wanted to stay close to home while attending a great university. I was accepted into the HEOP program, received financial aid and a RIT minority grant, so that is a big deal when you're attending a private university, plus being the first in my family to attend college. RIT has many programs that help students academically, so HEOP was great because I was able to attend the summer pre-college program which prepared me for RIT.
Which resources did you utilized while you were at RIT that made a positive impact on your academics?
I used the mentors and tutors that were provided by HEOP and the College of Science. I also utilized the ASC (Academic Support Center), which had upper-classmen available at different times of the day to help with assignments and questions. The library was a good study location and a great place to have study sessions with classmates.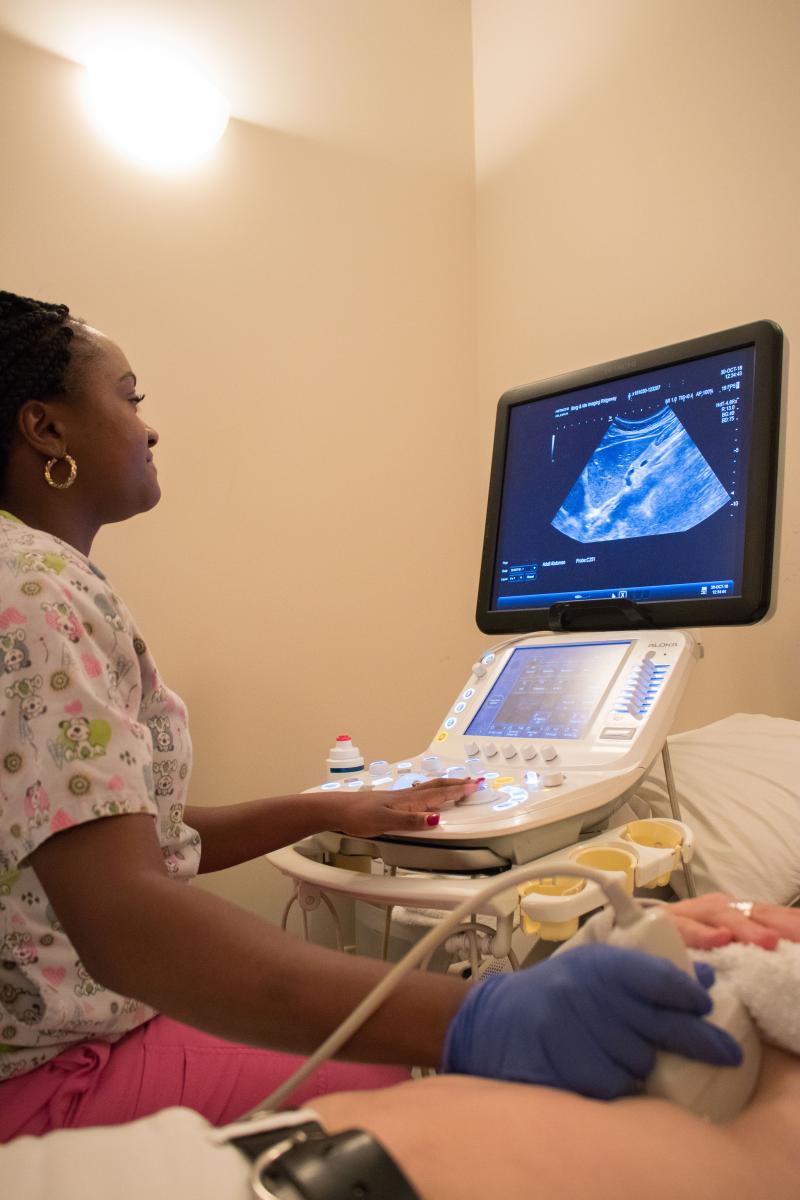 What type of support did the RIT/HEOP staff provide that helped you achieve your goals?
My HEOP counselor was great; she was always just a phone call away when I needed her.  She always had useful information for me during our counseling sessions, and she made feel comfortable to confide in her when I needed to talk with someone. HEOP staff connected us with upper-class mentors to help us through college-life experiences and offer us other ways to get help with problems.
Did you have a mentor on campus or someone who earned your trust, that kept you motivated to graduate?
There are 3 RIT people that I credit for my success. First, I would like to give credit to my mentor, boss lady, role model and friend Sandra Whitmore. She encouraged me to strive for success before I thought about attending college. She took me under her wing at fourteen years old and introduced me to the college environment.  She motivated me to want more out of life and all throughout college she was there to me help in any way possible. Second, is Dr. Elizabeth Perry, one of my science professors that believed in me. I was not prepared for college, so my first year was very challenging.  Dr. Perry was one of the few professors that would go out her way to meet with her students and go over the material we struggled with. And my third person is my HEOP counselor, Maria Vega. She was an advocate who supported me and the counselor I needed to get through everything.
How did RIT/HEOP help prepare you for your career after graduation? And, where are you working now?
RIT and HEOP helped me prepare for my career in ultrasound by providing me with many resources. I graduated in May of 2012 and I found a job – right after graduation! To this day I'm working in my field and enjoying it. I work as an ultrasound sonographer full-time at Borg & Ide Imaging and per diem at Highland Hospital Radiology.