"History, Ancestry, Legacy" | November 2021
Newsletter November 2021
"History, Ancestry, Legacy"
Mark your calendars for Let Freedom Ring and the 40th Annual Expressions of King's Legacy coming in January 2022.
Join us as we explore our history, our ancestry and our legacy with Harvard professor and PBS Host Henry Louis Gates -and -RIT's own Thomas Warfield, director of dance at NTID.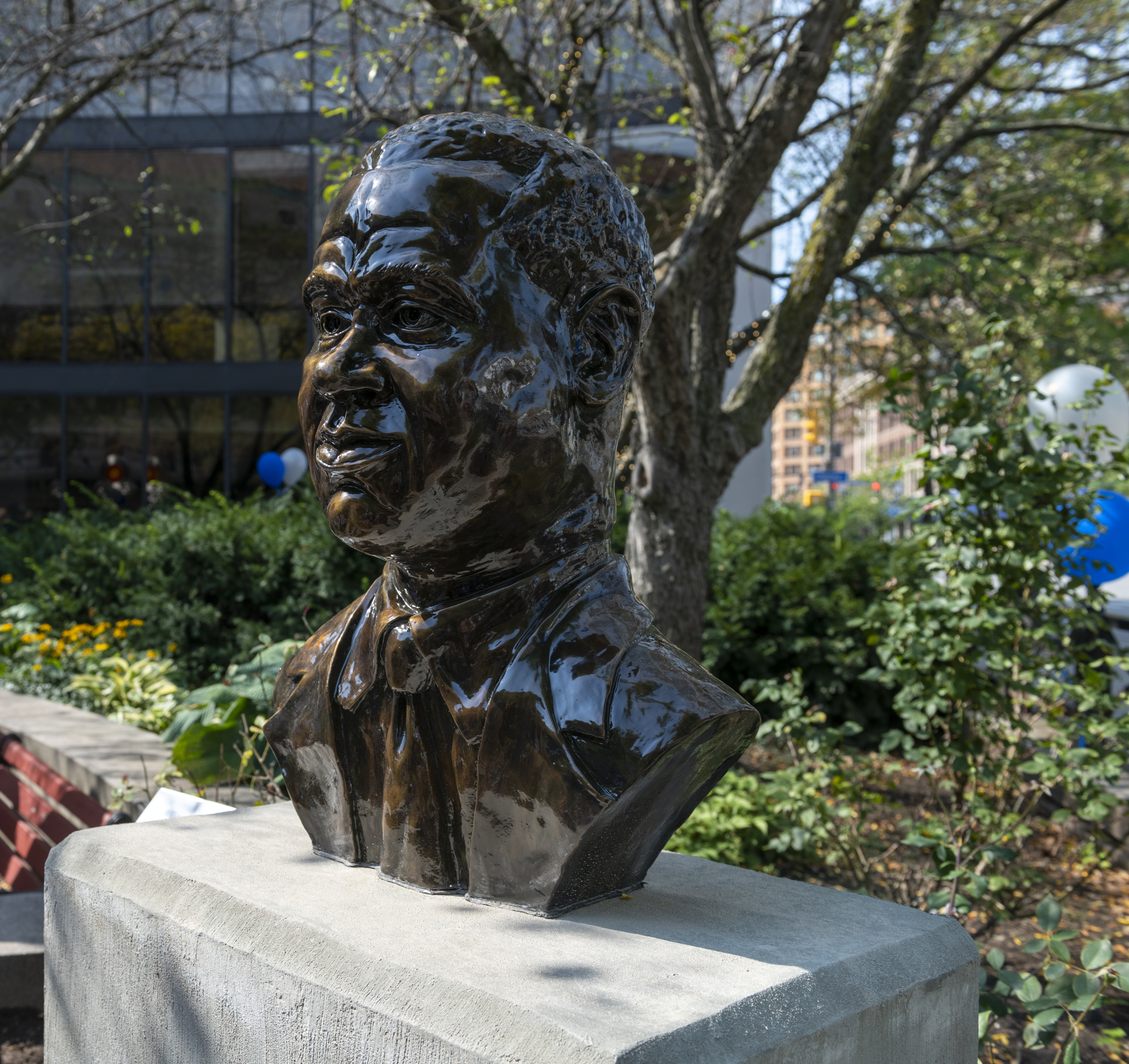 Warfield is the keynote speaker for Let Freedom Ring. The nephew of world- renowned classical singer William Warfield will focus on "A Legacy of Art" and will highlight and document RIT's role in the recent unveiling of a bronze bust in his uncle's honor. Let Freedom Ring is January 17, 2022 from 10:30 -11:30 a.m. in Ingle Auditorium. Lunch will be served after the program.
This is the 40th anniversary of Expressions of King's Legacy and RIT is honored to welcome Henry Louis Gates Jr. as the keynote speaker Thursday, January 27, 2022. Gates is an Emmy Award winning filmmaker, cultural critic and journalist and host of the popular genealogy television series "Your Roots" now in its seventh season on PBS.  The title of his address is "The African Americans: Many Rivers to Cross."  He has created twenty-three documentary films with his newest series, The Black Church: This Is Our Story, This Is Our Song on PBS. Gates has authored or co-authored twenty-five books. He will speak at noon in the Gordon Field House.
We hope you will join us for both events! Look for registration information coming soon!