DDI invites you to Celebrate First Generation College Students
Many types of First-Generation celebrations are being held on campuses across the nation, as a way to commemorate the 52nd Anniversary of the Higher Education Amendments to the Higher Education Act of 1965.  Join us on November 8th as the Division of Diversity & Inclusion celebrates first-generation college students with a luncheon starting at 12:00 noon in the Vignelli Center.  Our distinguished speaker is Professor Joseph Williams, Lecturer in the Department of Criminal Justice.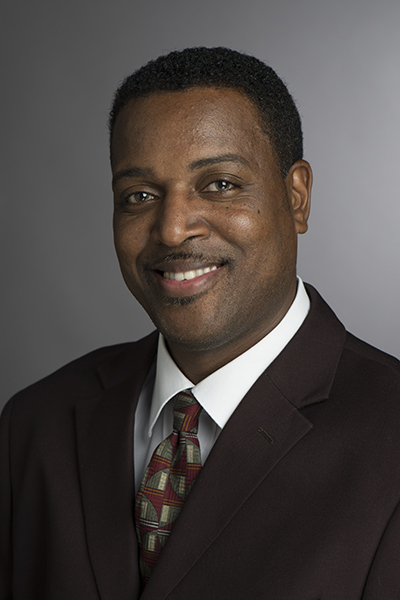 During his 10 years on staff with RIT, Professor Williams focus has included budgetary and legislative analysis of all criminal justice programs, including judiciary, law enforcement, corrections, and juvenile justice services. Professor Williams is a distinguished recipient of the 2014-2015 RIT Outstanding Teaching Award for Non-Tenure Track Faculty and an RIT graduate in the Criminal Justice program.
Williams' talk will look to motivate students in continuing their journey in higher education.