Norma Holland with the New DDI Series | October 2017
Newsletter October 2017
Norma Holland with the New DDI Series
Norma Holland, anchor to 13 WHAM News This Morning and Good Day Rochester, kicked off our Fall of 2017 DDI Speaker Series and she reminded everyone that she's "learned many lessons in her personal and professional journey, which have helped shape her life's outlook." Holland took everyone on an adventure on Sept. 18th at RIT's MOSAIC Center, featuring a glimpse of her career in the media, how her values align at the core of her upbringing and the importance of maintaining a healthy work and life balance.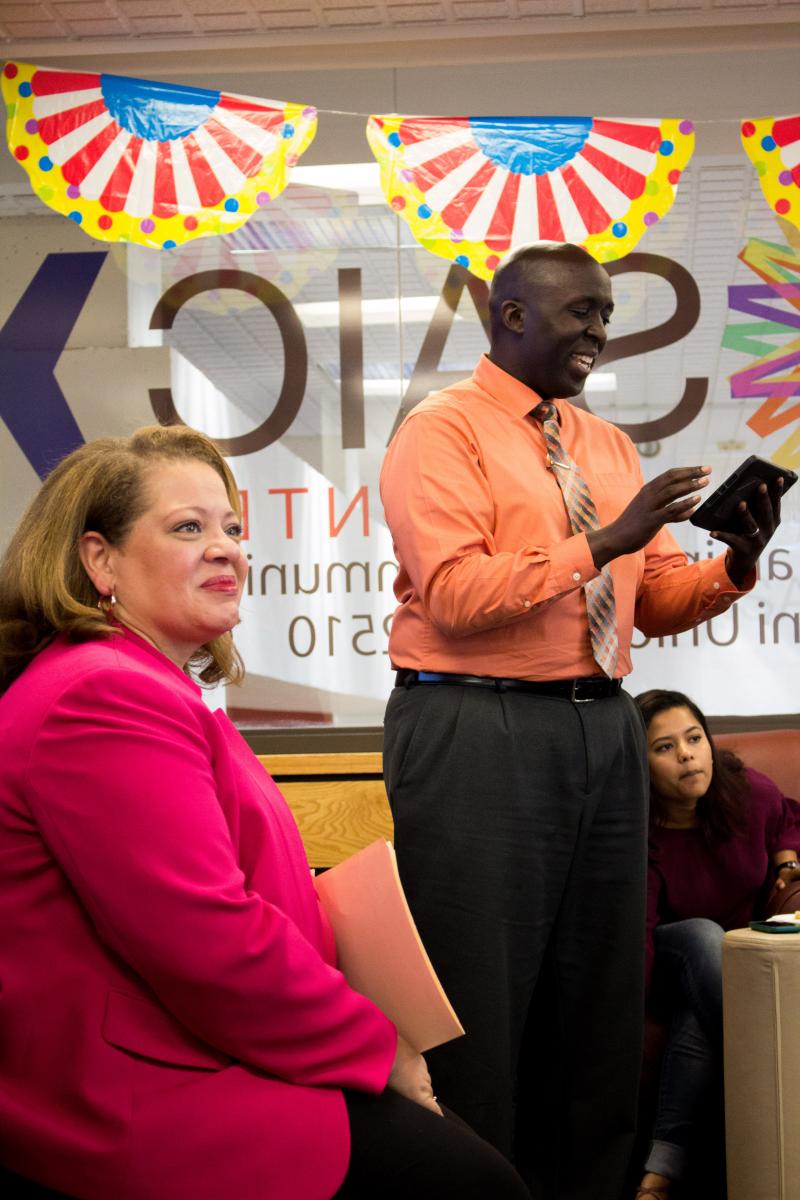 Norma's messages of "What Keeps Me Motivated" included all kinds of life's parables, but certainly not limited to the following;
Share your ideas, oh and bring a plan that sketches out what you want to make happen.

Everything is a meal when you're hungry, so explore more and do more to get more!

Find a career that feeds your heart and engages your mind.

Don't expect the corner office, you've got to earn it!

Allow yourself time to develop and always provide a vision of excellence in your work.

You must stay humble, make it a habit, people should never forget to "eat humble pie!"

You're in service to others when you rise; your reputation builds your bank of trust.

Look within yourself deeply, what does freedom mean to you?

Be open to opportunity. My goals aren't rigid, be flexible, you never know what might happen.

Explore classes outside your field of study…it'll change your heart and your world.

What you deny to others will be denied to you.

It's smarter to be selective, look at time realistically; it's your time, energy, and money!

Remember your humanity! Being mindful of what you're doing in the moment.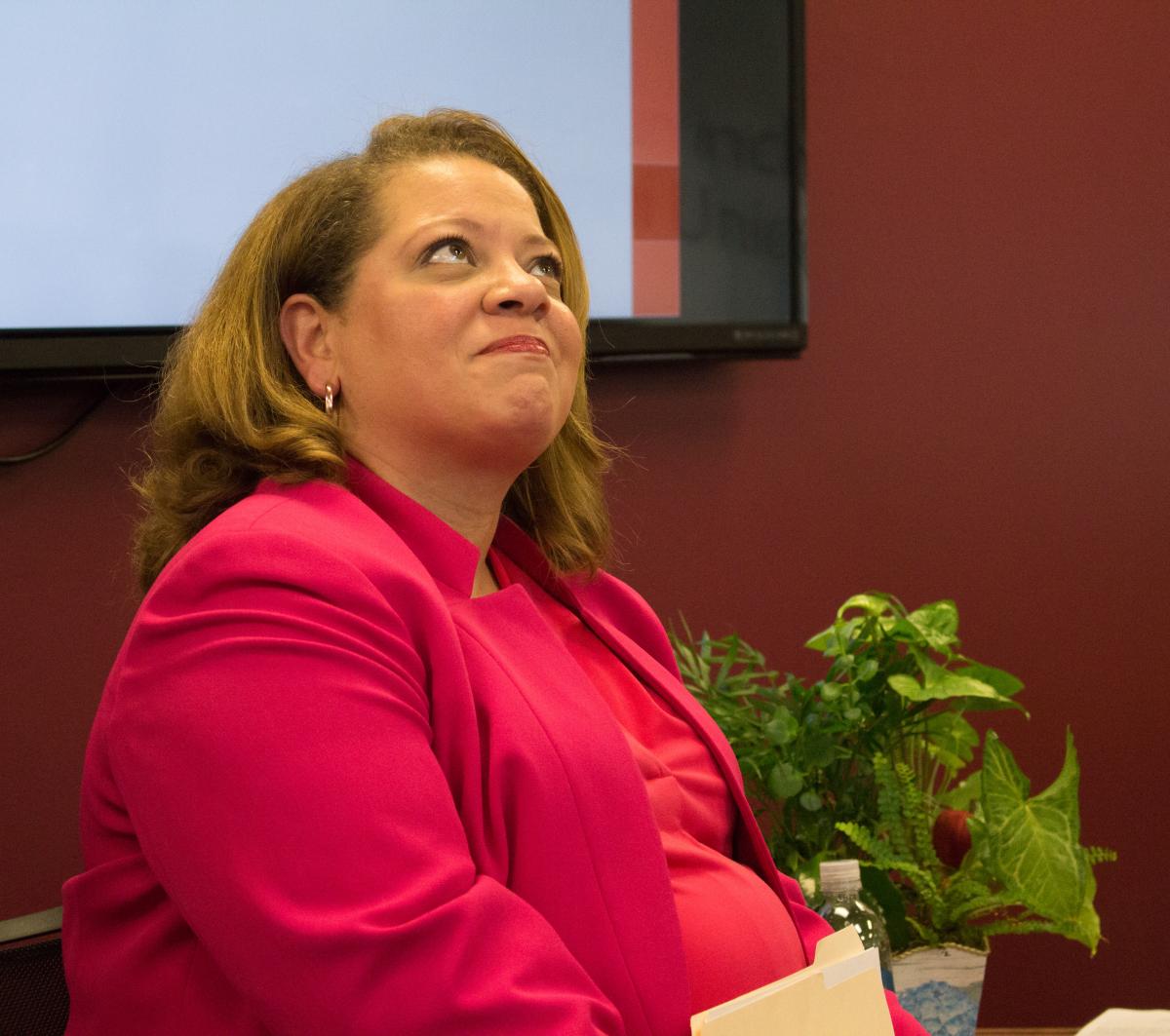 Her approach, energy, and laughter were such a refreshing presence for students, alumni, faculty, and staff at RIT. Norma conveyed such confidence, joy, an empowering aura while sharing inspirational anecdotes and showcasing her humility as her presentation evolved.
Norma shared such motivation, positivity and laughter with our RIT community and we hope to continue momentum. Please mark your calendars to hear from our next DDI Speaker Julio Saenz, who will share his story and the impact of Community Service on October 24th from 1:30-2:30pm in RIT's MOSAIC Center.