RIT welcomed 32 RCS Scholars in 2017 | September 2017
Newsletter September 2017
RIT welcomed 32 RCS Scholars in 2017
The Division of Diversity and Inclusion, along with RIT leadership, trustees, donors, and our own President Munson, warmly hosted a welcoming reception for the esteemed Destler-Johnson Rochester City Scholars (RCS) at Liberty Hill to kick off the fall semester. The newest RCS cohort is part of RIT's class of 2021, a class considered to be among the most diverse and we are proud of their accomplishments thus far.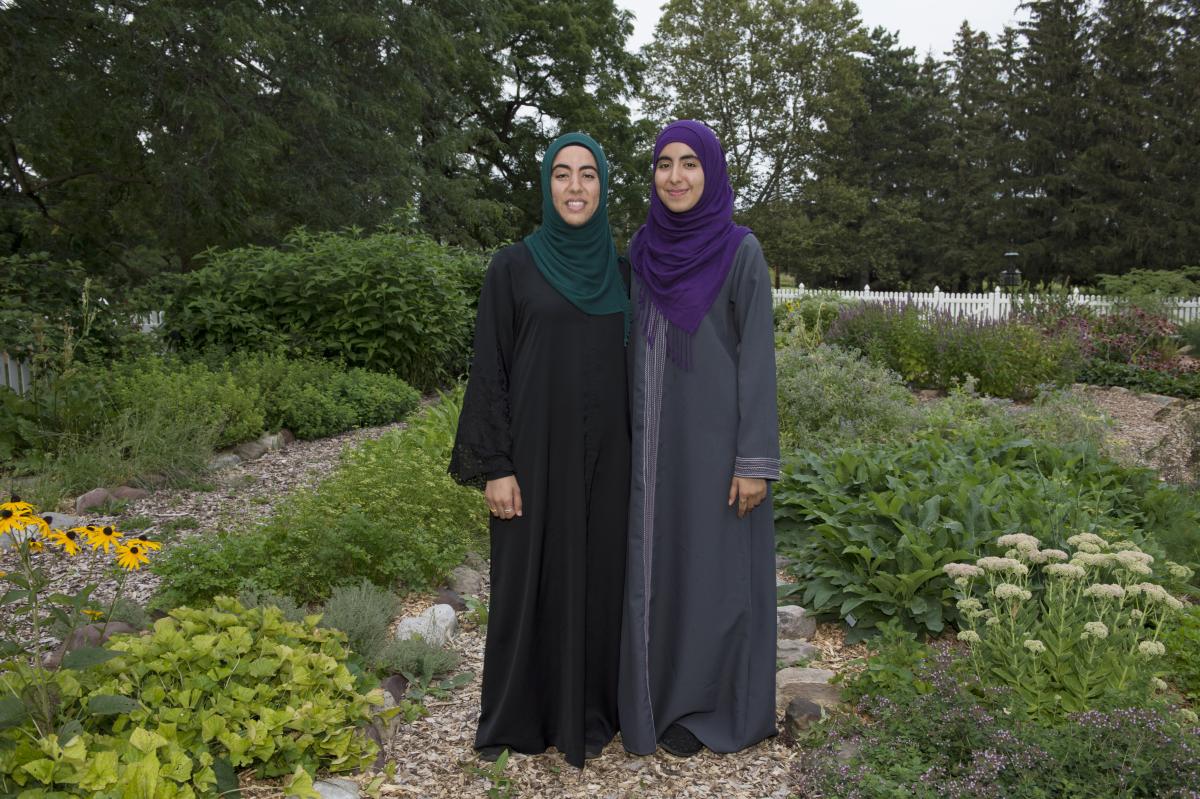 Among the RCS shining stars are the Jaff sisters, Zayneb and Nasreen. They humbly shared their testament of appreciation and praise featured with the Democrat & Chronicle, earlier in September. Zayneb is currently a sophomore and Nasreen joins RCS as a first-year student.
"We're delighted to welcome each and every student to RIT," said David Benitez, Assistant Director to the Rochester City Scholars, in RIT's Multicultural Center for Academic Success. "Just as they have high hopes for receiving an optimum education, we have high expectations as they walk on the path of success towards graduation," Benitez added.

The RCS program provides students from the Rochester City School District or Greater Rochester Charter School system, who meet the academic requirements for admission an opportunity to receive a full tuition scholarship to RIT. RIT faculty/staff provide coaching, mentoring, and leadership opportunities, to assist these hard-working students reach their goals as they journey to graduation in 2021.
For additional information or to learn more about the RCS program, read the following articles below as they expand on this unique program at RIT.
RIT welcomes 32 City Scholars on first day of classes
http://www.democratandchronicle.com/story/news/2017/08/28/rit-city-scholars/607908001/
32 Rochester area graduates land full ride to RIT
http://www.twcnews.com/nys/rochester/news/2017/08/29/32-rochester-area-graduates-land-full-ride-to-rit.html
32 RCSD grads accepted into RIT's Destler-Johnson City Scholars program
http://13wham.com/news/local/32-rcsd-grads-accepted-into-rits-destler-johnson-city-scholars-program