Minett Anniversary Memories |
Newsletter
Minett Anniversary Memories
This year we celebrate Rochester Institute of Technology's Minett Professors-past and present.
Started in 1991, this is the 30th anniversary of the program. It brings multicultural professionals from the Rochester area to the RIT campus to share their expertise in a variety of ways with students, faculty and staff. It is an appointed position for one academic year.
In celebration, we are highlighting just a few of these extraordinary individuals who generously give of their time to make a difference at RIT.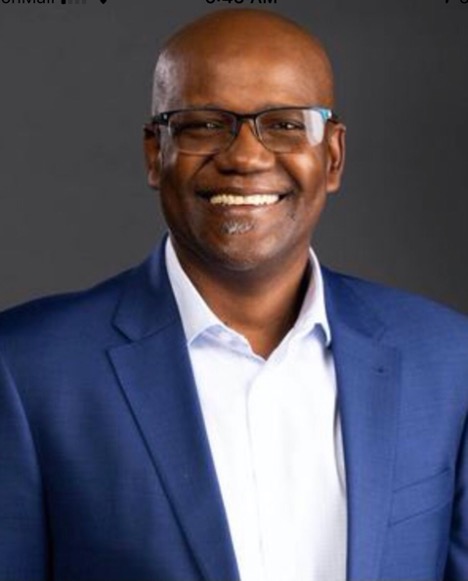 Kevin W. Williams, Ph. D
Director, Kodak Technical Solutions
Vice-President, Advanced Materials and 3D Printing
When did you serve as a Minett? 
I was a Minett Professor during the 2012-2013 academic year.
What was your professional title/role at that time? 
Department Head of Materials Science, Eastman Kodak
Why did you say yes, to the invitation to serve?
I thought it important that a Minett professor with a STEM background offered a different perspective to POC students.
What was your area of focus? 
Science and Technology- I co-taught a Functional Materials Minicourse.
What experiences stand out during your professorship? 
Serving as guest speaker for several cultural affinity groups.  The opportunity to share my practical chemistry knowledge with students who took the minicourse.
What did you learn from your year as a Minett?  
I didn't know what a gem RIT was in our backyard.  I really appreciated the University's commitment to diversity and inclusion but also the overall atmosphere of innovation that permeated from leadership to its students.