Facilities Overview
RIT is home to some of the finest recreational facilities at the college level, today.
With recreational interests at an all-time high, we are fortunate to provide a variety of facilities, equipment and services to the RIT community. Approximately 550,000 participants take advantage of these programming opportunities at the Student Life Center and Field House every year!
Recreation Facilities and Hours
Our facilities are available to the RIT community for open play and recreation. Facility reservation requests can be made for recreational play, tournaments, and special events.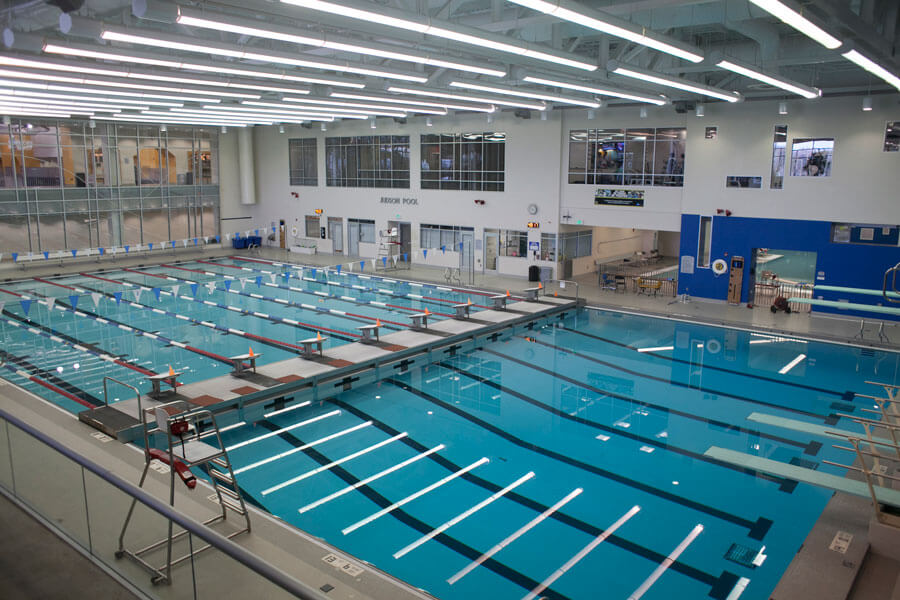 Facilities and Fields Map
A variety of facilities and fields are available to the RIT community.