Rochester Institute of Technology and Genesee Country Village & Museum Partnership Renewed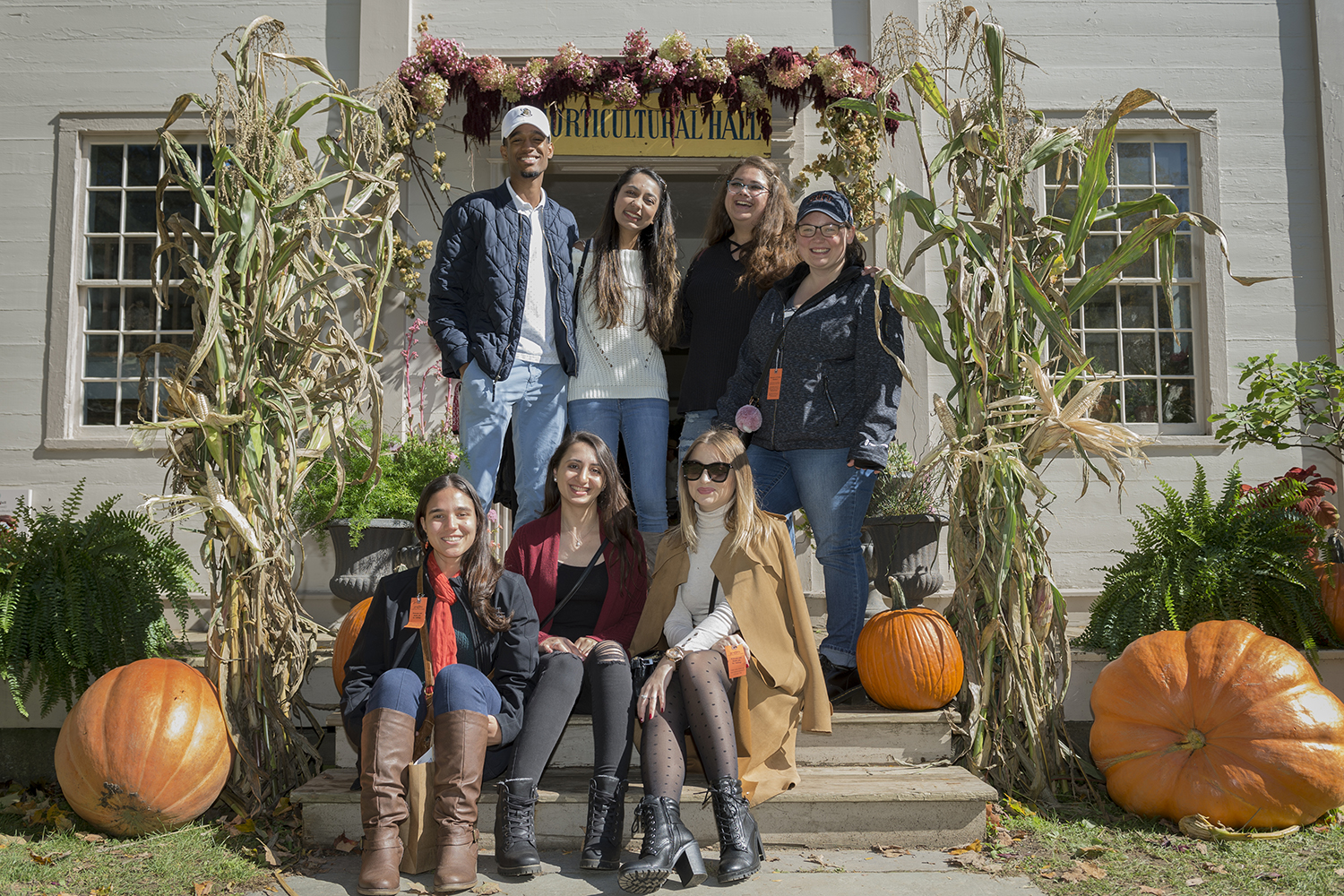 Elizabeth Lamark
Rochester Institute of Technology and Genesee Country Village & Museum (GCV&M) have re-affirmed their collaboration between an entire university and a living history museum with an historic village, art gallery, nature center with five miles of trails, and historic base ball field. In November 2021, they renewed their memorandum of understanding which agrees to "develop, promote, and implement mutually-beneficial projects and activities." The initial partnership was officially formed in August 2016.
The RIT-GCV&M partnership forges opportunities to answer museum-initiated research questions that are solved as a result of RIT faculty-led and student-led problem-solving. It also fosters opportunities for university-initiated research situated at the museum. These kinds of experiences vary in duration from one project as part of a single course to collaborative work lasting an entire semester, year, or longer. Brief opportunities such as field trips and guest lectures are also within the partnership's purview.
The partnership also provides opportunities for RIT students to gain valuable experience while benefitting the museum and community. More than 20 students from several colleges across the university have been placed as co-ops or interns for a semester or longer: they have gained experience in marketing and communication, digital content production, collections management and photography, education and costumed interpretation, and science communication and sustainability.
The partnership is generously supported by a $1.3 million gift in 2019 from RIT alumnus Philip K. Wehrheim ('66) and his wife, Anne. Part of the gift supports paid internships and stipends for faculty and students to work interdisciplinarily and collaboratively. The remaining $300,000 is being used to establish and maintain a gallery in the new university makerspace called the SHED, which is slated to open in 2023. The purpose of this gallery is to showcase the partnership and the research, scholarship, and activities emerging from it.
"This partnership is like no other in the world: it provides students and faculty from across the entire university with opportunities to site research or problem-based inquiry at the museum. The historic village, art gallery, nature trail—all of it!—are a laboratory where theories can be tested and concepts can be applied. Likewise, the museum pitches real-world problems to the university that are organic, open-ended, and based on purpose and inquiry, rather than merely directions and criteria" said Juilee Decker, professor of museum studies and chair of the RIT-GCV&M Partnership Steering Committee.
The partnership's steering committee of RIT faculty and staff and leadership from Genesee Country Village & Museum is guided by three priorities: multi-disciplinary approaches to research and projects; stewardship and sharing of resources; and creating opportunities for enriching public engagement. "We are always looking for opportunities to connect the vibrant ecosystem of the university with the museum community" said Decker. To find out more, contact Decker or visit the partnership webpage.
Video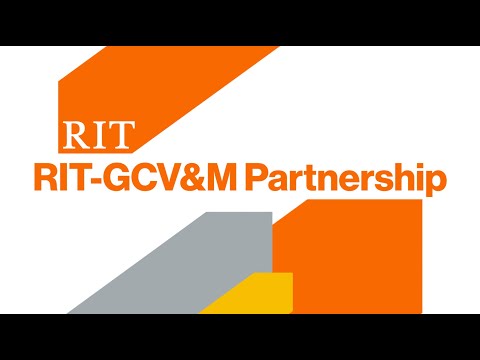 Topics