Programs
At MAGIC, we believe that we learn by making. This guiding principle informs our work and our relationships and is at the heart of what we do.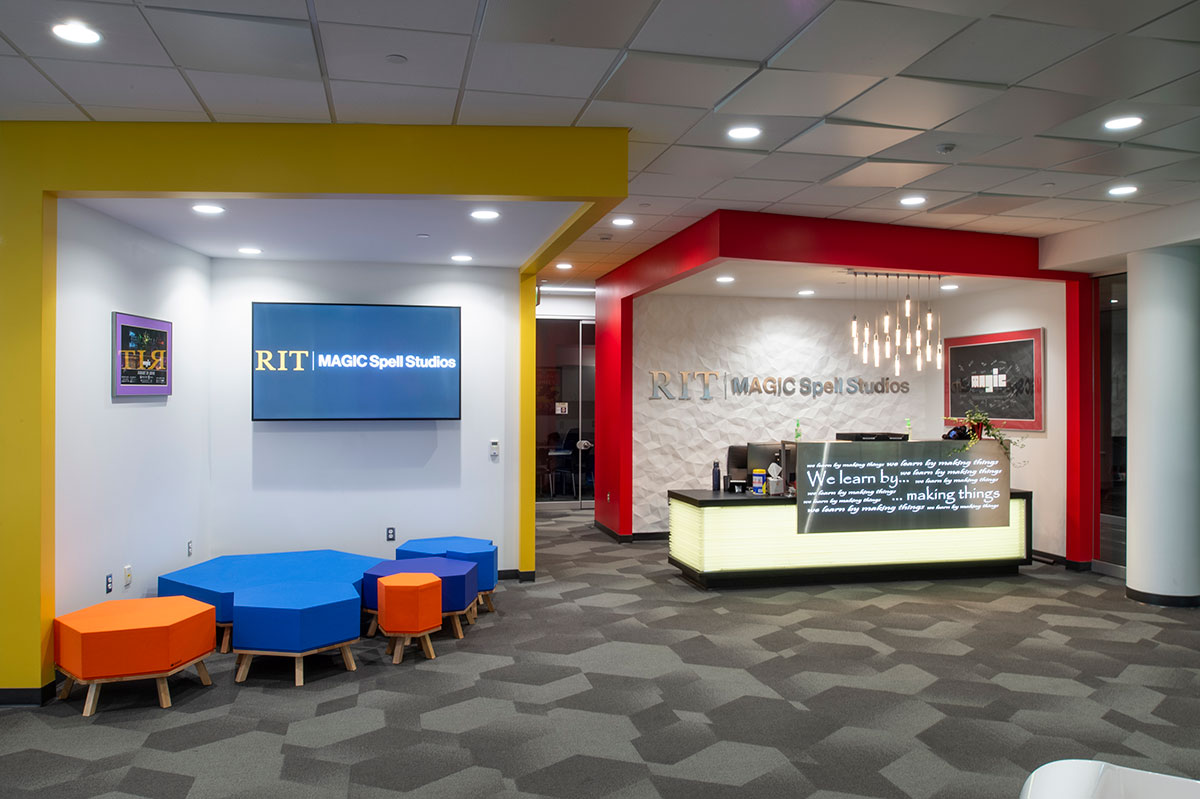 Explore our Maker and Incubator programs
Summer 2021 Maker Program 
The goal of the MAGIC Maker program is to provide students with the funding and support to manage their own digital media (games, film, digital media, interactive experiences, digital design and more) projects and prepare them for publication and investment-readiness. 
The application process for the summer semester has concluded. ​The dates for the fall semester program will be announced in June. 
Community Incubator Program
The intention of the Incubator program is to assist indie developers in Rochester who are developing IP for commercial release. Utilizing a spectrum of resources, MAGIC intends to help recipients in all forms of developing and publishing their game. 
What do I need to apply? (please use this document as a reference for future programs; an updated document will be posted when we announce a formal call for submissions)
Key dates:
The call for submissions for future programs will be updated later this spring/summer.