Recently Released: Crazy Platez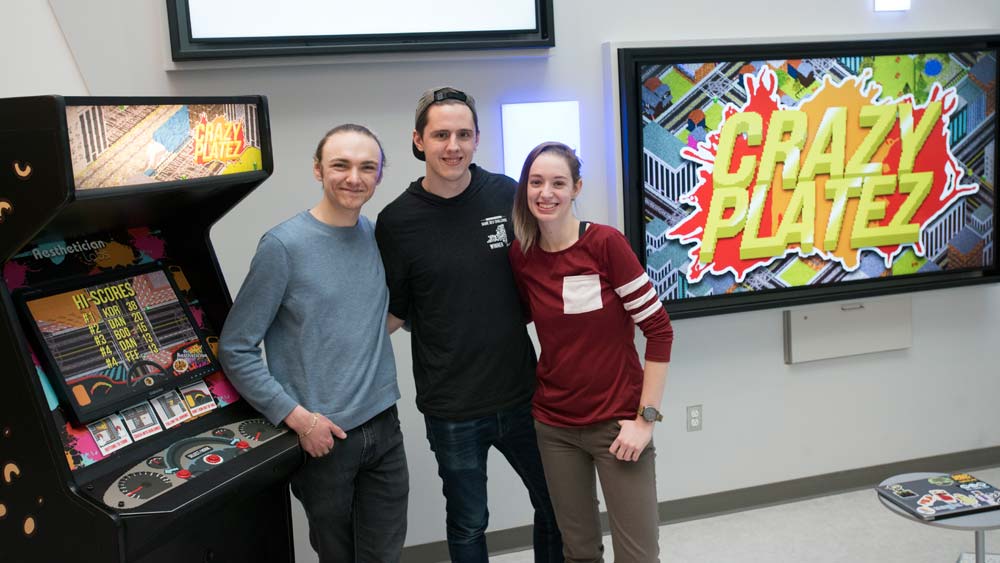 Crazy Platez is a high-octane, Rochester-themed, casual arcade mobile game, inspired by games like Grand Theft Auto 1 and Crazy Taxi. Racing against the clock (or in this case, your car's gas tank!), players must crash their way through narrow streets to pick up and deliver "platez" before you run out of time.
Crazy Platez is inspired by Rochester, N.Y., where the "Garbage Plate" is a local delicacy.
Crazy Platez is available for purchase on iOS and Google Play.
Team members:
Sam Cammarata
Aidan Markham
Noah Ratcliff