HP Indigo Media Certification Program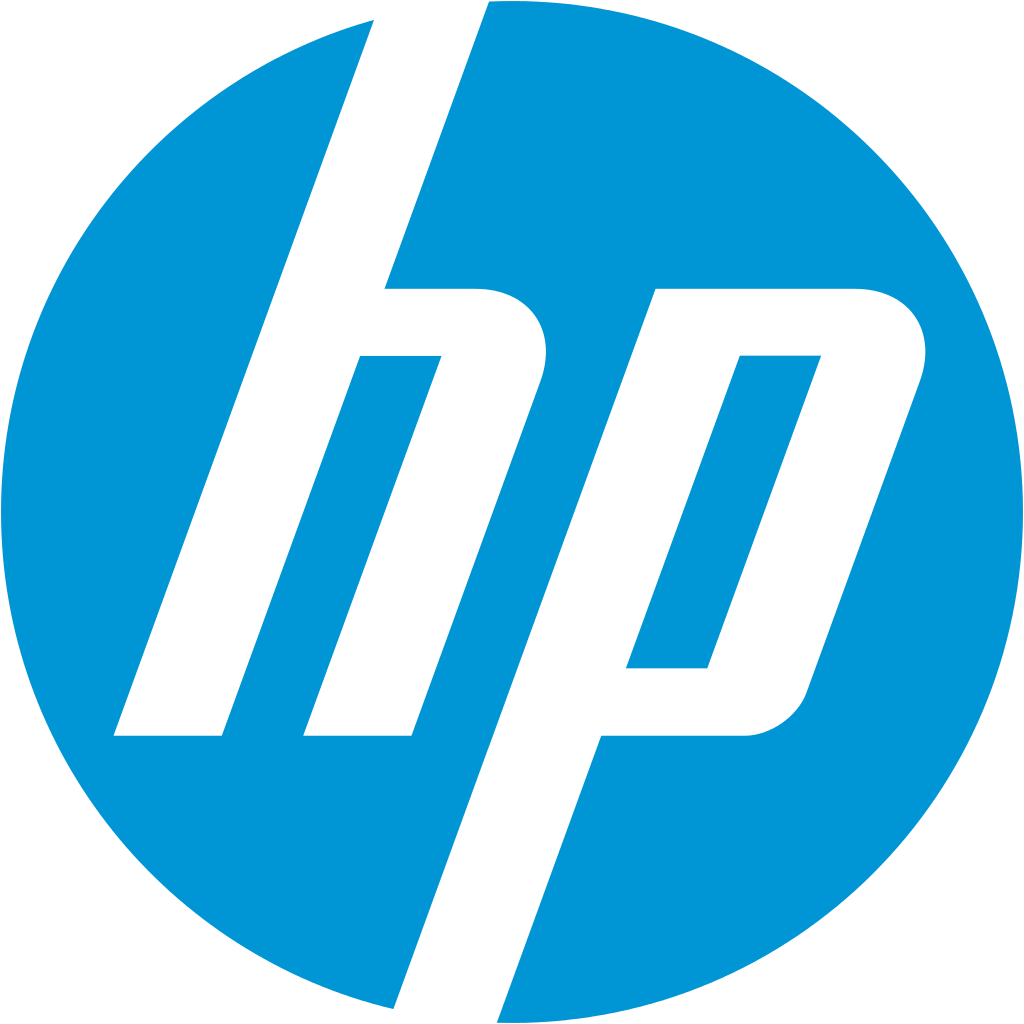 The RIT Printing Applications Laboratory (PAL) conducts the HP Indigo Media Certification Program on behalf of HP Development Company LP.
The program tests various media, substrates, and coatings for compatibility with HP Indigo sheet-fed digital commercial presses (Series 3 and 4). Test results are published (see below) and searchable by a variety of criteria, including media grade, manufacturer, and compatibility ratings.
How HP Indigo Media Certification Works
First, a substrate sample submitted for testing undergoes an initial screening.
If the sample passes the preliminary screening, PAL staff technicians evaluate its performance within an HP Indigo press. The following media attributes are tested:

runnability
ink transferability
blanket-substrate compatibility
blanket-temperature operating window
ink-substrate interaction (adhesion)

Once the evaluation is completed, a comprehensive report is generated and provided to the customer. If the substrate passes testing and the customer approves, the result is published as a certified media listing on the HP and RIT websites.
Other HP-related Services
PAL provides a range of additional services to HP Indigo customers and media suppliers, including product benchmarking, customized testing, and media-sampling press runs. We are also available by telephone for support on specific substrate issues. Please contact Michael Leaty at 585-475-7427 for more information.