About Us

Since its inception nearly 10 years ago the RIT Venture Fund has embraced its commitment of providing risk capital to members of the RIT entrepreneurial ecosystem. More importantly, we believe that the activities undertaken by the Venture Fund over the past several years have helped nourish the overall entrepreneurial spirit that is growing throughout the RIT community.
Advisory Committee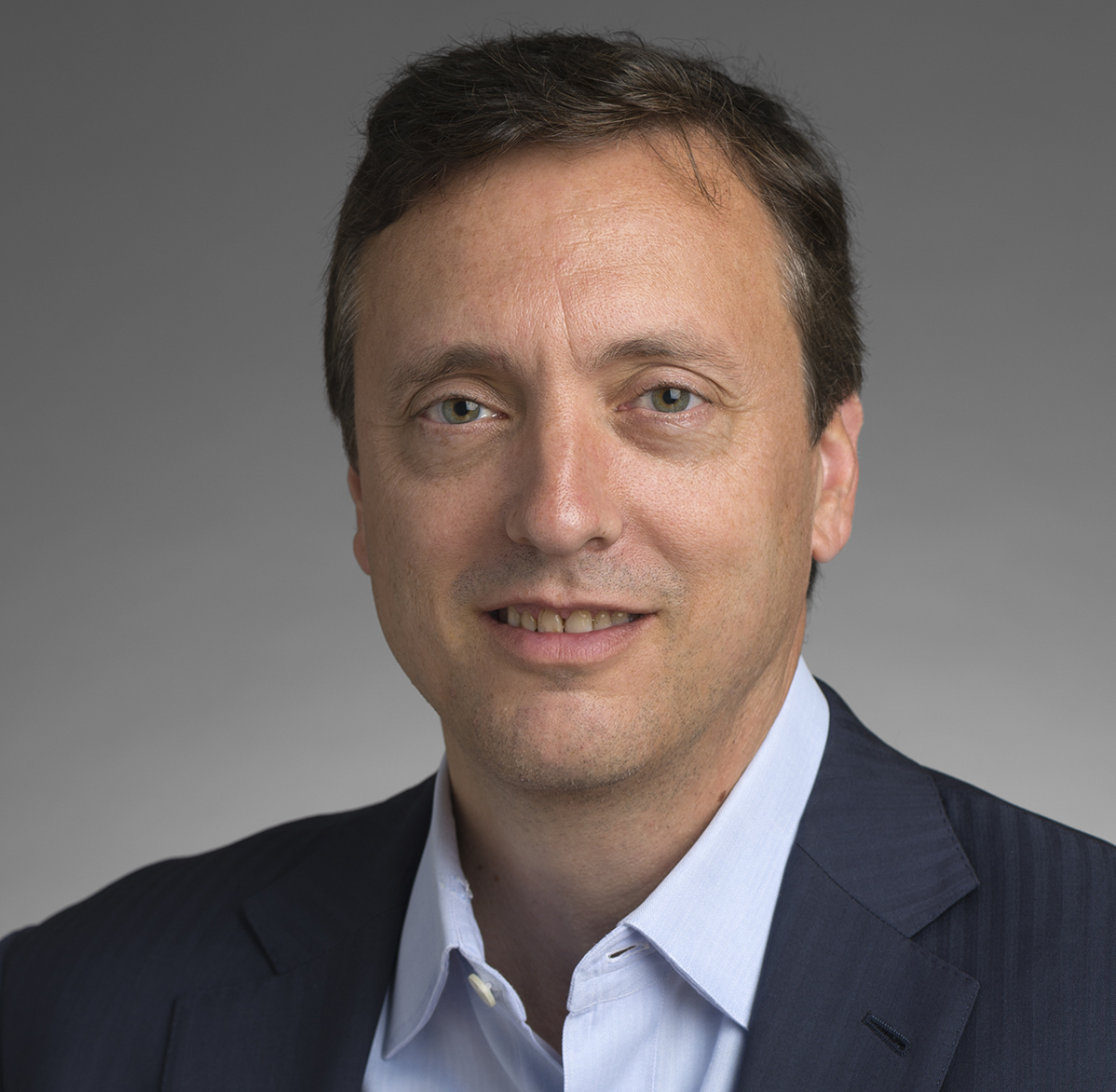 Donald Truesdale
Founder & CEO
TruConsulting Services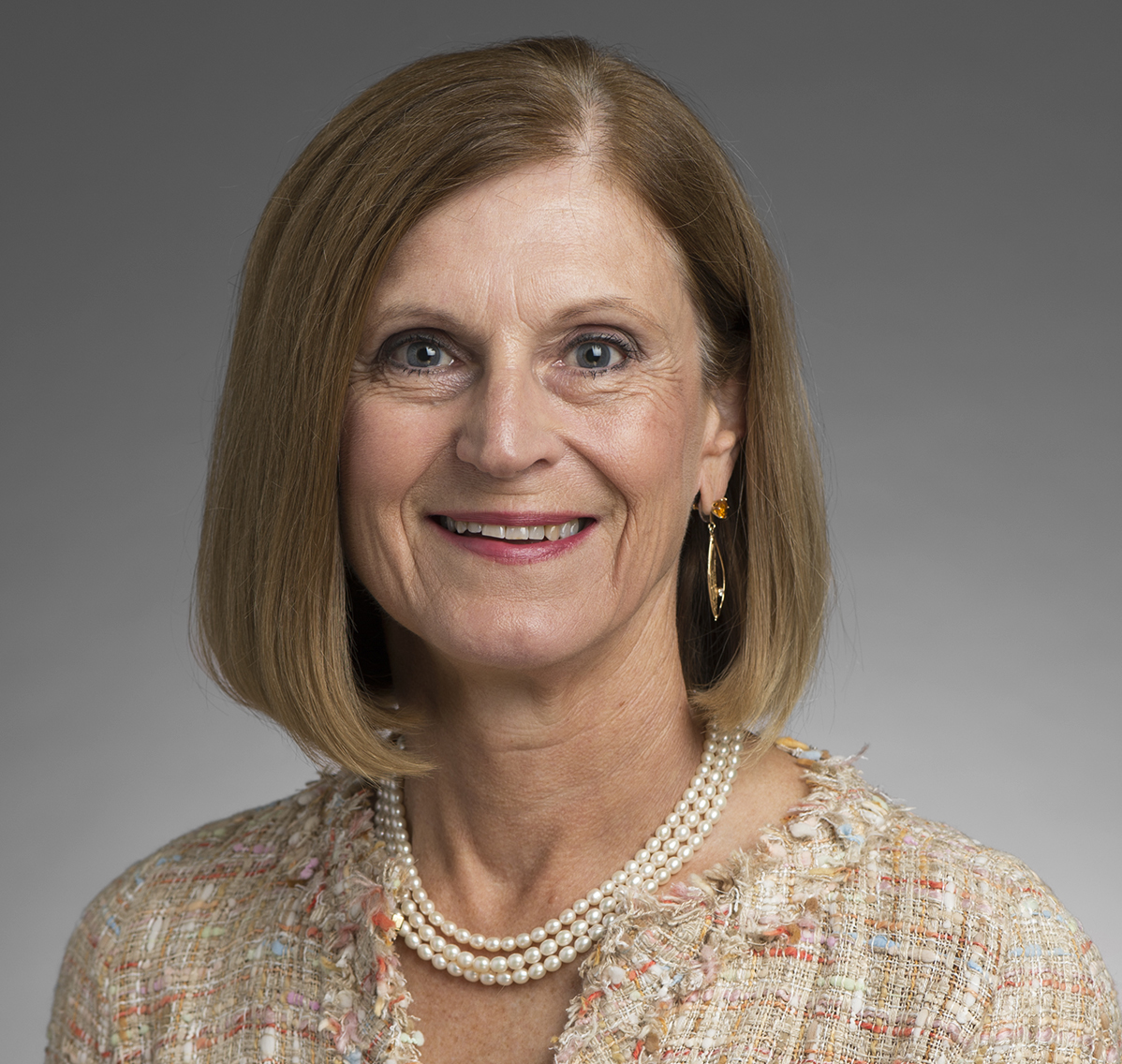 Susan Holliday
Retired President & Publisher
Rochester Business Journal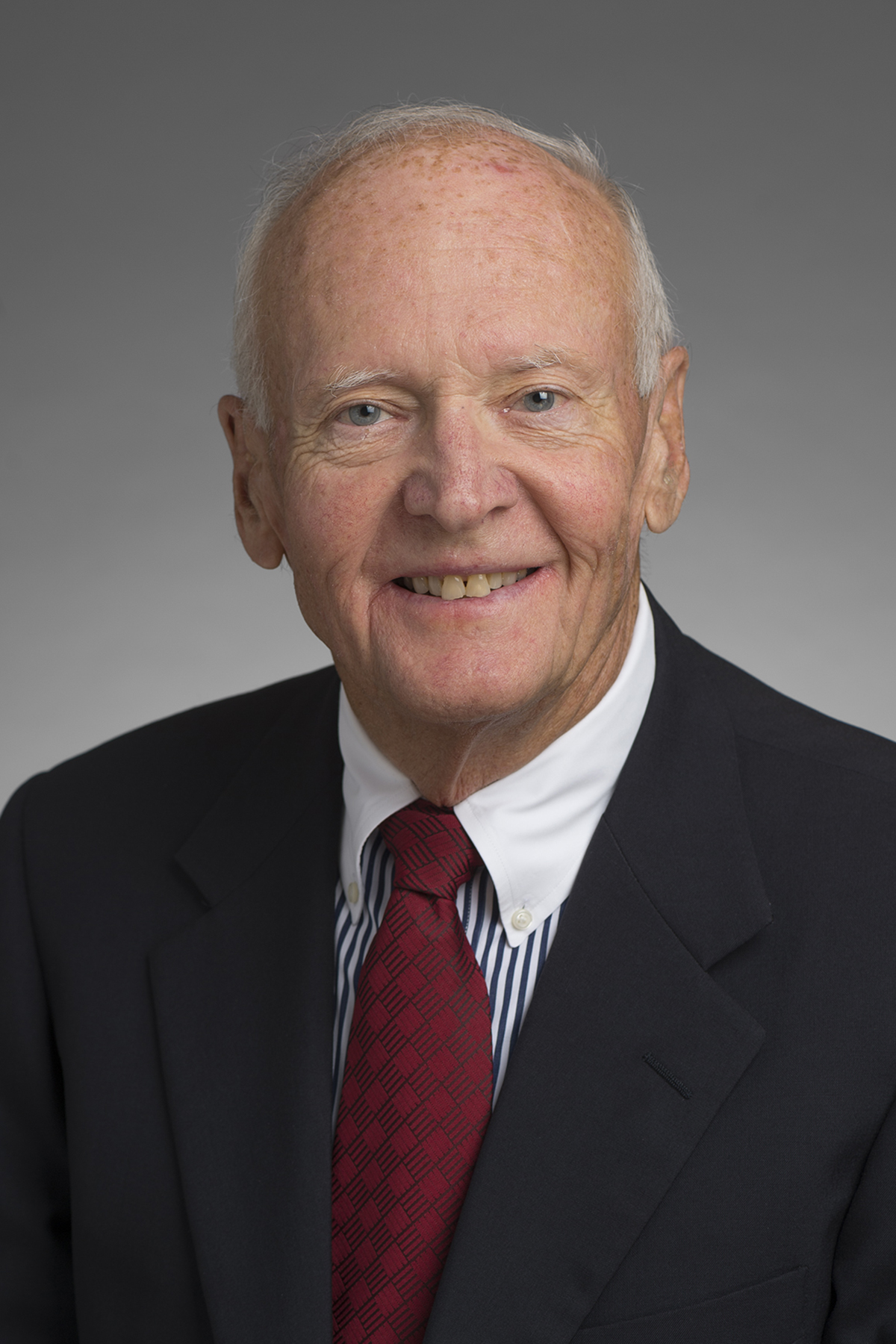 Jay Holmes
Retired Executive Vice President & Chief Administrative Officer
Bausch & Lomb Inc.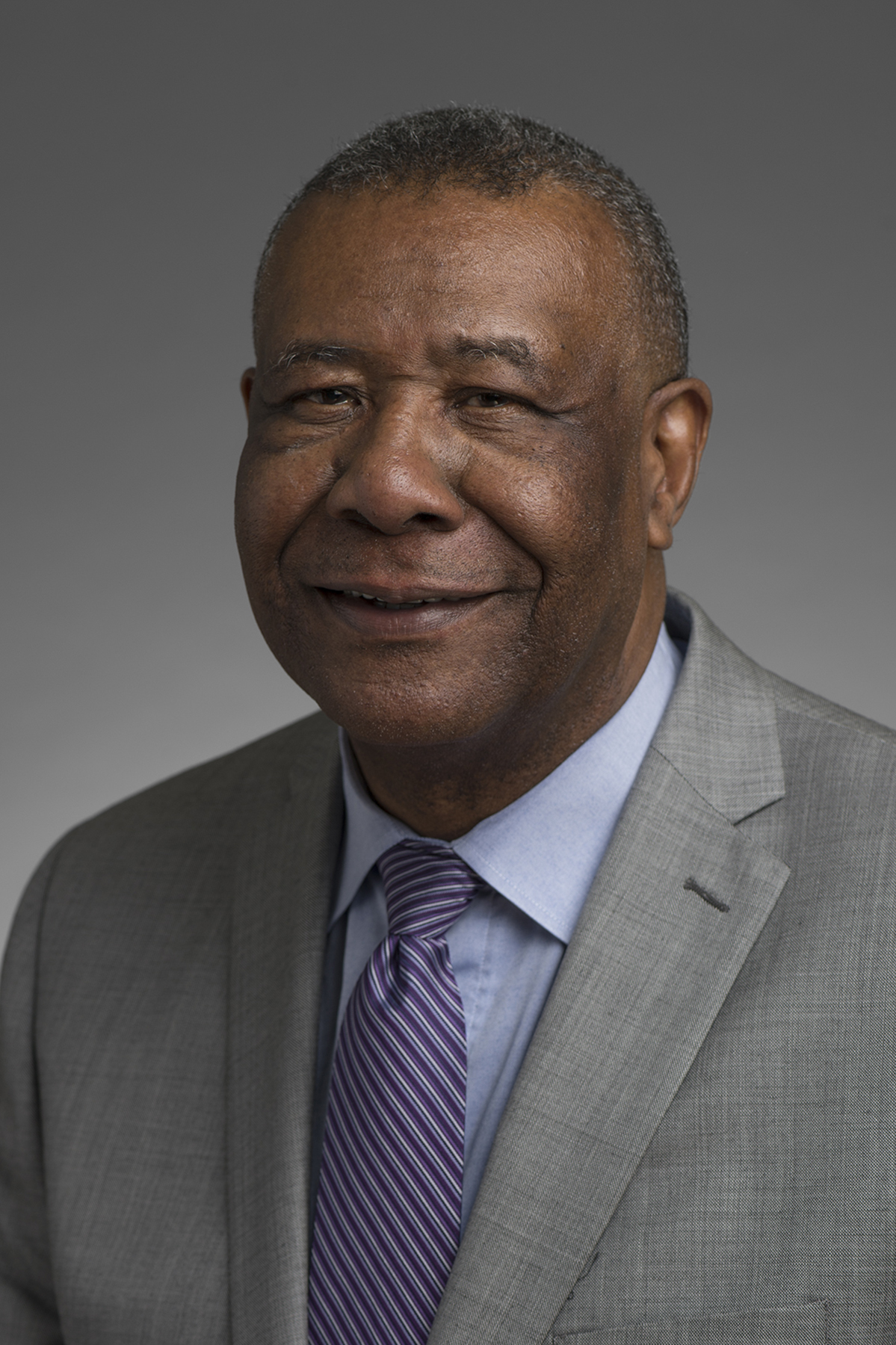 Chester Watson
Retired General Auditor
General Motors Corporation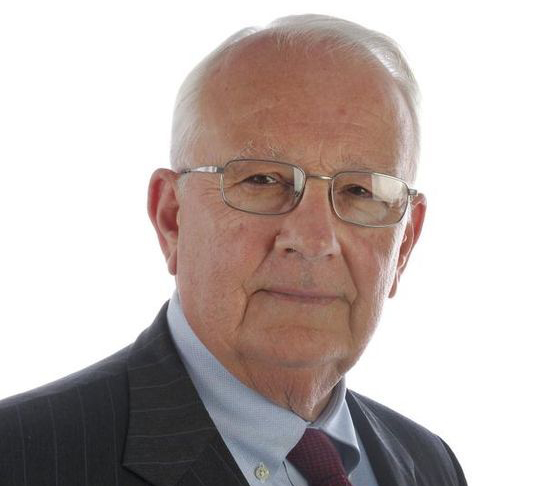 Thomas Richards
Former Mayor
City of Rochester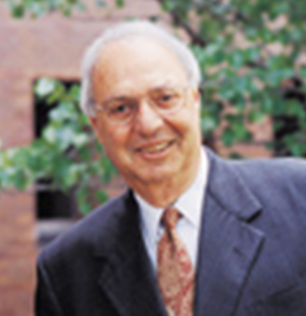 Harris "Bud" Rusitzky
President
The Greening Group