Home Page
Tissue Regeneration & Mechanobiology Lab (TRAM)​
The Tissue Regeneration & Mechano-Biology Lab, headed by Prof. Wuertz-Kozak, aims to understand the cellular mechanisms underlying specific pathologies, with a focus on inflammation, and to utilize this knowledge for the development of novel treatment options that allow for tissue regeneration and pain reduction.
Specifically, the group uses cells, biomaterials, biologics, genome engineering and mechanical cues to promote tissue regeneration.
Research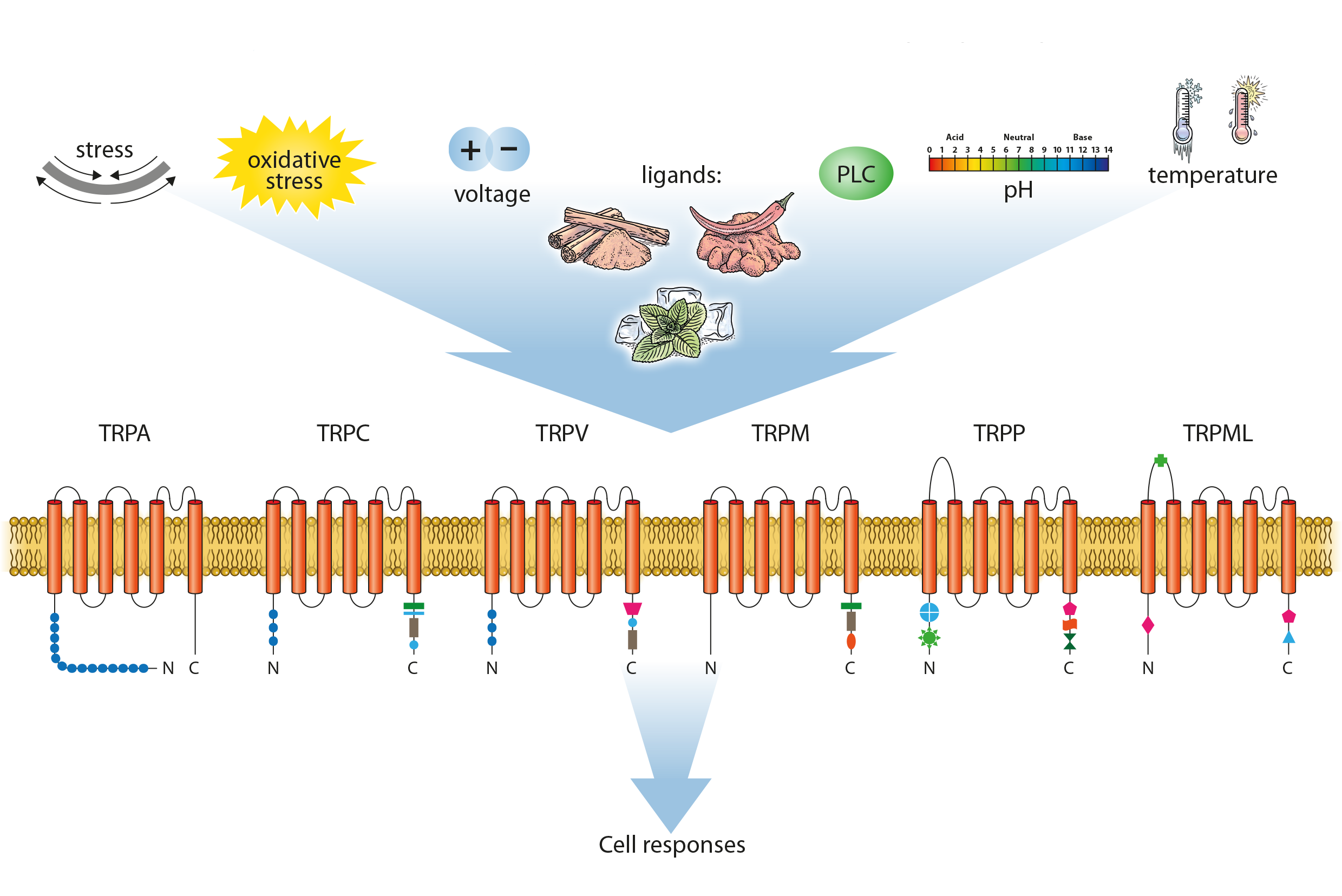 TRP Channels in Discogenic Back Pain
Several transient receptor potential (TRP) channels are linked to discogenic back pain, and thus represent promising therapeutic targets.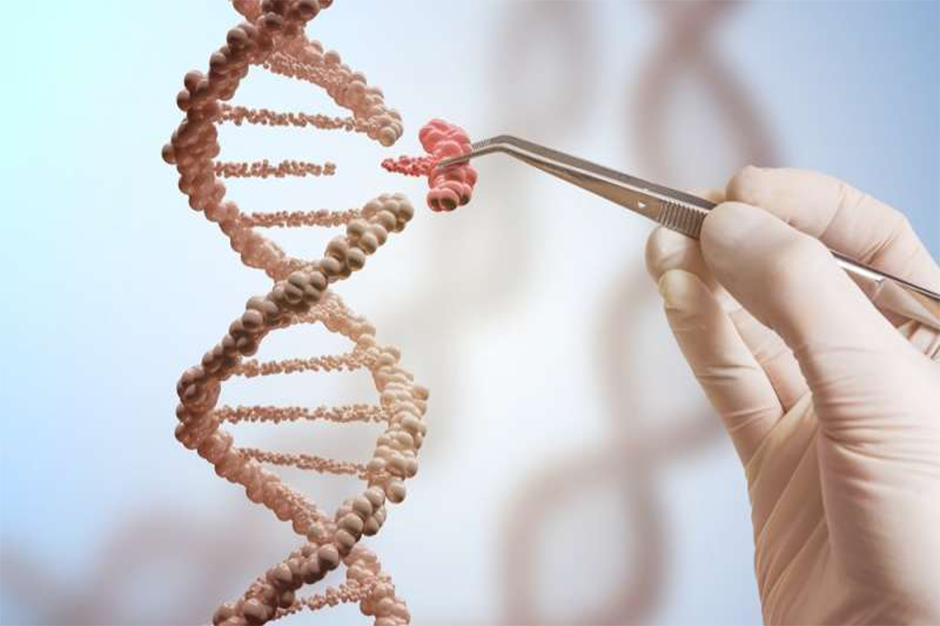 CRISPR/Cas9 for Musculoskeletal Disorders
CRISPR/Cas9 gene editing can lead to therapies that target the underlying mechanisms of age-related musculoskeletal disorders in a personalized manner.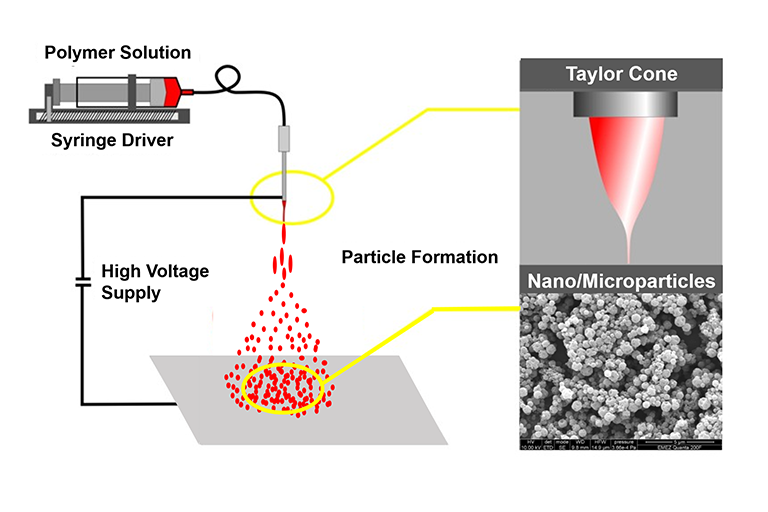 Electrosprayed Biomaterials for Drug Delivery
Electrospraying is a gentle method to encapsulate drugs into micro- or nanoparticles for sustained release.
Electrospun 3D Skin Models
Advanced organotypic 3D skin models, produced e.g. by electrospinning, will reduce the need for animal experimentation and will advance the capabilities for personalized medicine.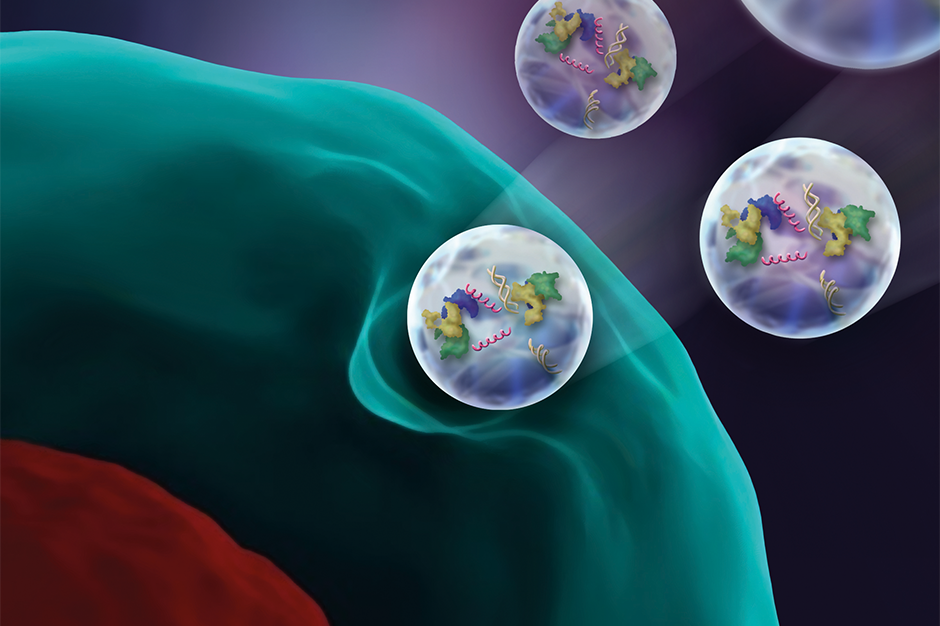 EVs from CRISPR-Modified Stem Cells
CRISPR-Cas9 gene editing of stem cells can be used to promote the production of extracellular vesicles (EVs) with enhanced regenerative and anti-inflammatory properties.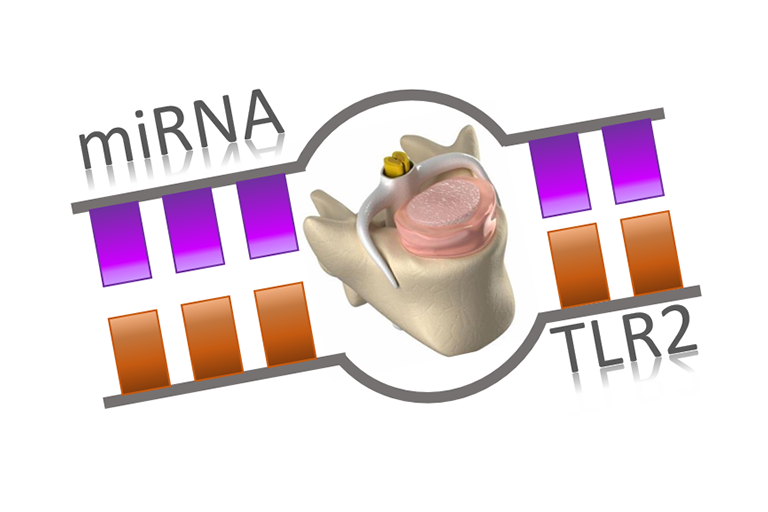 TLR-Associated MicroRNAs
MicroRNAs are small noncoding RNAs that can modulate inflammation and catabolism in health and disease.
Our People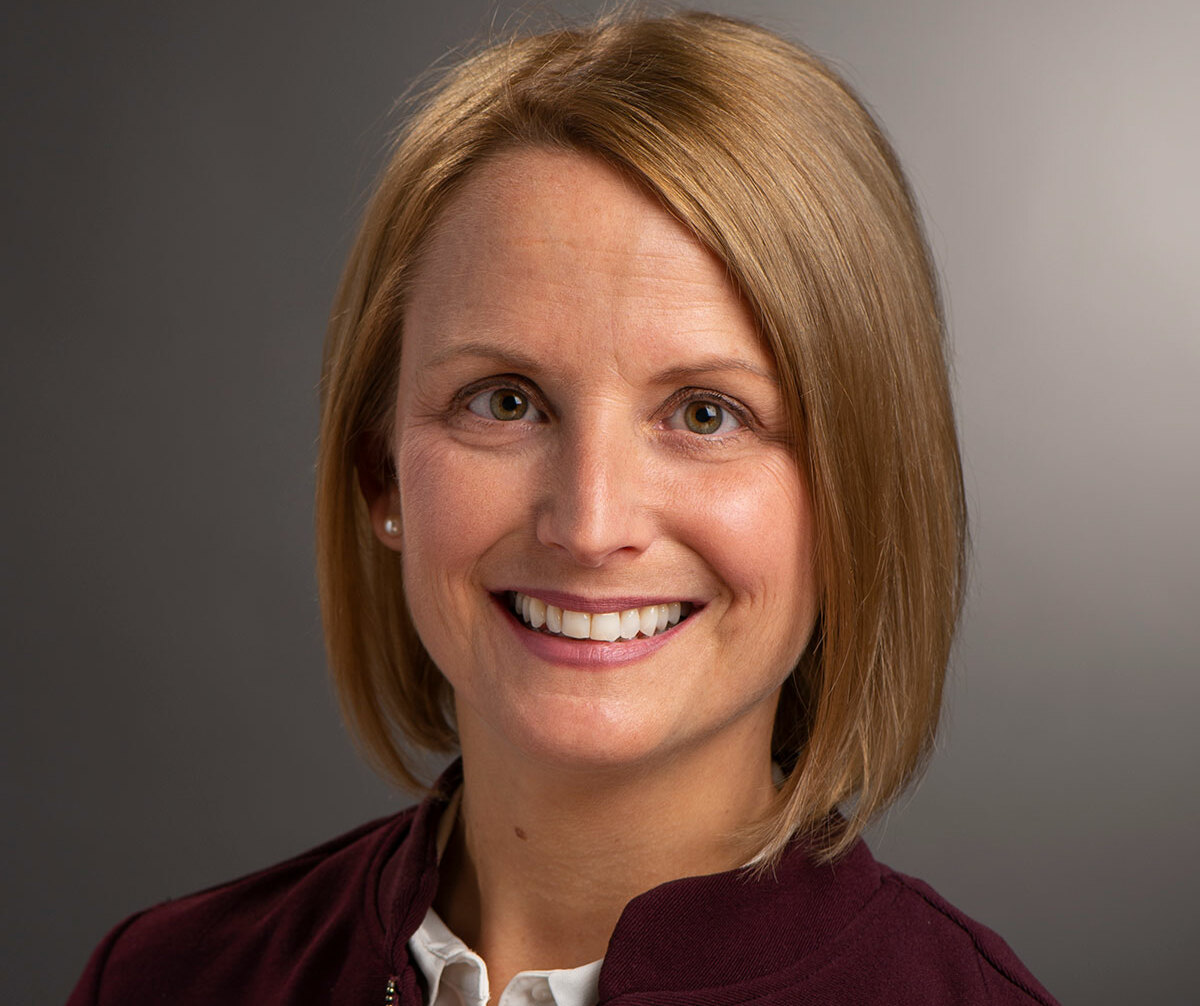 Kate Gleason Endowed Full Professor
Department of Biomedical Engineering
Rochester Institute of Technology