Home Page
The University Advising Office is an excellent starting point for general questions related to academic advising at RIT.
If any member of the RIT community—student, faculty, or staff—needs assistance with advising related issues, the University Advising Office is a great resource. If you are unsure of who your advisor is or have general advising questions, we are here to help you.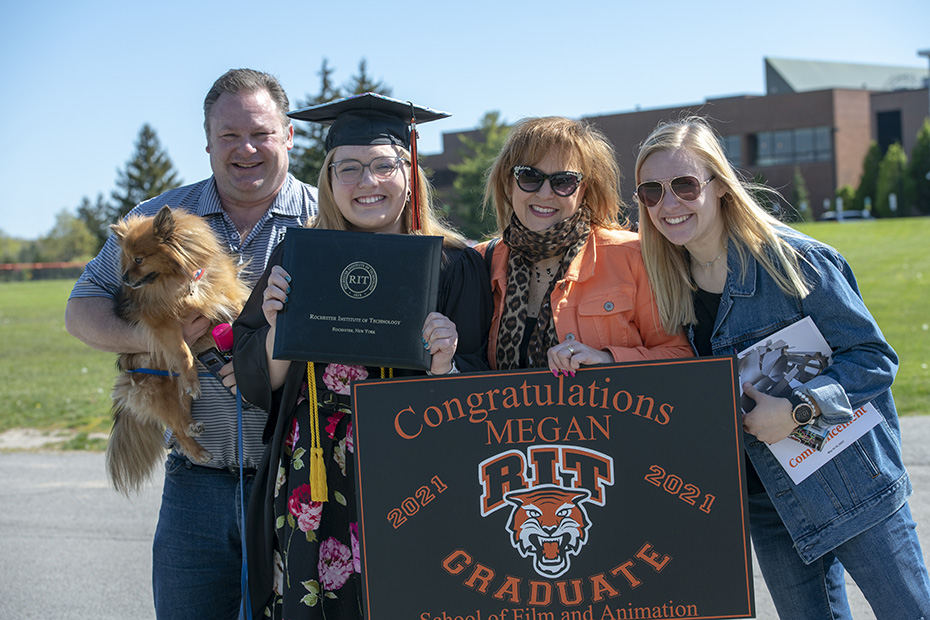 Family Information
We acknowledge how much support families can provide students as they navigate their college experiences. We encourage students to communicate openly with their parents/families about their academic performance.