NYSP2I welcomes manager of outreach and education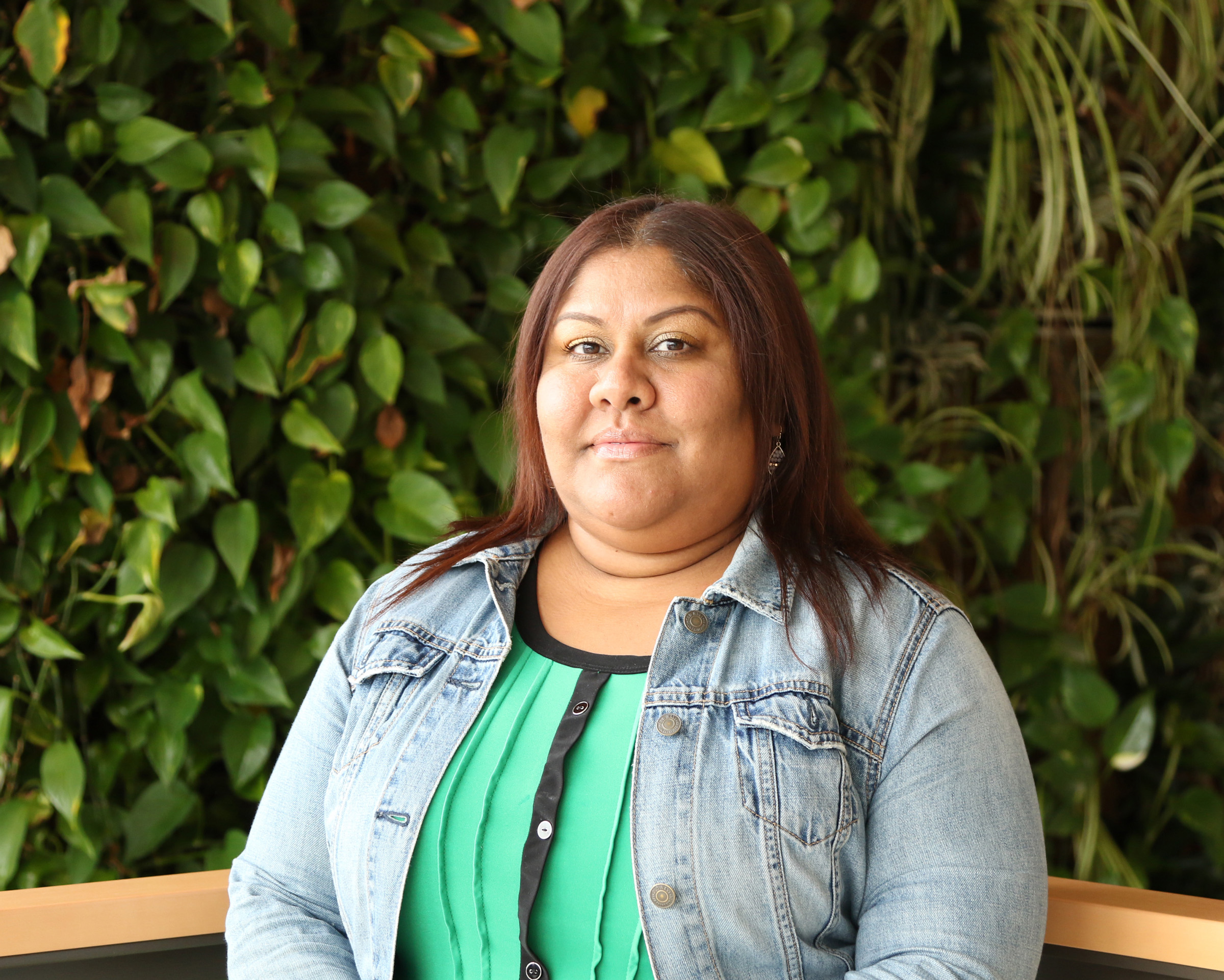 Ambika Walker has joined the New York State Pollution Prevention Institute (NYSP2I) as a program manager of outreach and education, where she will be working with the engineering staff to find innovative and effective ways to spread pollution prevention best practices across the state.
Outreach and education play an essential role in NYSP2I's work, increasing awareness throughout New York state about the most effective methods of resource conservation and pollution/waste reduction. To accomplish this, P2I regularly develops free educational resources to help individuals, communities, and industries bring positive change.
Ambika will manage the development, coordination and execution of an outreach strategy that gathers statewide stakeholder input and disseminates technology and best practice solutions across the state. She will also manage community grants for the institute, which gives small annual grants to not-for-profits around New York state who are doing innovative pollution prevention projects.
"It is my goal to communicate this in a way that would inspire others to feel confident in doing their small part and, most importantly, knowing it will indeed make a difference," Ambika said. "I think outreach and education is a critical component in doing this because, to encourage change and positively influence others, we have to be able to reach and teach our community and other stakeholders how to make pollution prevention a realistic process. It reminds me of a quote by Maya Angelou, 'When you know better, you do better'."
"We are excited to have Ambika join the P2I team", said Chuck Ruffing, P2I Director. "Her combination of experience in grant applications and engagement with student communities position her very well to contribute to our mission, and we look forward to the innovations she will bring to our outreach to business, municipal and not for profit clients."
Previously, Ambika recently worked at Monroe Community College as a coordinator in the office of community engagement. She has a Master of Public Administration from SUNY Brockport and is currently working on her dissertation toward a Doctor of Management degree from the University of Maryland Global Campus.
Topics