RIT Archives launches 'Pandemic Journals'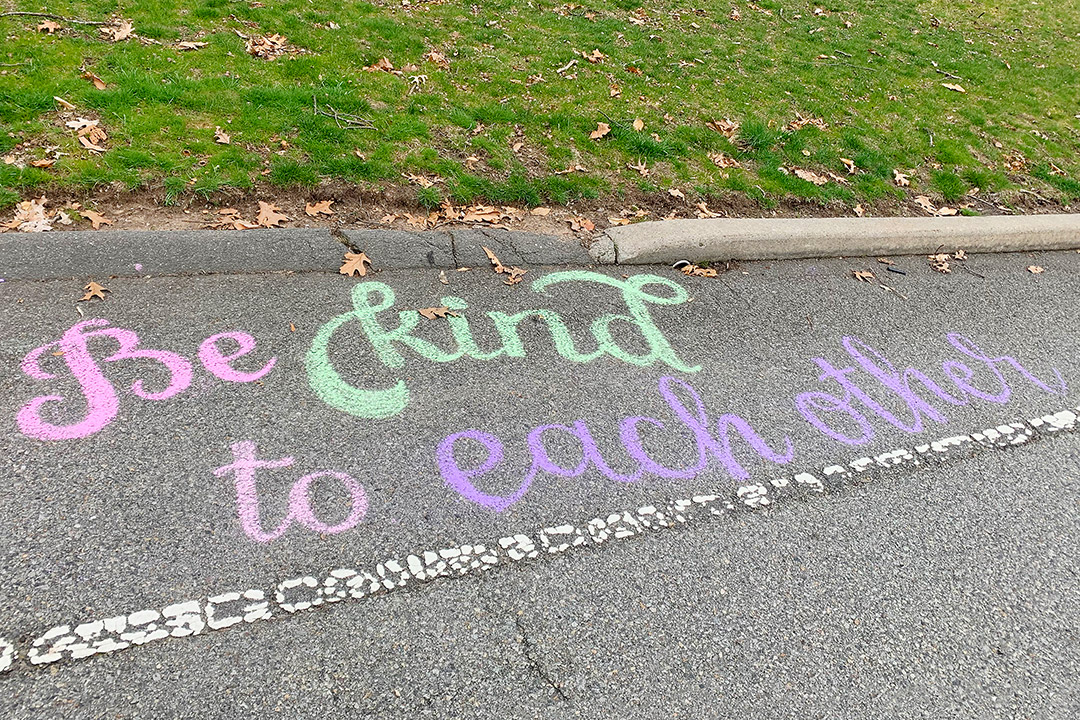 RIT Archives is documenting the COVID-19 moment and its impact on the RIT community by collecting personal reflections of the pandemic.
The "RIT Pandemic Journals" is meant to be a repository for RIT students, faculty, staff and alumni who are processing their response to the crisis in creative ways. Preserving these expressions complements the university's official historical record, said Elizabeth Call, RIT university archivist.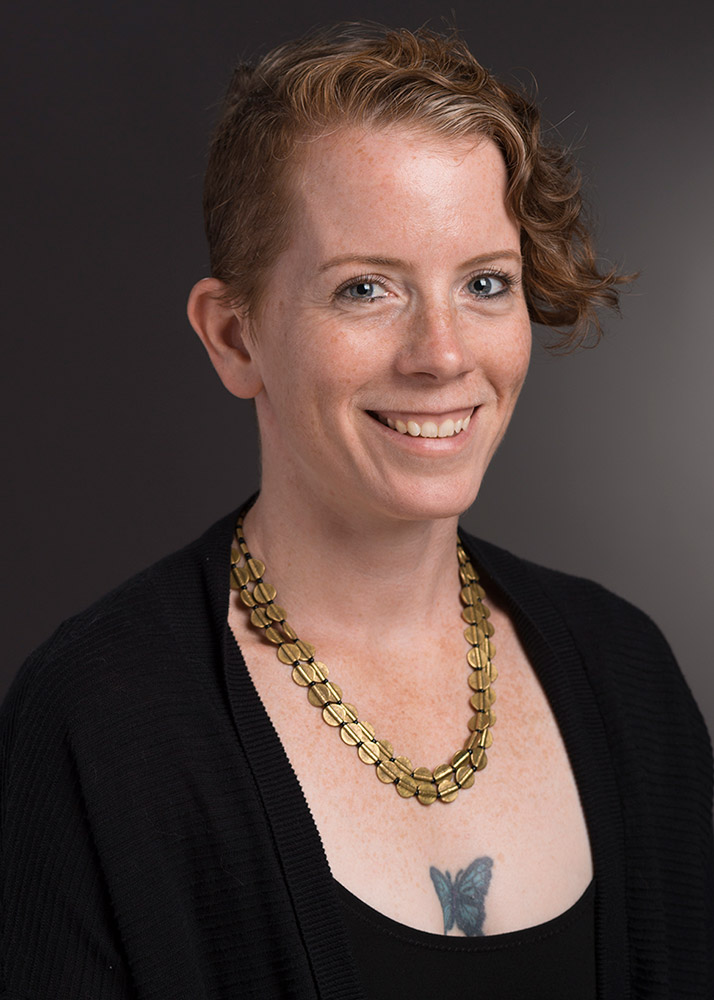 RIT community members can submit written texts, photographs, videos and other formats through the journals' online form. Contributions can be anonymous.
The RIT Pandemic Journals are an example of community archiving and one of Call's interest areas.
"We want to have more about the on-the-ground experience of being an RIT student," said Call, who is completing her first academic year at RIT Libraries. "We're also getting more personal in the archives."
A university archive engages the community and documents an institution's historical record. The RIT Pandemic Journals create a place for memories of the current crisis and how the RIT community has coped. It also provides remote work for student employees at the library.
"Collecting and preserving is key for people to know where they've come from or what they're attached to is important," Call said. "Our memory is finite, and we think we won't forget, but we do."
The pandemic has reminded Call about her experiences in New York City during the 9/11 terrorist attacks.
"I remember broad strokes because it was so traumatic, but I don't remember day to day," she said. "The RIT Pandemic Journals will be an amazing resource when we take a step back."
Questions about the RIT Pandemic Journals, or the RIT Archives, can be sent to ritarchive@rit.edu.