Amos Paul Kennedy, Jr.: Freedom Editions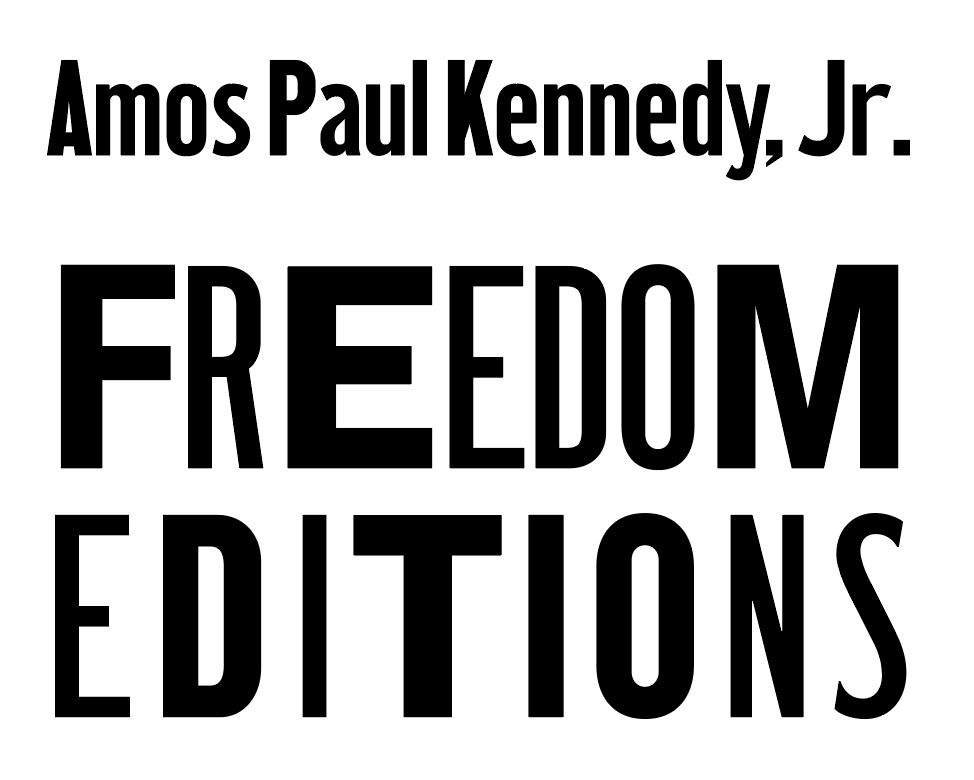 Date and Time
Location
RIT Cary Graphic Arts Collection
The Cary shines a spotlight this fall on American printer-activist Amos Paul Kennedy, Jr. After working in computer science for over two decades, Kennedy shifted gears at mid-life and earned an M.F.A. in 1997 in book arts at the University of Wisconsin-Madison. Since then, he has taught workshops and classes internationally, while exhibiting artwork at places like the Museum of Modern Art and the Library of Congress. He runs his printshop, Kennedy Prints! from Detroit, Michigan.
Kennedy's signature style is shown here in these poster-sized editions of quotes that are printed using vintage letterpress wood type and flatbed cylinder presses. He layers texts in colorful sequences. This creates word patterns that become the backgrounds for prominent phrases which are emphasized in the boldest final impressions.
Kennedy's Rosa Parks portfolio honors the American civil rights activist as her words are powerfully accentuated by his vivid treatments. The accompanying freedom posters, printed in bilingually in Dutch and English, are banners for basic universal human rights. With his striking aesthetic, Amos Paul Kennedy, Jr. exercises freedom of the press in a most compelling way.
Image Gallery