Summer Research Fellowships
Cary Summer Research Fellowship Roundtable
On December 15, 2020, The Cary hosted an online public event through Zoom. In this Roundtable Curator Steven Galbraith provided additional information on the program and joined former Cary Fellows Dori Griffin, Jeff Peachy, Shani Avni, and Robert Gordon-Fogelson for a casual discussion on some of their experiences and exciting discoveries.
Former Research Fellows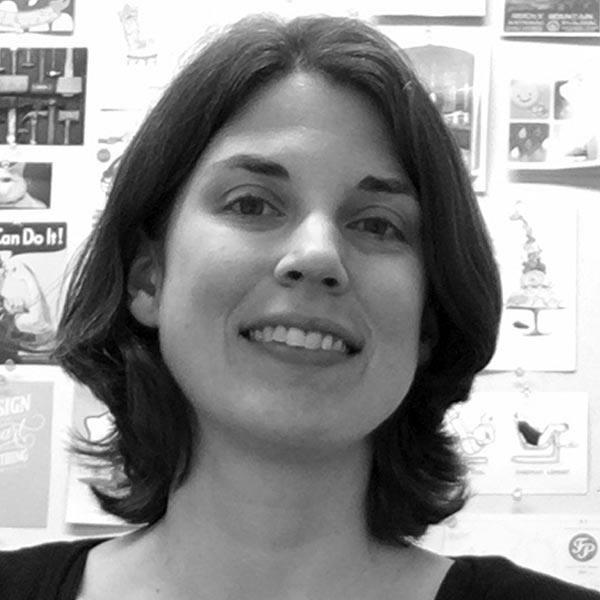 Dori Griffin, 2015
Dori Griffin is an Assistant Professor at the University of Florida, where she teaches graphic design and design history in the School of Art + Art History. As the inaugural Cary Fellow in 2015, she began archival research for the book "Type Specimens: A Visual History of Typesetting and Printing", forthcoming from Bloomsbury Academic Press. More than anything, Dori is passionate about co-designing equitable, inclusive disciplinary literatures and studio classroom communities for designers of all social and cultural backgrounds. 
dorigriffin.com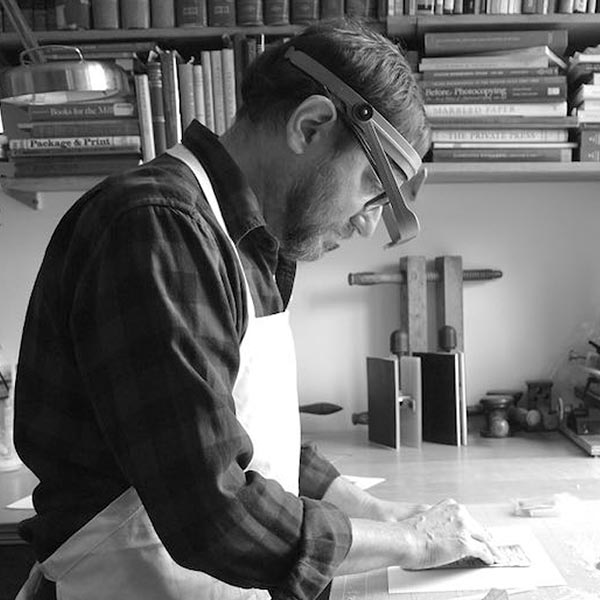 Jeff Peachey, 2016
Jeff Peachey is an independent book conservator and toolmaker based in New York City. For more than 30 years, he has specialized in the conservation of books for institutions and individuals.  He is a Professional Associate in the American Institute for Conservation, has taught book conservation workshops internationally, and has been awarded numerous fellowships to support his book history research, including the Rockefeller Foundation Bellagio Center (Italy) and RIT Cary Collection (New York). He is a Visiting Instructor for the Library and Archives Conservation Education Consortium (LACE) of Buffalo State University, New York University, and the Winterthur/ University of Delaware. "Ausbund 1564: The History and Conservation of an Anabaptist Icon" is his latest publication. 
jeffpeachey.com  peacheytools.com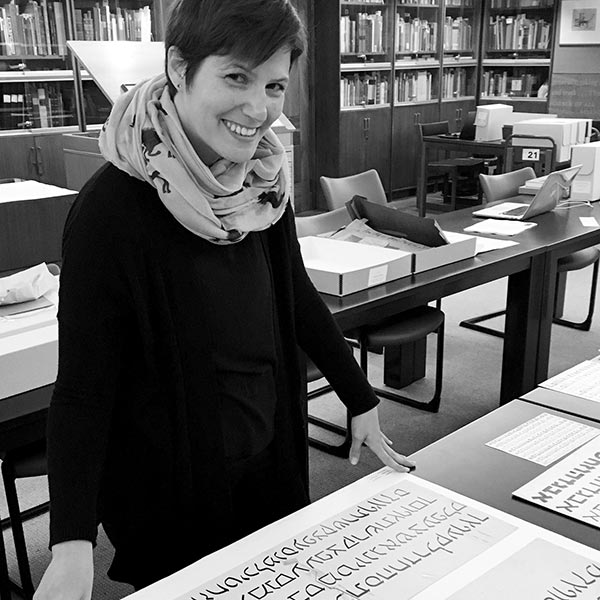 Shani Avni, 2017 
Shani Avni is the Ismar David Visiting Assistant Curator in the Cary Collection since 2020. She holds a BA in Graphic Design from Shenkar College, Israel and an MA in Typeface Design from the University of Reading, UK. For her MA thesis she researched The David Hebrew typeface family and, since receiving her degree, continues to do so. In 2017, Shani has been chosen for The Cary Collection Research Fellowship, where David work is archived. She perseveres in her efforts to make historical information available as both an academic and a practical reference.
shaniavni.com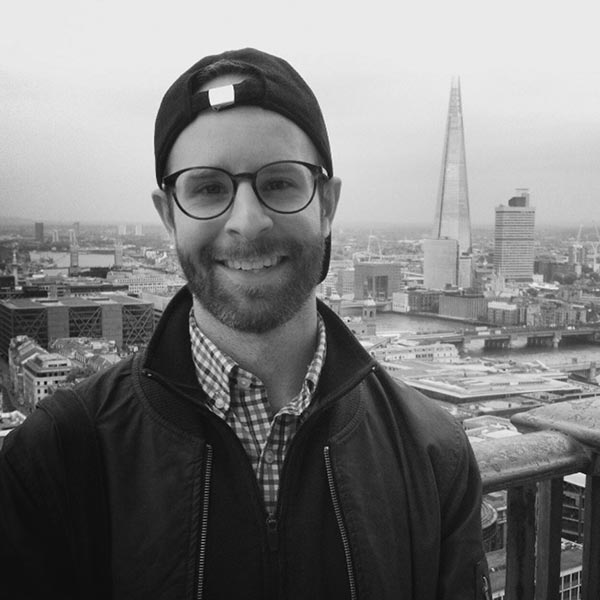 Robert Gordon-Fogelson, 2019
Robert Gordon-Fogelson is a PhD candidate in the Department of Art History at the University of Southern California and a recipient of the Visual Studies Graduate Certificate. He works on twentieth-century design, architecture, and material culture with a focus on relationships between design and business, discourse and practice, and production and distribution. His dissertation, "Total Integration: Design, Business, and Society in the United States, 1935–1985", examines the centrality of "integration" as a concept to mid-twentieth-century design.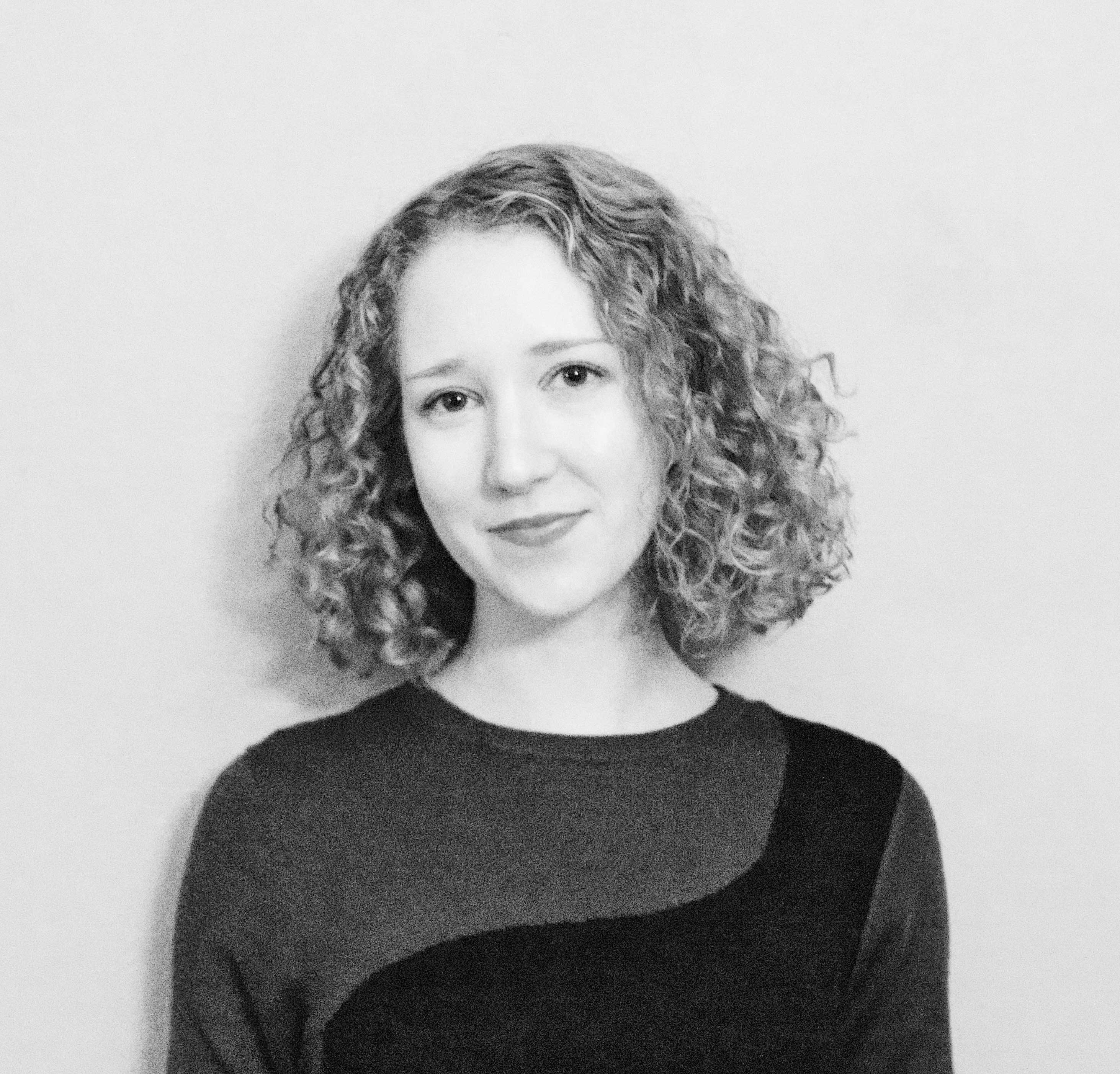 Hannah Pivo, 2021
Hannah Pivo is a Ph.D. student in the Columbia University Department of Art History and Archaeology. She specializes in 19th- and 20th-century design and architecture, with a focus on the history of graphic design and information. Hannah holds a B.A. from Pomona College and an M.A. in Modern and Contemporary Art History with a concentration in Design History from the School of the Art Institute of Chicago. She is researching the Cary Graphic Design Archive for graphics produced in the service of disseminating social scientific knowledge.
columbia.edu