Master stone carver John Everett Benson awarded Goudy Award
RIT's Cary Graphic Arts Collection honors influential designer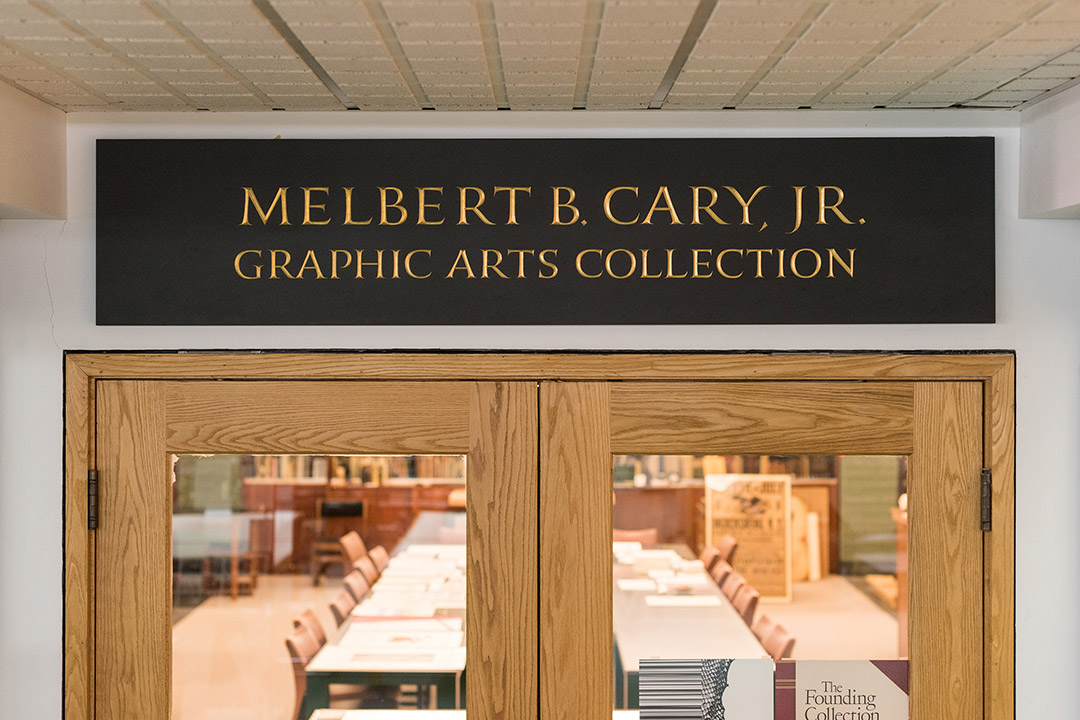 John Everett "Fud" Benson, a master stone carver, calligrapher and type designer, is the 2019 recipient of the Frederic W. Goudy Award for Excellence in Typography, given to an outstanding practitioner in type design and related fields.
Presented by Rochester Institute of Technology's Cary Graphic Arts Collection, the award dating back to 1969 is dedicated to the continued progress of the printing field in the spirit of the great printers of the past.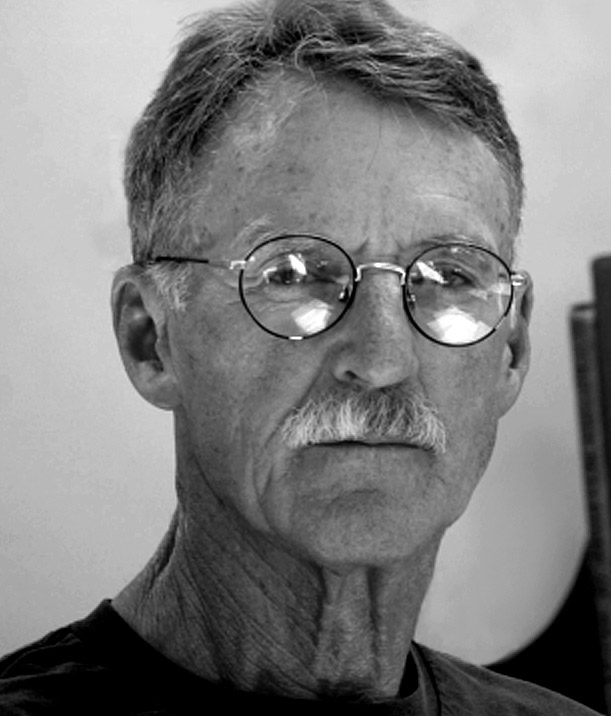 "Carving letters into stone is one of the earliest means of writing and one that greatly influenced the development of letterforms," said Cary Curator Steven Galbraith. "John Benson's long career exemplifies and continues the beauty and power of lapidary inscription."
Benson's work has had a powerful impact on all aspects of lettering, Galbraith noted. His letterings are found on major monuments and institutions across the United States. In 1964, Benson was commissioned to carve the inscriptions of the John F. Kennedy Memorial at Arlington Cemetery. His lettering can be seen on diverse cultural monuments such as the National Art Gallery; Vietnam Veterans Memorial in Washington, D.C.; the Civil Rights Memorial in Montgomery, Ala.; and gravestone of Tennessee Williams, among other examples.
In 2000, Benson's 25 inscriptions on the Franklin Delano Roosevelt Memorial in Washington, D.C., earned him the Presidential Design Award for Excellence in the Arts.
His accomplishments also extend to calligraphy and type design, Galbraith said. Benson's typefaces Alexa, Balzano and Caliban, all designed in 1994, are distributed through Adobe Fonts.
Examples of his stone carving can be seen on the RIT campus, hanging above the door to the Cary Collection.
"From its beginnings at RIT, the Cary Collection has been associated with John Benson," said Cary Curator Emeritus David Pankow. "The majestic black slate sign, lettered in gold leaf and now fixed above the entrance to the collection's current home, was originally commissioned in 1970 from the John Stevens Shop for its original facility. For 50 years, this work of art has been welcoming students and scholars interested in the history of printing and the living practice of inspiring letterforms."
The Benson family has run the historic John Stevens Shop in Newport, R.I., for three generations. Benson learned the trade from his father, John Howard Benson, and taught his own son Nick in the same shop, which dates back to 1705.
The Frederic W. Goudy Award was established in 1969 by the Mary Flagler Cary Charitable Trust to honor distinguished figures in typography and its related fields. The award was founded in recognition of the friendship between Melbert B. Cary Jr. and American type designer Frederic Goudy.