MOCHA Offers Valuable Lessons Outside the Classroom | April 2022
Newsletter April 2022
MOCHA Offers Valuable Lessons Outside the Classroom
Time management has been key this year for Xavier Thomas. The fourth- year dual degree mechanical engineering student is a member of MOCHA, Men of Color, Honor and Ambition Cohort 8 (M8). He enjoys the variety of monthly leadership building workshops offered through the one year initiative but it has required a bit of juggling this academic year. In addition to classes and study time, he is also involved in an impressive number of extracurricular activities that include his work as a teaching assistant and office assistant. He is the current President of the  National Society of Black Engineers (NSBE), the Society of Hispanic Professional Engineers (SHPE), Engineers of Color Creating Opportunity (ECCO) and the Organization of African Students. He is Treasurer of the Dodgeball Club and Public Relations Manager of the Gymnastics Club. He is also involved in Flag Football and Advanced Volleyball.
He is one of 20 undergraduate male students selected to take part in MOCHA last fall. Others include: Christian Aguilar, Mateo Alexander, Anthony Coneo, Hassan Eissa, Karl English, Aedan Frank, Omar Grant, Caleb Harris, Anthony Ibezim, Calik Kennedy, Victor Lopez, Chase McKelvie, Quamae Newsome, Jubliee Newton, Dhruvesh Patel, Rajiv Snape, Oscar Tenezaca, Edward Teutle, and Joseph Vazquez.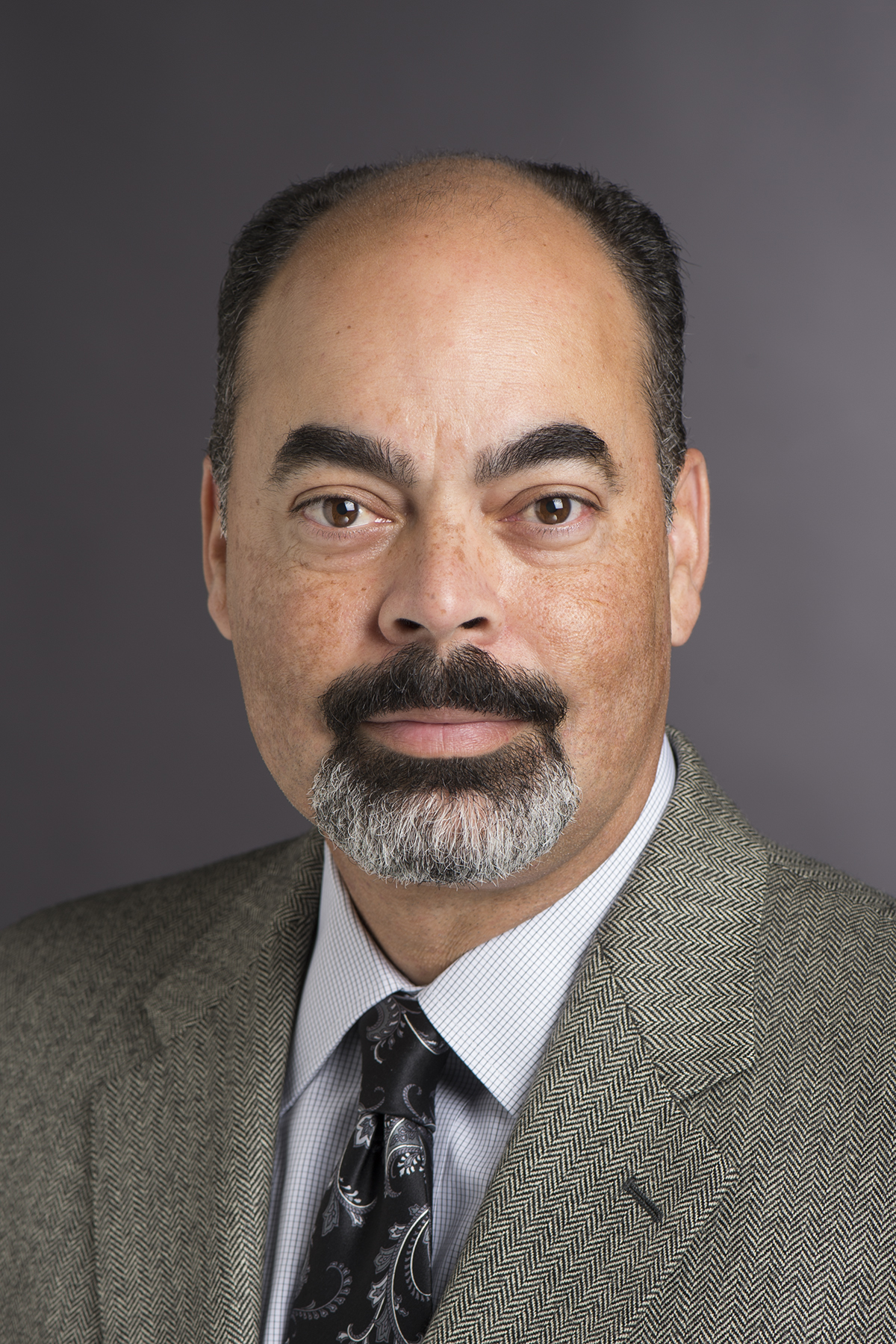 David Benitez, associate director of Community Initiatives- MCAS, is proud of each of them. He says some of the MOCHA workshops presented this academic year included Dale Carnegie courses which offered skills useful for professional and personal presentations; Financial Planning for wealth building after college; Dress 4 Success with tips on how to choose professional wardrobes for the workplace and a workshop on Graduate School included how to apply and the ways advance degrees can be important for career opportunities.
Thomas says, "This year MOCHA has prepared me to be a productive and successful man in today's society. Our various workshops have had a tremendous impact on how I see the world. I truly enjoyed the Dale Carnegie training, where I learned better public speaking skills."
While they learn leadership skills, receive academic support and how to become more involved in community service, MOCHA also provides a sense of "community."
Thomas says, "Bonding with my fellow M8 cohort was fantastic, many of us have similar interests and we have partaken in numerous extracurricular activities together".
He will graduate in December of this year and will bring those experiences with him when he takes the next step on his journey.
"I intend to work for an aerospace or astronautical engineering company to design and develop new technologies to further human expansion through the colonization of other planets in our solar system and beyond," he says.
For more information on MOCHA, head over to the MOCHA webpage here